Virunga Lodge is located on the top of a hill between two lakes: Bulera and Ruhondo. Between these two lakes there is a huge hydro power station, which is called Ntaruka.The Ntaruka hydro power station was built in 1957 and started providing electricity in 1959. Since this seminal year, people in the village around Virunga Lodge did not have any chance of getting electricity in their houses because of the poverty they were confronted with on a daily basis.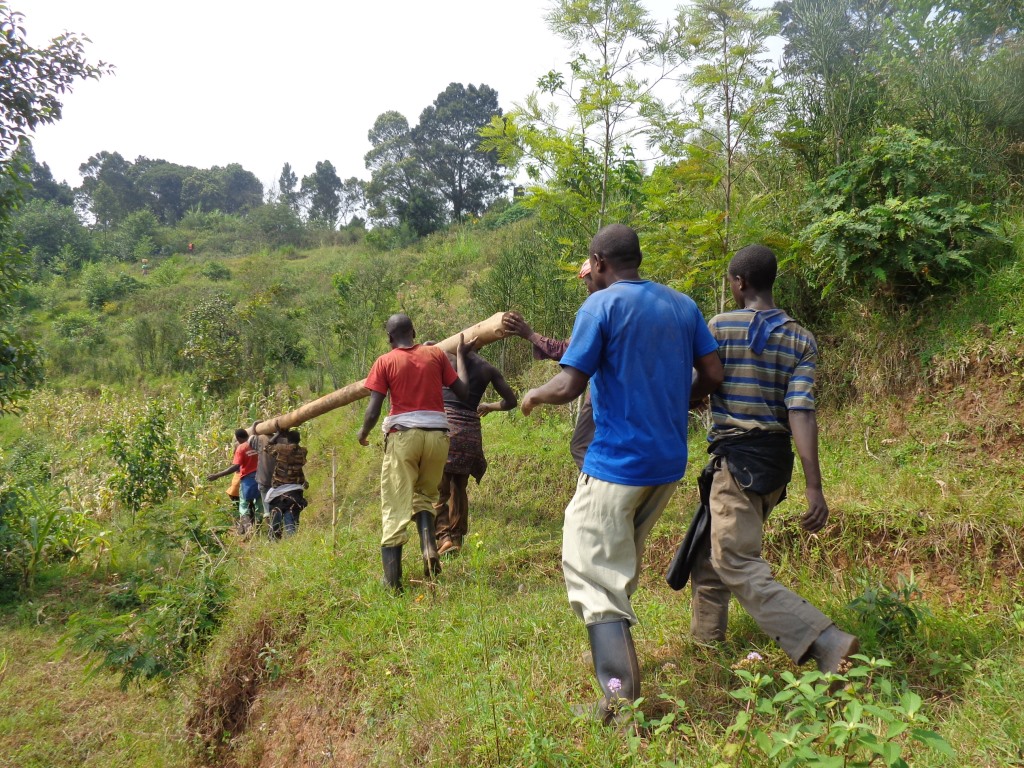 In 2009 Volcanoes Safaris started a non-profit organization that seeks to support the communities around our lodges in Rwanda and Uganda: The Volcanoes Safaris Partnership Trust. As the goals of the VSPT are to support specific communities and conservation activities in and around Virunga Lodge and other Volcanoes lodges, the VSPT is currently supporting the project of bringing power lines to the community around the lodge from the Kinoni side. The VSPT donated $8,000 for buying wires and cables measuring in excess of 2.7km and people from the community contributed money to buy poles and other materials needed.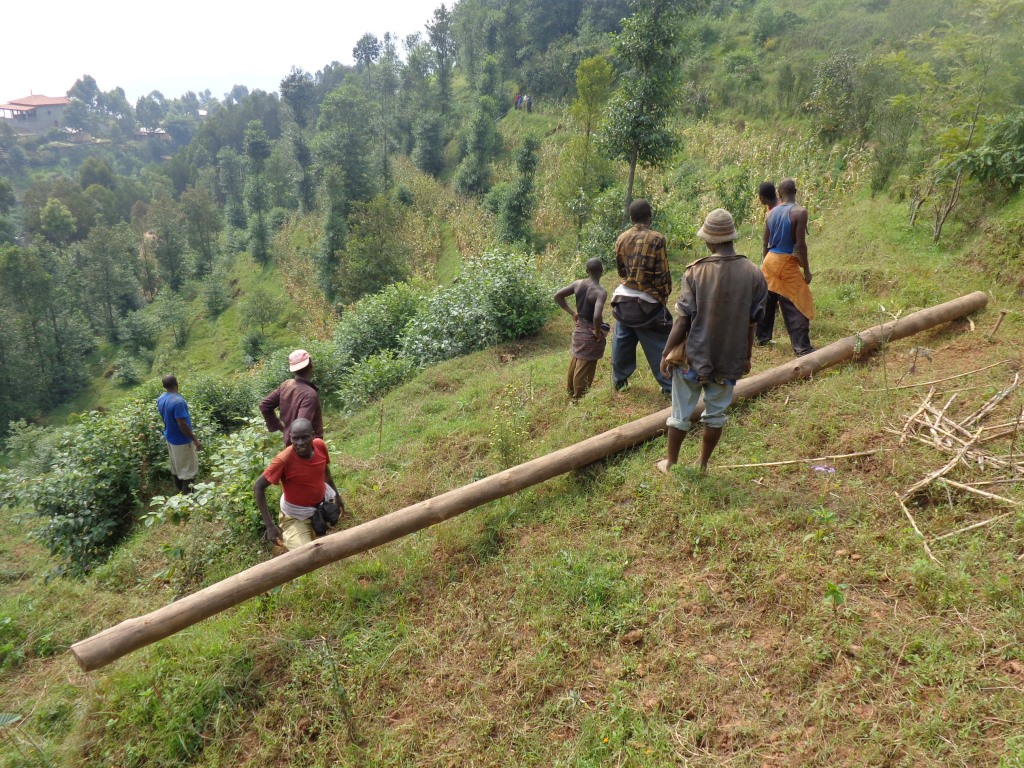 The activities are progressing well. The wires have been bought and poles have been put up. People are very excited to leave behind darkness and live in a bright and well-lit place.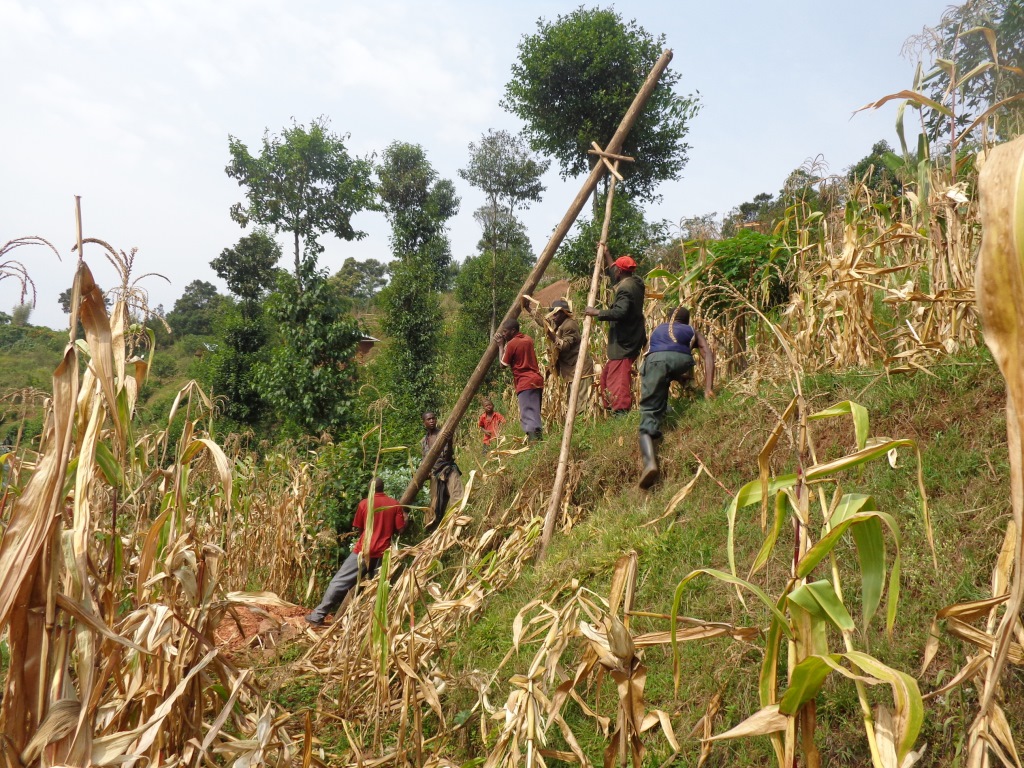 Having electricity in Nkenke village was a pure dream but the dream is going to become a reality. In a few weeks' time, people in Nkenke village will have electricity, which will surely speed up the sustainable development in this area and see continued support from the VSPT and Volcanoes Safaris clients.