Travelling to Uganda and Rwanda doesn't mean you shouldn't look fashionable – we also follow the fashion trends!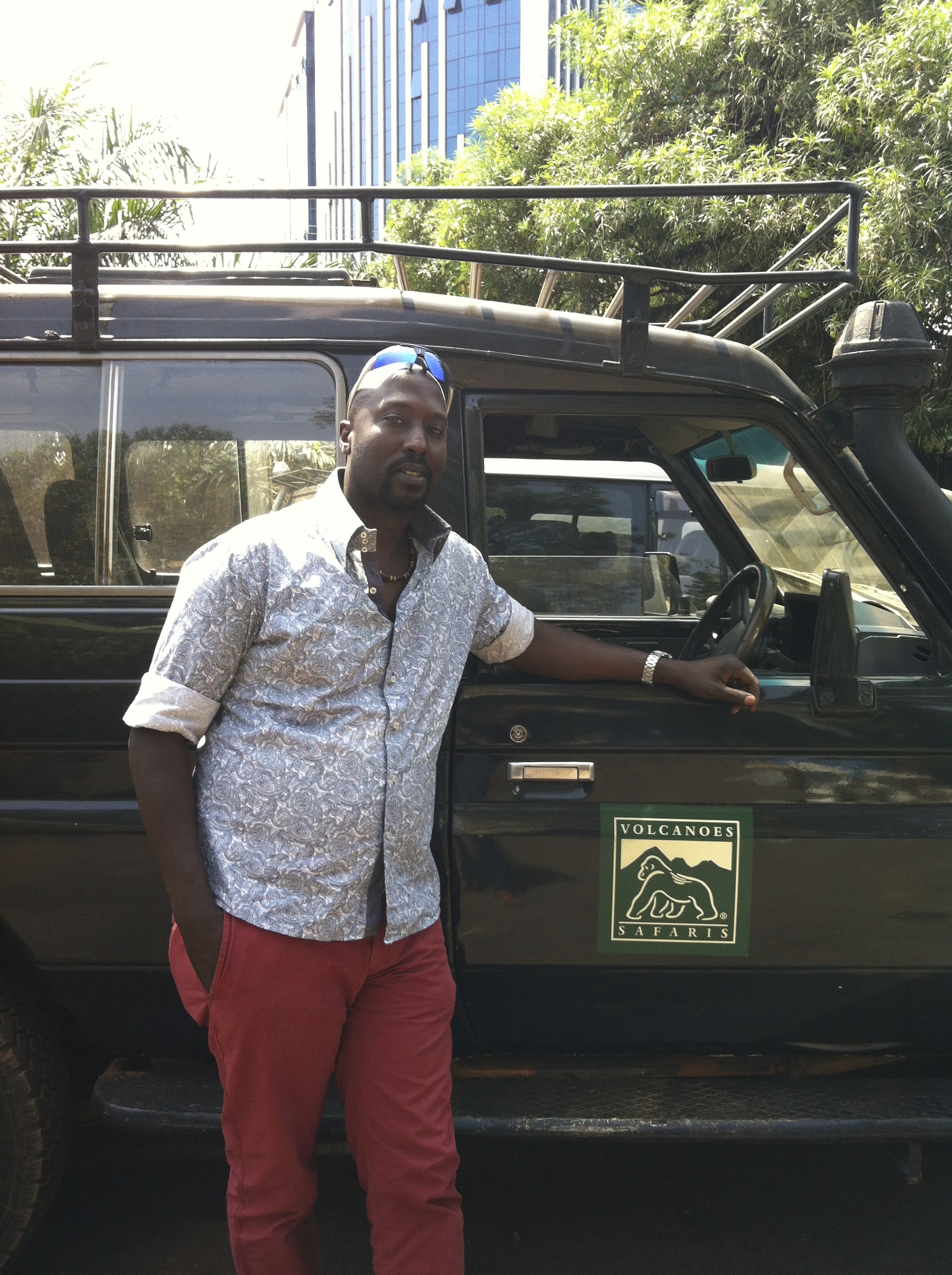 Gucci, Chanel, and Louis Vuitton – who hasn't heard of them?! When you are packing, mix up your wardrobe a bit…remember, fashionable can still mean functional.
Uganda and Rwanda are tropical countries but can also get cold so be sure to pack all of the essentials:
Shorts for day wear
Trousers for a smart dinner in the evenings
Skinny or loose jeans depending on your style preference – not everyone can pull of skinny jeans
Strong walking boots teemed with good, colorful socks
Khaki safari pants – the more pockets the better in my opinion
A warn sweater for the cool evenings – I am a fan of the V-neck sweater
Rain coat – Gortex is my favorite brand
Women – accessorize with ear rings, necklaces and bracelets in bright colors
My last piece of advice – Why not get some truly African clothing while you are on safari to take home with you?
Kitenge is a famous, colorful African fabric that is used in a number of African countries such as Uganda, Rwanda, Congo and Nigeria. If you have enough time, I would highly recommend getting something tailor-made in this fun fabric – I myself have a very colorful Kitenge suit jacket. It is my favorite item of clothing and goes perfectly with a normal pair of jeans and adds a splash of color.