After Rwanda's genocide in 1994, many children were orphaned and lost contact with their families. Rosamond (known to her friends as Roz) Carr traded her life as a fashion illustrator in New York for life on a plantation at the foothills of the Virunga Volcanoes in Rwanda. She later turned her plantation into an orphanage, to rescue the children who were lost and orphaned during the genocide. She named the orphanage Imbabazi which in Kinyarwanda, means "a place where one receives love and care that a mother would offer."
Since its foundation, the Orphanage has cared for over 400 children from both the Hutu and Tutsi ethnic groups, who fought each other during the genocide. All children in the Orphanage, regardless of their ethnic background, received equal love and care without discrimination.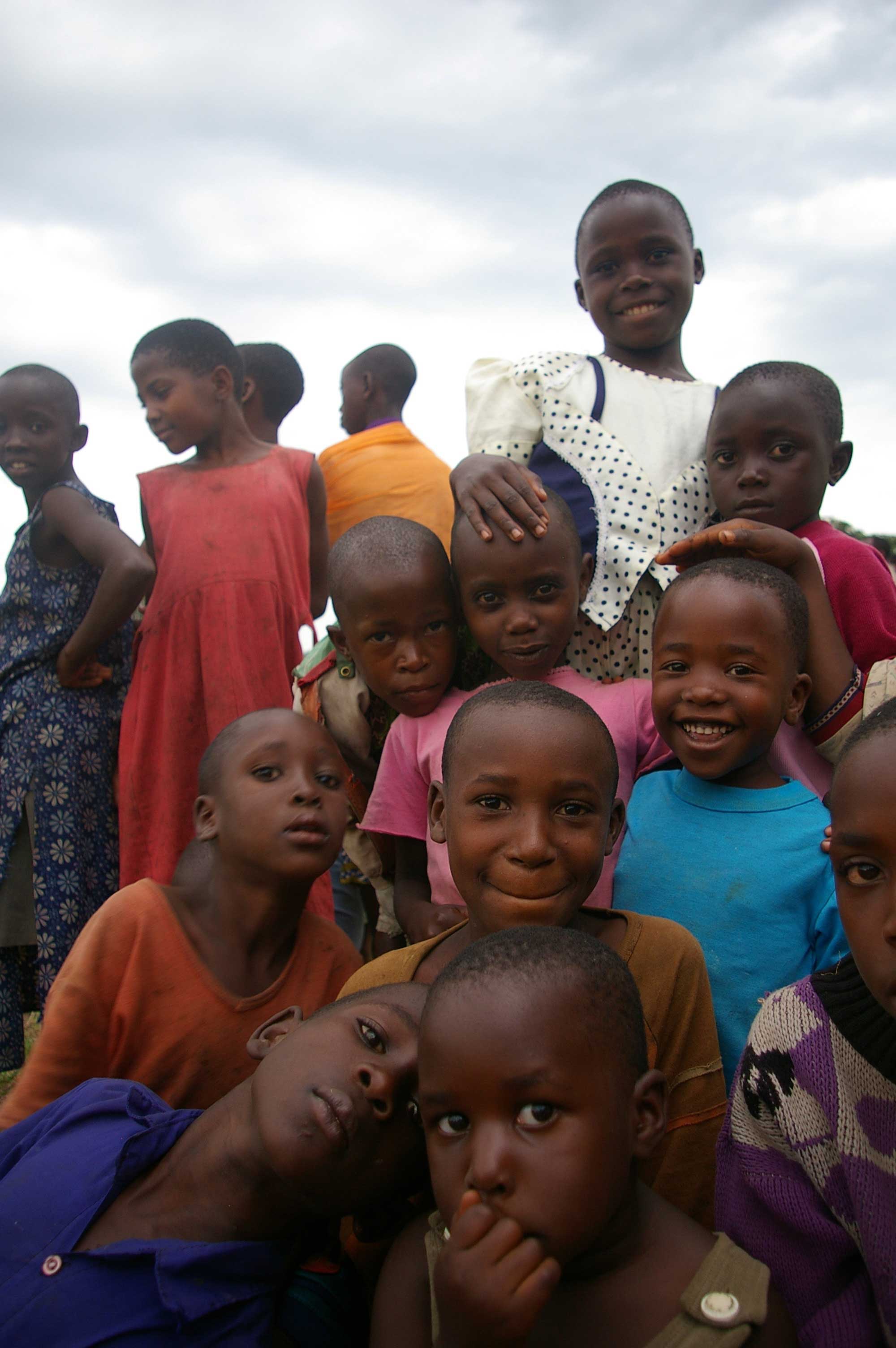 Today, the Orphanage does not accept residents because of the changing needs of the community. Most of the children have been reunited, some with their families while others have been able to live on their own. The reunification program is in support of the Rwandan government's objective to reintroduce the orphans into the community. Through the reunification project, the orphanage identifies practical or secure families for the children to be placed with. Qualified staff visit the families before and after placing the children into their care, to make sure that the living conditions are safe, and that the children are adjusting well. Despite being placed into the care of a new family, the children continue to get financial support from the orphanage, so as to study and complete their education.
The Orphanage's Gucutsa program assists children who are nearing adulthood to prepare them for living independently, outside of the orphanage. This program helps the secondary and vocational school graduates to secure jobs, internships, housing, mentor ship and financial guidance. Once completed, the "children" are considered independent and encouraged to live and work in the community without the supervision of the Orphanage. However, the staff do still follow-up with the "children", to ensure that they are living in a secure environment, while developing good life skills.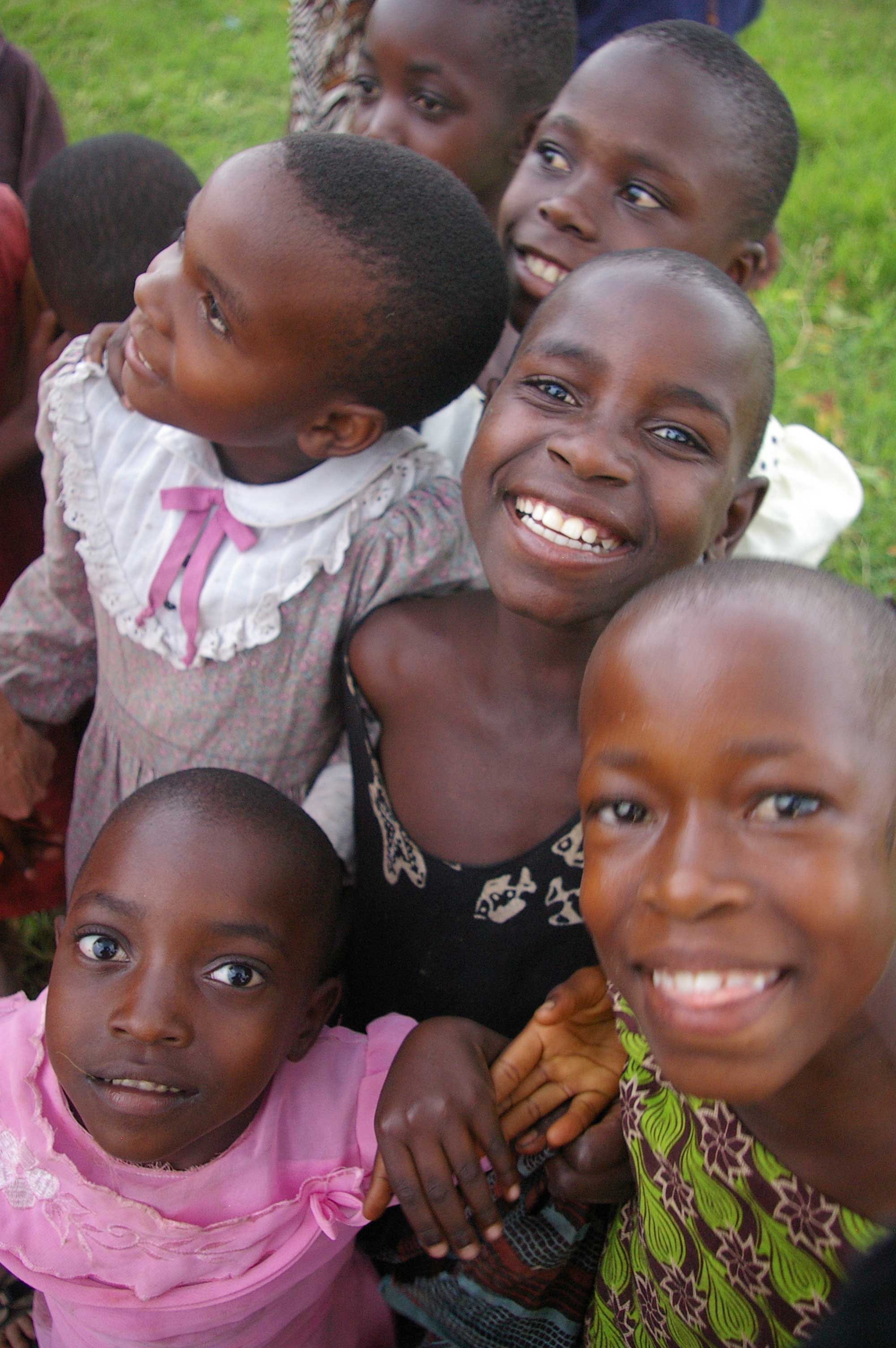 Even after the death of the founder Rosamond, in 2006, the orphanage continues its good work and many of the Rwandan children are still benefiting from it. Check out their website to read more about the excellent work of the orphanage.