Saturday, 8th March – International Women's Day is a time to recognize and appreciate the accomplishments of women around the globe.  Volcanoes Safaris Partnership Trust (VSPT) celebrated women's day in Uganda with a variety of fun and educational events, held at the Volcanoes Safaris lodges.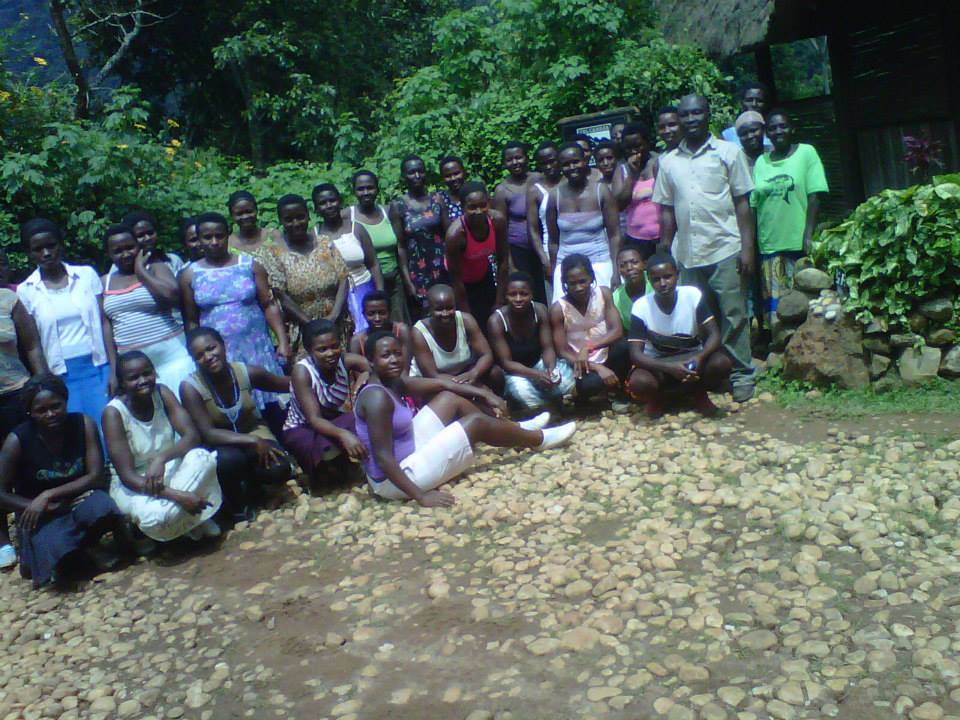 At the VSPT HQ in Kyambura, located next to Queen Elizabeth National Park, the VSPT hosted a workshop with 100 women from the local community. Over 85 women attended, from infants to grandmothers and everything in between.  The workshop was designed to increase awareness on sanitation, HIV/Aids, family planning and female health, and monetary savings options. Thanks to a generous donation from Afripads, manufacturers of low-cost, reusable (washable) cloth sanitary pads in Uganda, each participant received a pack of sanitary pads, usable for up to a year. The workshop also involved domestic violence awareness, an exciting performance by the Omumasaka Drama and Dance Group, raffle prizes, and a traditional lunch. The day finished with a girls football match on the VSPT sponsored community pitch. Free HIV testing was also available to all during the match.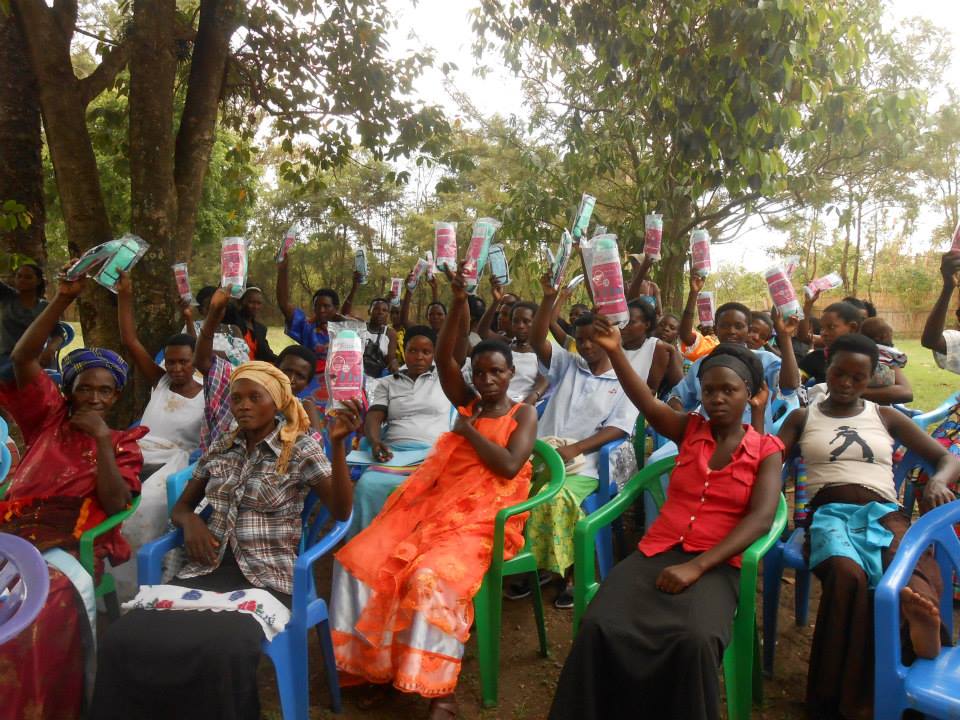 At Mount Gahinga Lodge women's day was celebrated with the launch of the outreach program WASH, targeting the local Batwa community of Musasa village. With limited access to clean flowing water, water-borne diseases are a major problem for the Batwa community. As part of the program 'tippy taps' were installed at the Batwa settlement and workshops held about household sanitation and water filtering techniques. The workshop was open to the whole Batwa community, not solely the women, in a bid to educate everyone about the importance of hand washing to reduce the spread of disease.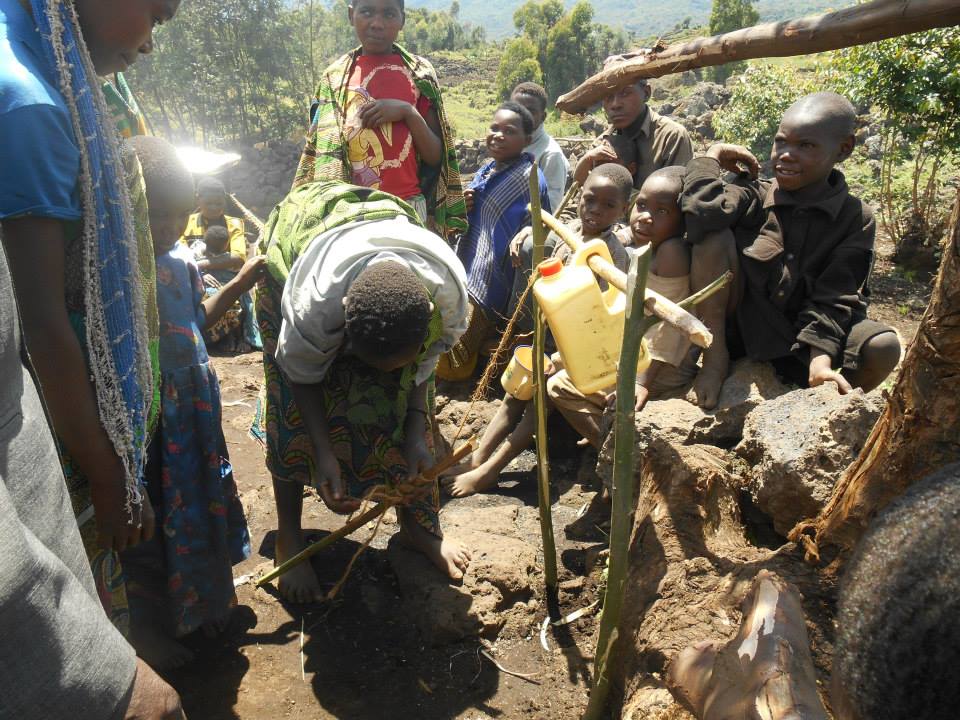 At Bwindi Lodge in celebration of women's day, the VSPT partnered with Bwindi Community Hospital and Ride 4 a Woman to host a women's marathon. About 50 women participated with 35 able to complete the race. The winner of the marathon won a brand new bicycle, sponsored by Ride 4 a Woman. Other prizes included T-shirts, hoes, plates and more. Bwindi Community Hospital's medical team educated the women about cervical cancer causes, transmission, acquisition, consequences and prevention and emphasized that women should take early medical tests before symptoms and signs of the disease emerge. They also educated the women on dangers of over drinking, its causes, consequences and prevention.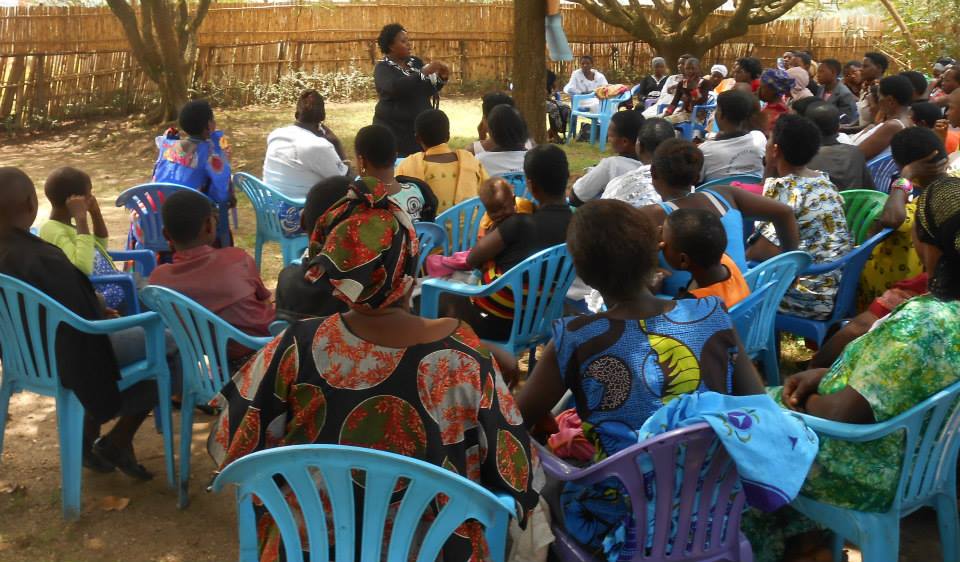 Volcanoes Safaris Partnership Trust thanks Afripads, Bwindi Community Hospital, Ride 4 a Woman and all the women of the local communities for participating in the celebration of Women's day.