With his 10 years' experience, Amon has given people planning to travel to Uganda and Rwanda the following expert travel tips;
1.      Travel Light.
You never know what you might want to carry back from your journey. You already have what you own at home so leave space to buy something new from Uganda or Rwanda. There are many souvenirs at the lodges and in markets that you might regret not being able to carry home.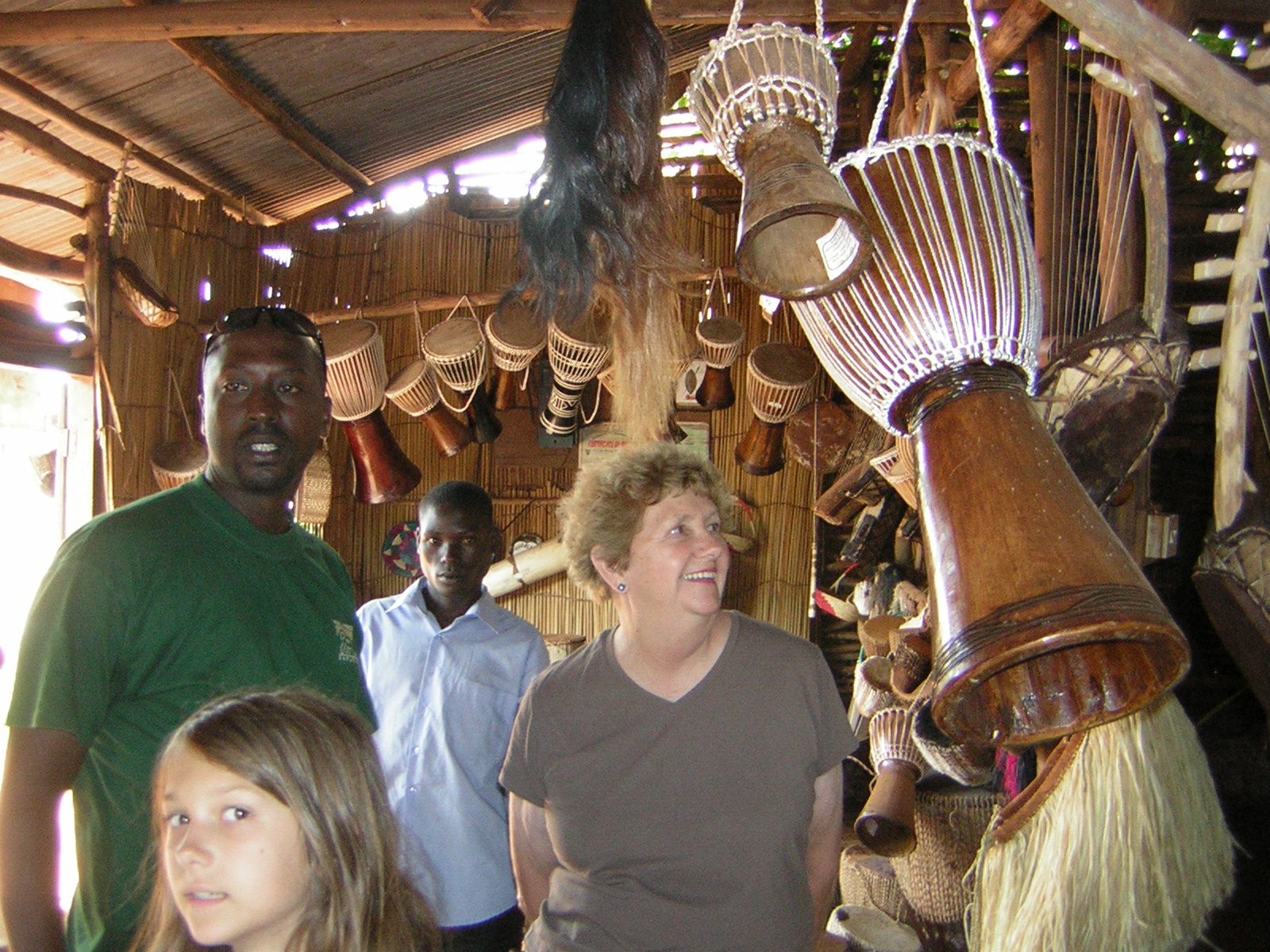 1.      Have a positive attitude.
A positive attitude drives several things in life even travel! If you want to enjoy your trip have a positive attitude towards everything, negativity only makes one blinds and keeps you from having an adventure you came for.
2.      Be Prepared.
Uganda and Rwanda are tropical countries – be prepared for both rain and shine! 
3.      Be Safe.
Travel with a registered travel company like Volcanoes Safaris; they cater for everything that you will need while you are in Rwanda and Uganda and have a full understanding of the environment and local authorities.
4.      Respect the Wildlife.
All the rules given are for your own safety. These might be from your guide or park rangers, but be careful to follow them, or else you might end up in the hands of a mountain gorilla! Well…not really but the rules are there for a good reason.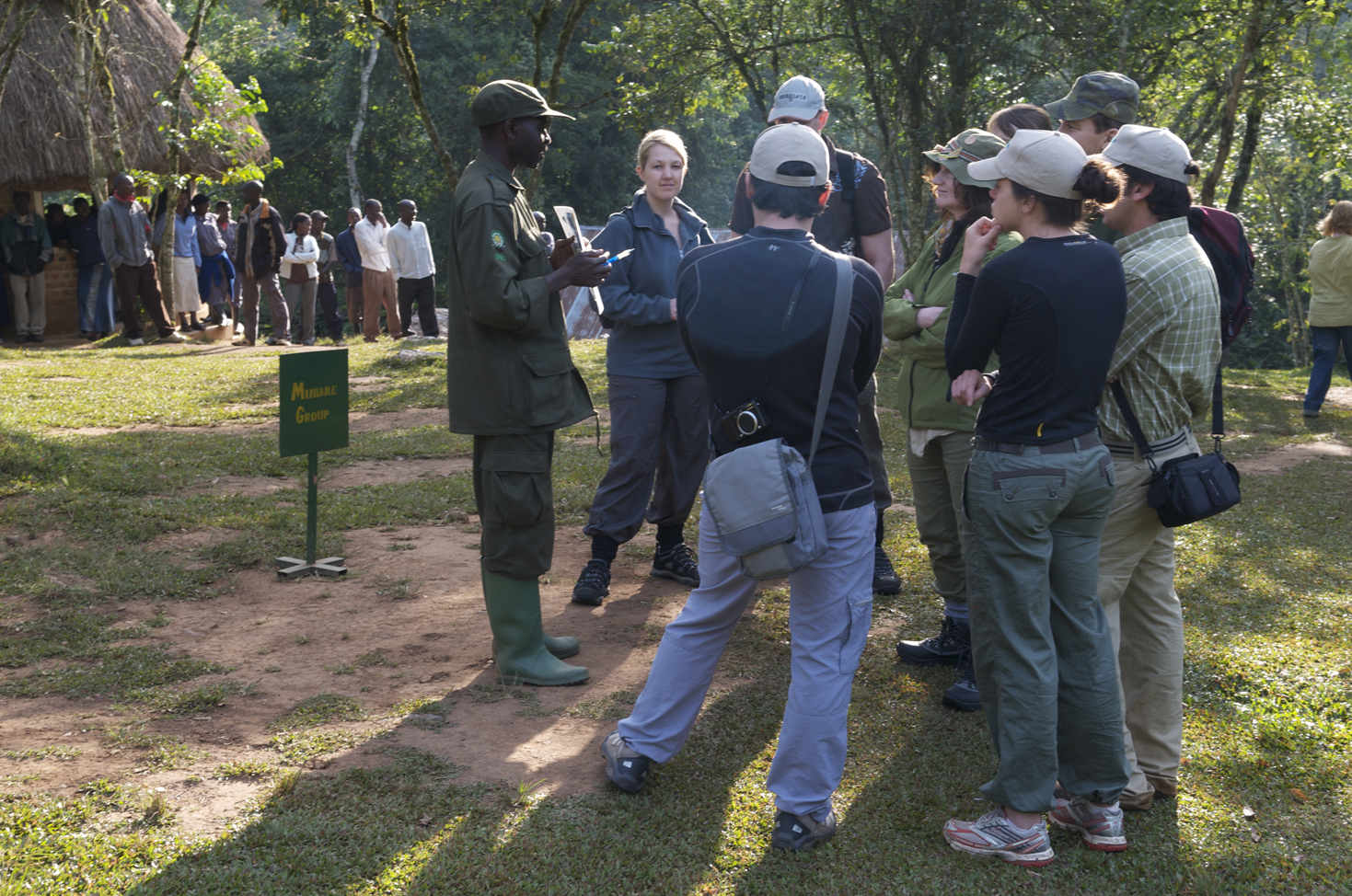 1.      Be on time.
Make early bookings to get the best experiences. Don't get stuck with last minute availabilities.
2.      Be Clear.
Tell your guide your specific interests so that they know what you need to see. This way they can keep in mind what you are looking for as you travel, which increase your chances of seeing what you want and not missing out on some amazing safari adventures.
3.      Work as a team.
The gorilla tracking can often be difficult and over muddy terrain in so help each other up and down the mountain. A helping hand is a huge boost, even if you have hired a porter to give you a hand already. It's a great bonding experience for friends and strangers to make the most of it!

4.      Be open minded.
Don't carry any biases that you have heard in the press about the places you are travelling to, or you might miss the wonderful experience – biases shadow your mind from the beauty you might see and are often exaggerated or misrepresented in the media.

5.      Plan enough time.
A four-day safari in Kyambura enables you to go birding, enjoy a game drive, take a boat cruise and see the chimpanzees with time to relax in the pool or around the lodge.
Four days in Bwindi, takes you to see the gorillas, on community walks, to a river walk in the forest and allows you time to enjoy a massage as well.
At Virunga, four days will let you see the rare mountain gorilla, the golden monkeys, cultural dances and a visit to the genocide memorial in Kigali.
In four days at Gahinga you can track the golden monkeys, hike the impressive Virunga Volcanoes, and experience the culture of the Batwa with the diverse activities, including: Heritage trail; Vocational Centre; Dance Performances and Demonstration Garden.