Rwanda is well known for its gorilla tracking and golden monkey activities, however this country is also a haven for a diversity of birds, which is unknown to some. The "Land of a Thousand Hills" is home to over 700 different bird species, with the majority endemic to the Albertine Rift Region. Birding tours are becoming more and more popular throughout the largest national parks, with avid birders travelling from far and wide to spot some of the world's most impressive bird species.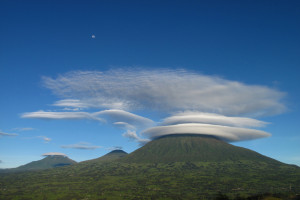 Birding in the Gishwati Forest Reserve in Rwanda, which has 209 bird species, including 20 endemic Albertine Rift species, is a spectacular experience. Birders can expect to see an array of different species including the beautifully colourful Sunbird, the Noble Francolin, the majestic Martial Eagle and the Red Bird.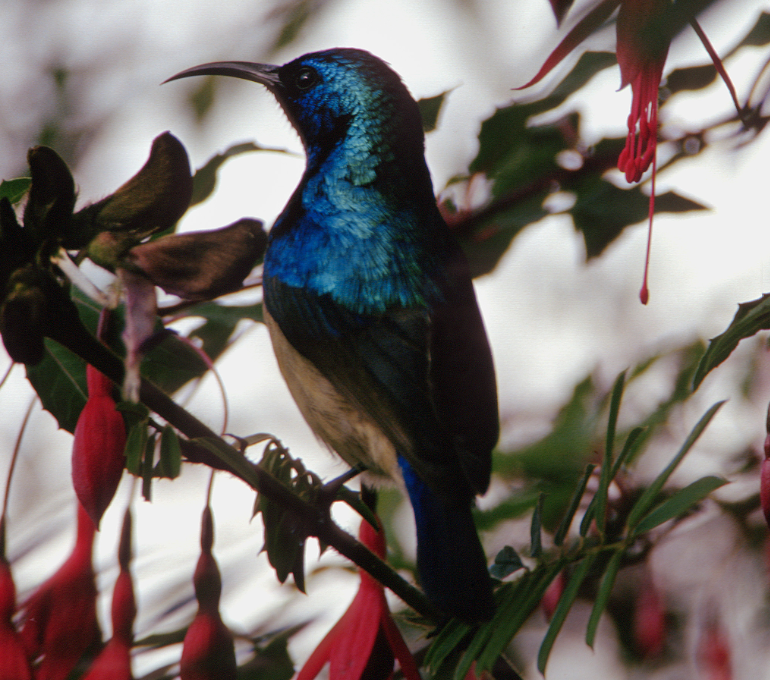 Nyungwe Forest National Park and Cyamudongo Forest, in the South West region, boast 310 different bird species, 27 of which are endemic to the Albertine Rift. To name but a few, birders can spot the Great Blue Turaco, the Kungwe Apalis, the Rwenzori Turaco and Stranger Weaver.
Akagera National Park, the largest park in Rwanda, is home to an impressive 525 bird species. Here birders can expect to see the infamous Shoebill, the Red Faced Barvet, the Pearl Spotted Owlet, the Ruaha Chat and the Bworn Snake Eagle. Papyrus swamps and wetlands are also an excellent place to locate different species.
Birding and Educational Tours Ltd, one of the top birding companies in Rwanda prides itself on it's indepth knowledge and experience in birding. Guests will receive an expert guide who is knowledgeable in birding in the Albertine region, to ensure that they don't miss any opportunity to see some Rwanda's most colourful and exciting bird species.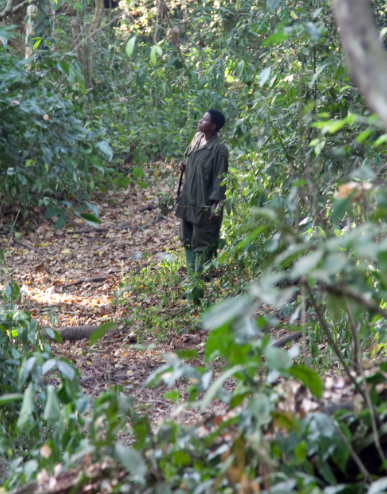 For more information contact our sales team at salesrw@volcanoessafaris.com.