Volcanoes Safaris Partnership Trust has recently launched a mushroom-growing project with members of the local community working at Virunga Lodge in Rwanda. The aim is to enhance the group member's livelihoods by offering them a new skill and a steady source of income.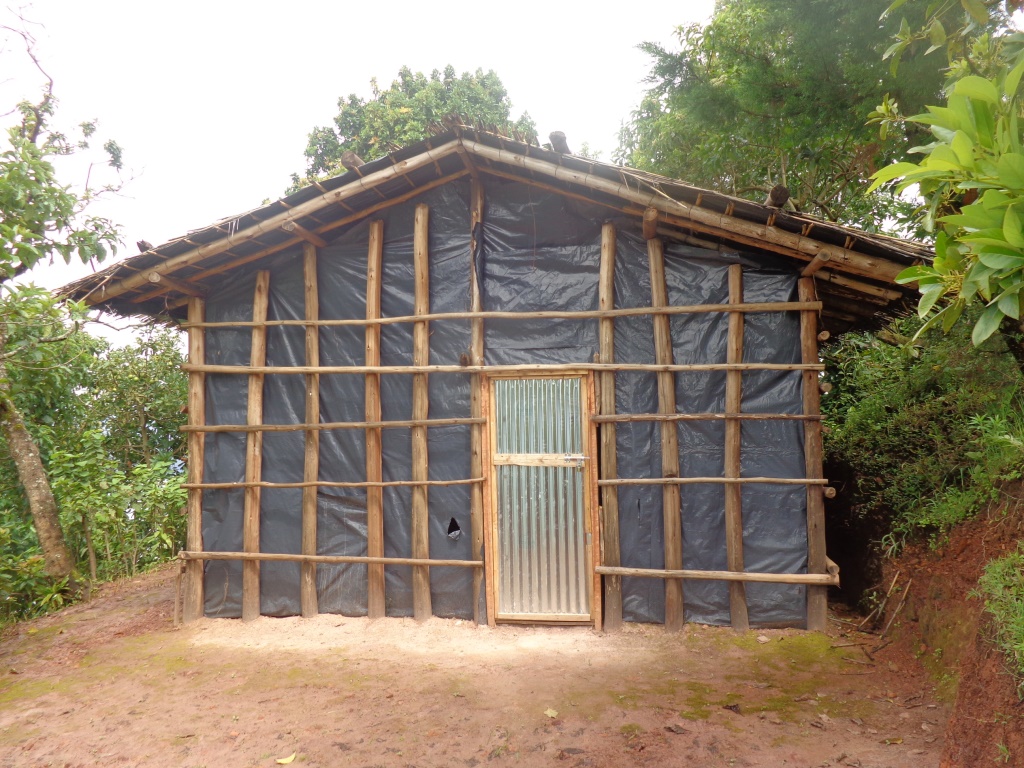 VSPT works with a group of five community members and has built a special hut on Volcanoes Safaris land at Virunga Lodge where the group grow and harvest the mushrooms. Currently the group is growing Oyster mushrooms but plans to grow Button mushrooms in the near future.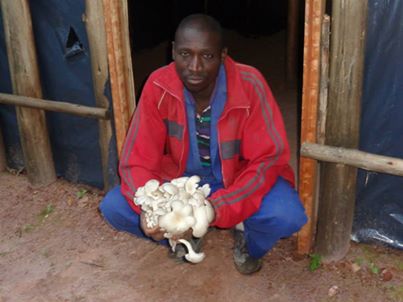 Last month was the group's first harvest. They yielded 20 kilograms of Oyster mushrooms – a great result! The group sells the produce to Virunga Lodge and to people in the community, so it's a win-win for all involved!
The mushroom-growing project is just one of a number of projects that we have developed to support the community. You are welcome to visit this and our other projects when you stay at Virunga Lodge.