Praveen Moman, visionary conservationist and founder of Volcanoes Safaris, has been nominated to be part of the advisory council of the Congo Basin Forest Partnership. He has been a pioneer of great ape eco-tourism, working in the private sector in East Africa for over 15 years. His vast knowledge and experience has earned him a seat on the Advisory Council as primary contact to the Private Sector.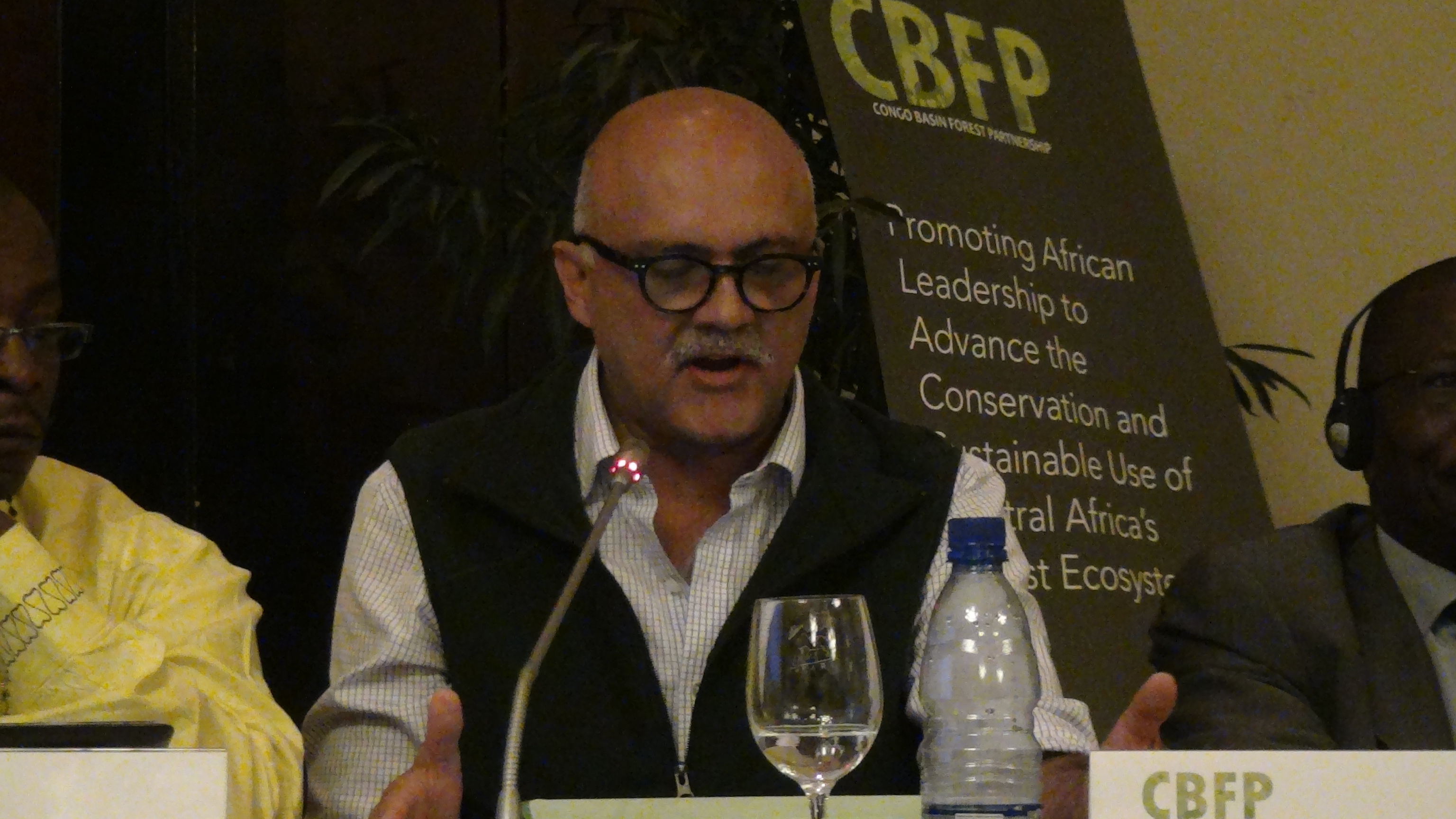 Volcanoes Safaris seeks to create sensitive ecotourism that is linked to conservation and communities. People and animals must live in harmony to exist – without tourism the interest in the future of the great apes and other wildlife is in danger of diminishing and disappearing all together. During the CBFP annual conference held in Gabon last year, Praveen suggested how this model of ecotourism in Uganda and Rwanda could be exported to the Congo Basin Great Apes, with the private sector as the engine for growth. Public-private partnerships are essential to make the funding a reality in creating successful ecotourism in Central Africa.
The Congo Basin Forest Partnership (CBFP), a non-profit initiative that brings together donor agencies and governments, African countries, international organizations, NGOs, scientific institutions and the private sector, to coordinate efforts that sustain forest resources in the Congo Basin, aims to enhance natural resource management and improve the standard of living in the Congo Basin. CBFP works hand in hand with the Central African Forests Commission (COMIFAC), a leading regional body in charge of coordinating regional forest and environmental policy, to encourage the conservation and sustainable management of the Congo Basin's forest ecosystems.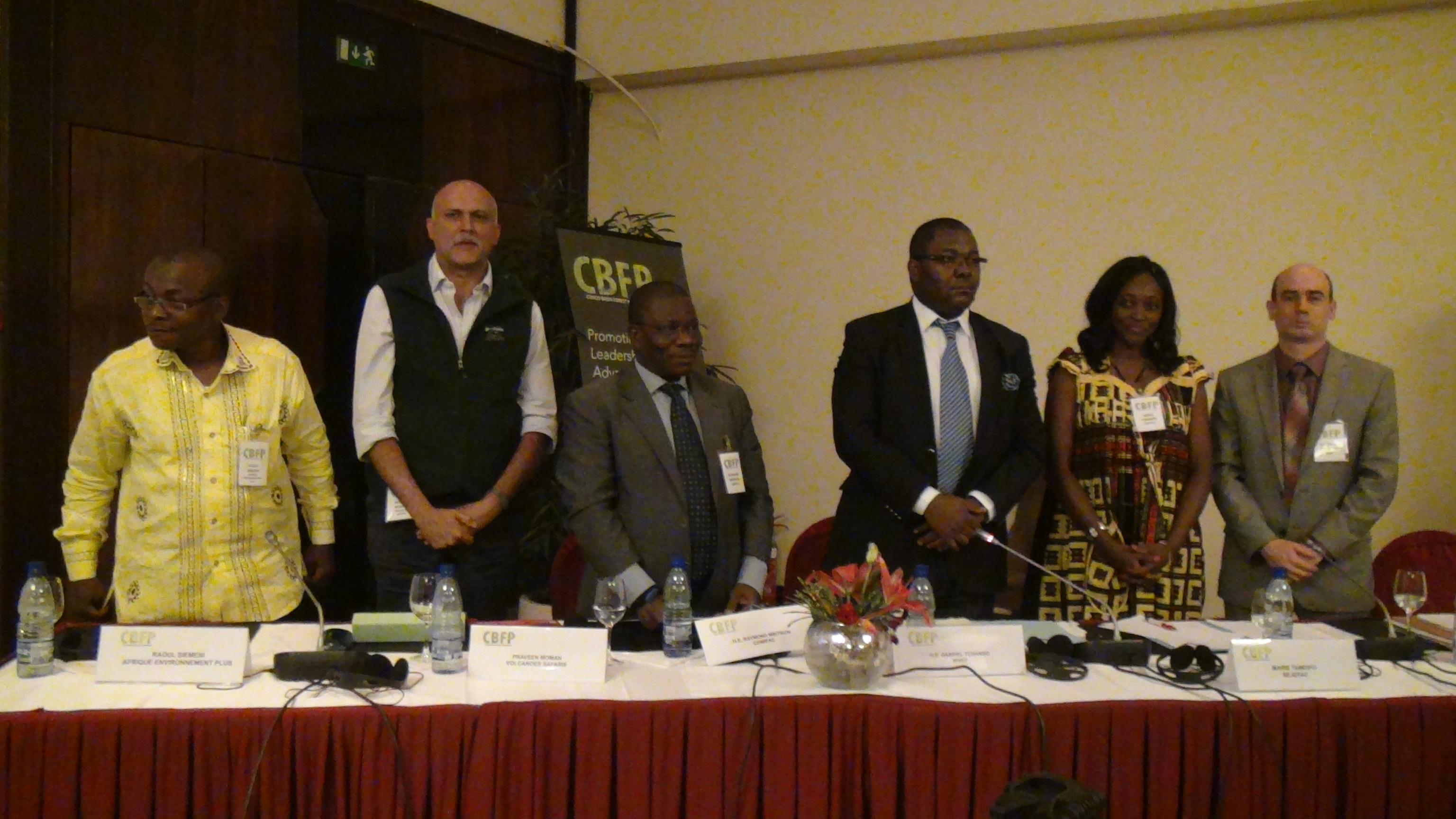 The Congo Basin extends across six countries which include; Cameroon, Central African Republic, Democratic Republic of the Congo, Republic of the Congo, Equatorial Guinea and Gabon. The basin has a wide variety of rivers, forests, savannah, swamps and is also home to 400 species of mammals, 1,000 species of birds and 700 species of fish, 10,000 species of tropical plants, endangered Mountain Gorillas, forest Elephants, chimpanzees and bonobos.
Congratulations to Praveen for being nominated on the Advisory Council of the Congo Basin Forest Partnership, it is a great honor to be part of conserving the Cong Basin.