Volcanoes Safaris is delighted to announce the winners of our Photo Competition 2014: Wildlife Adventures from Around the World!
This year saw a staggering amount of high-quality entries from professional and amateur photographers alike and we were highly impressed by the response that it's had, proving once again that Uganda and Rwanda are fantastic locations for adventure and wildlife holidays.
The winner, with the stunning picture of the owl, is Stuart Clark. Selected unanimously by a panel of judges, the competition was tight but in the end it narrowly won out in each case.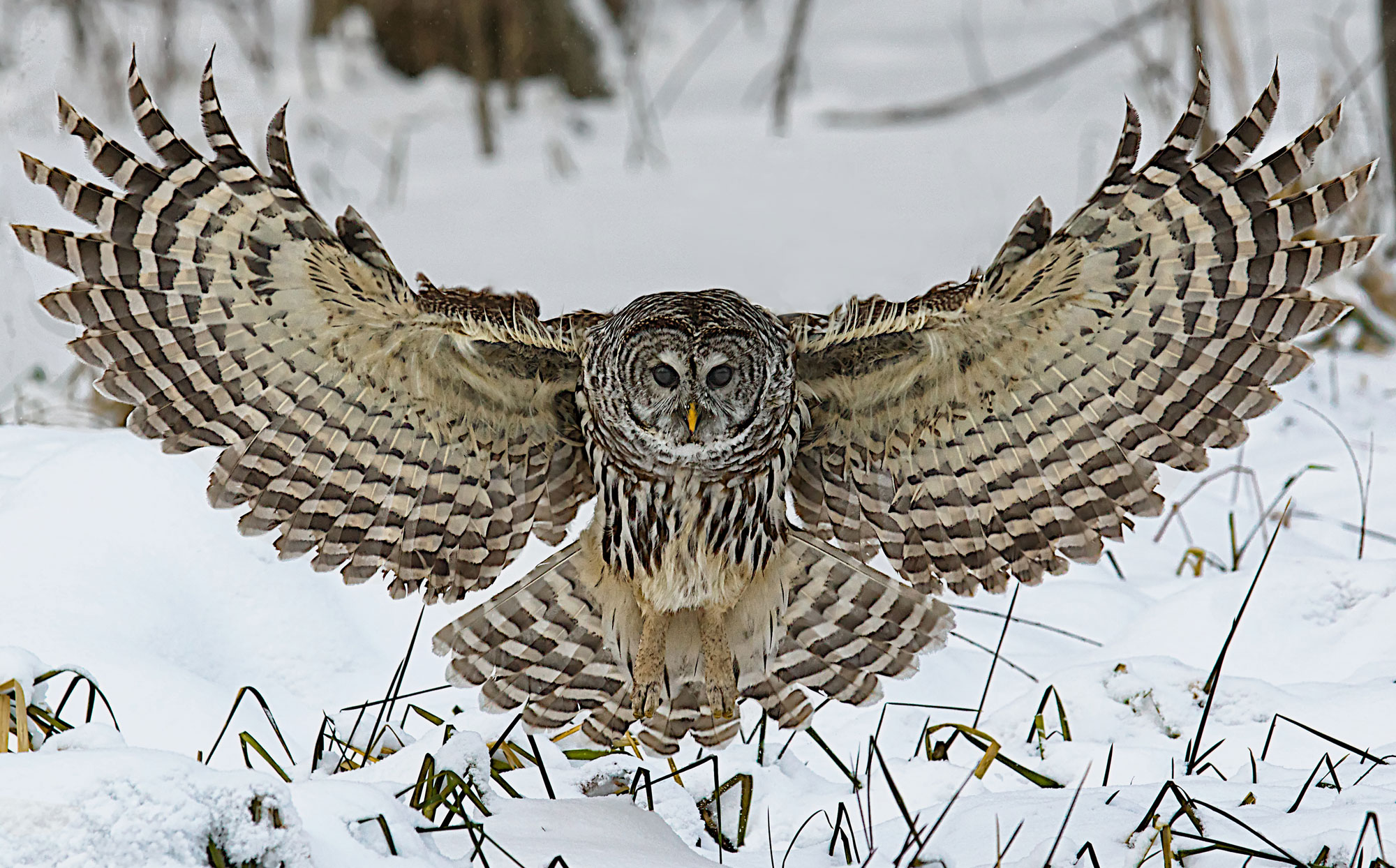 The prize is a 4-Day safari to Mount Gahinga Lodge in Uganda. Mount Gahinga Lodge has recently been relaunched and features an exciting new cultural experience with the local Batwa pygmies, who share their forest traditions passed down through the generations. They are one of the oldest surviving tribes in Africa and their removal from the forest was a significant blow to their society.
The winner of the People's Choice Award as voted for by visitors to our Facebook page is Luc Meriochaud, whose remarkable pictures of penguins on ice wins a personalised donation to the Volcanoes Safaris Partnership Trust of 10 footballs! The community in Kyambura will be enjoying the use of these on their sponsored Empundu Playground and Luc will receive a letter of thanks from the local Chairman in due course.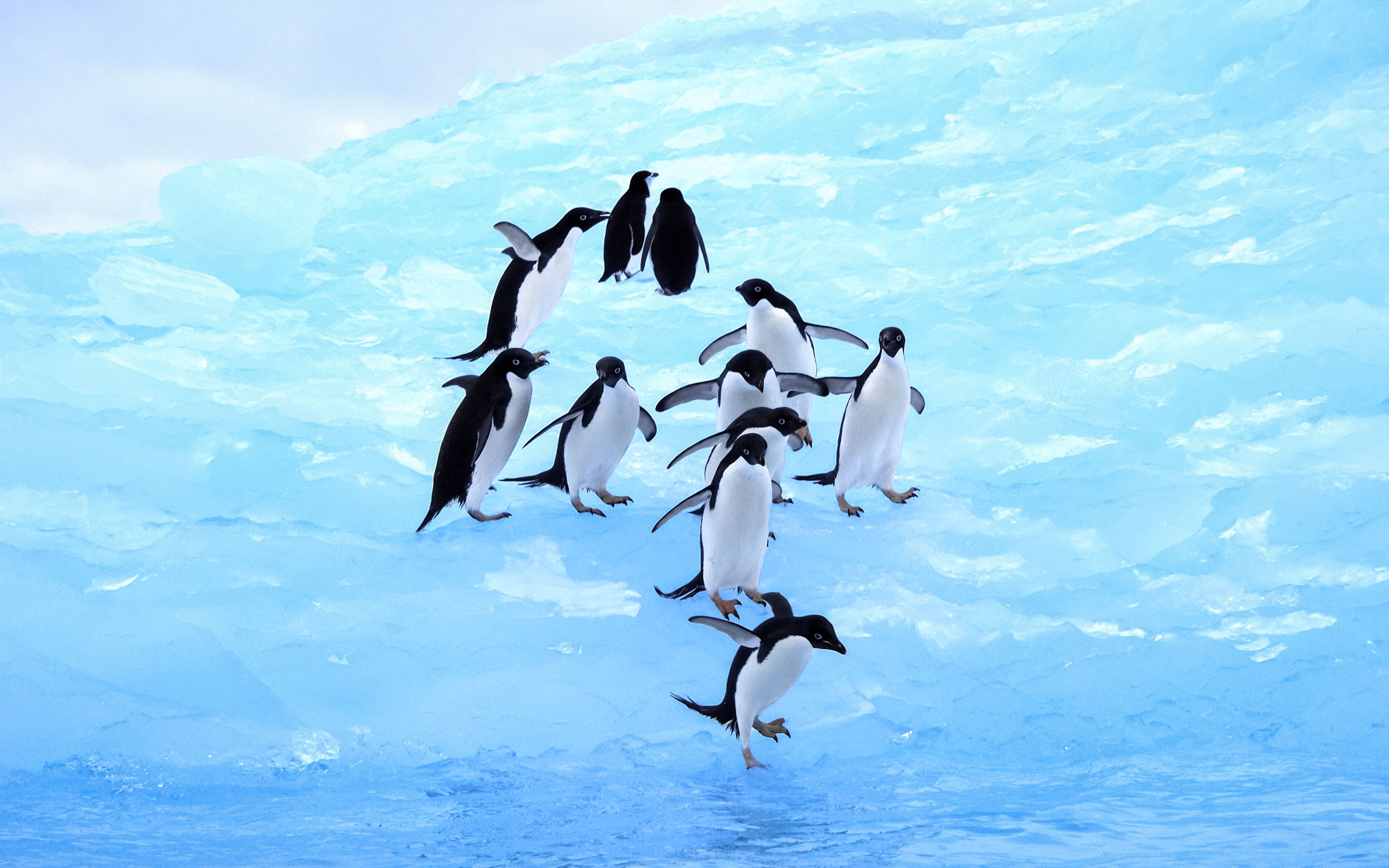 Congratulations to those who have won as well as those who were shortlisted on the Facebook page and we hope that when we run future competitions to gather your finest wildlife photography you'll be able to join this year's winners in a spectacular trip to the Pearl of Africa!
To book your own wildlife adventure in Uganda and Rwanda, contact us now!