Volcanoes Safaris Partnership Trust (VSPT) launched the 'One Sheep Per Family' project on the 20th of June in Virunga, Rwanda, during the celebration of 10 years of Virunga Lodge and the launching of two deluxe honeymoon bandas.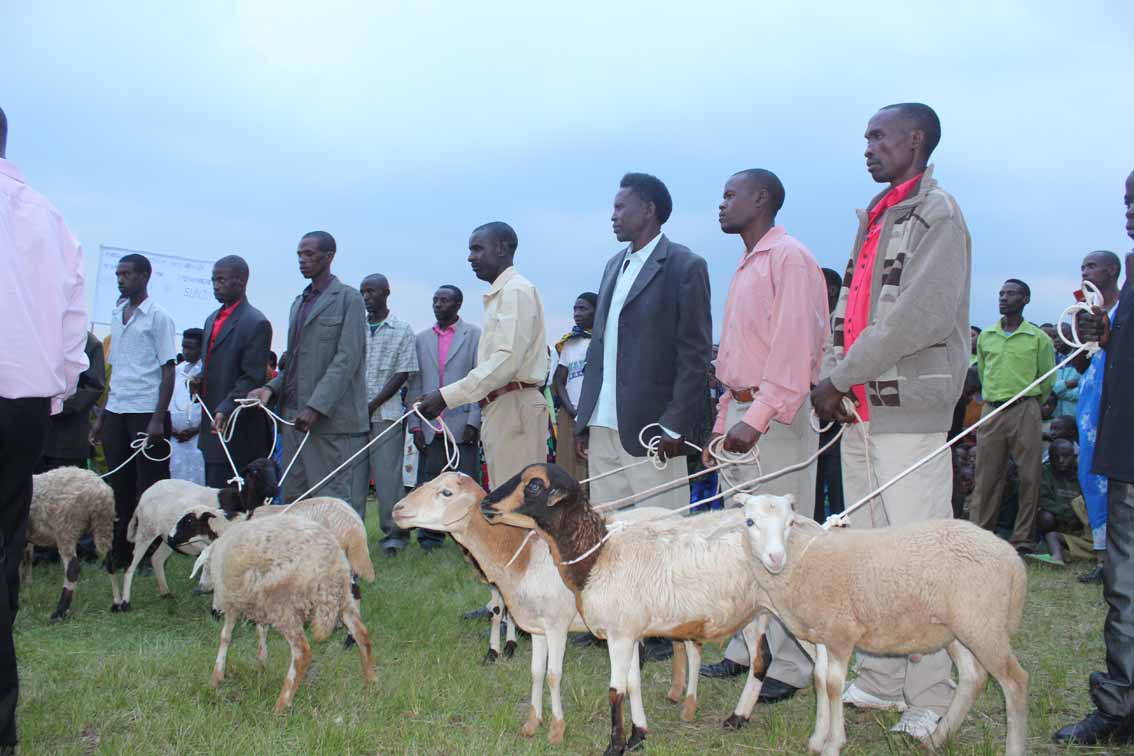 The project is designed to help the support the community of Sunzu near Virunga Lodge since most of the people make a living through subsistence farming and domestic animal breeding. The Sunzu settlement is located in a hilly place where crops don't grow well due to soil erosion and lack of fertilizers.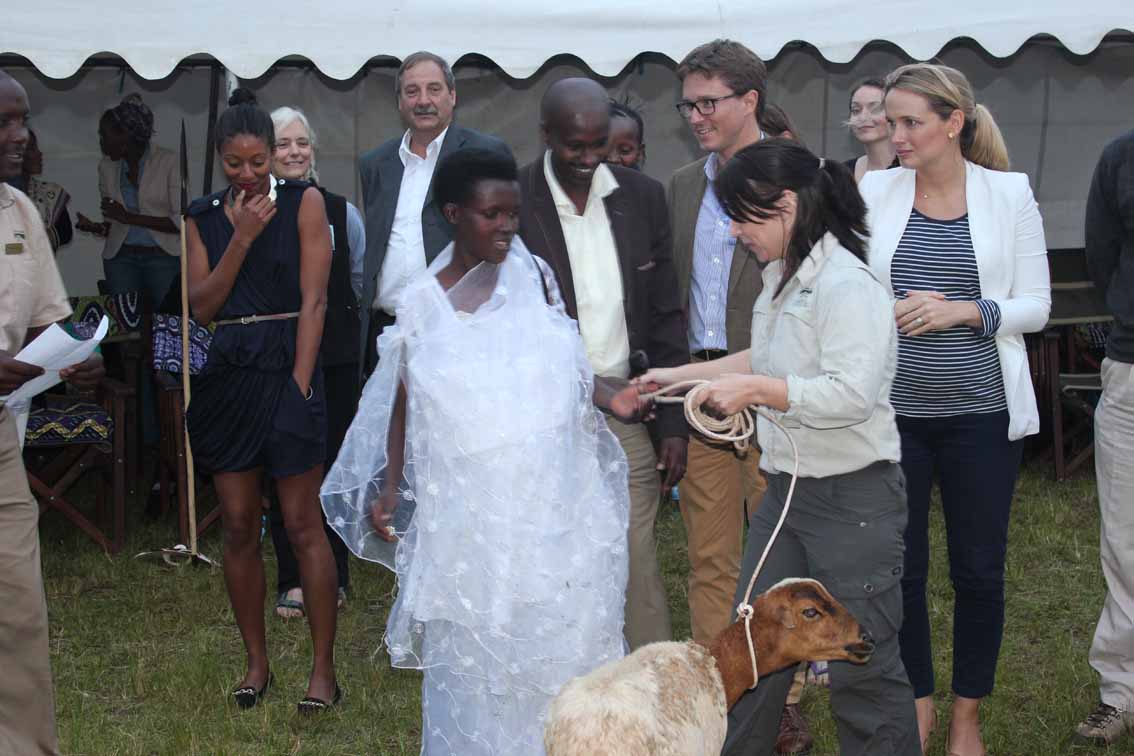 One sheep per family will help solve this problem because the sheep will produce manure that can be used as a natural and effective fertilizer. The sale of the sheep's offspring can also be used to provide an extra source of income for the family. The climate of this area is favorable for domestic animals due to the fact that ovine disease is rare and veterinary care is easily accessible.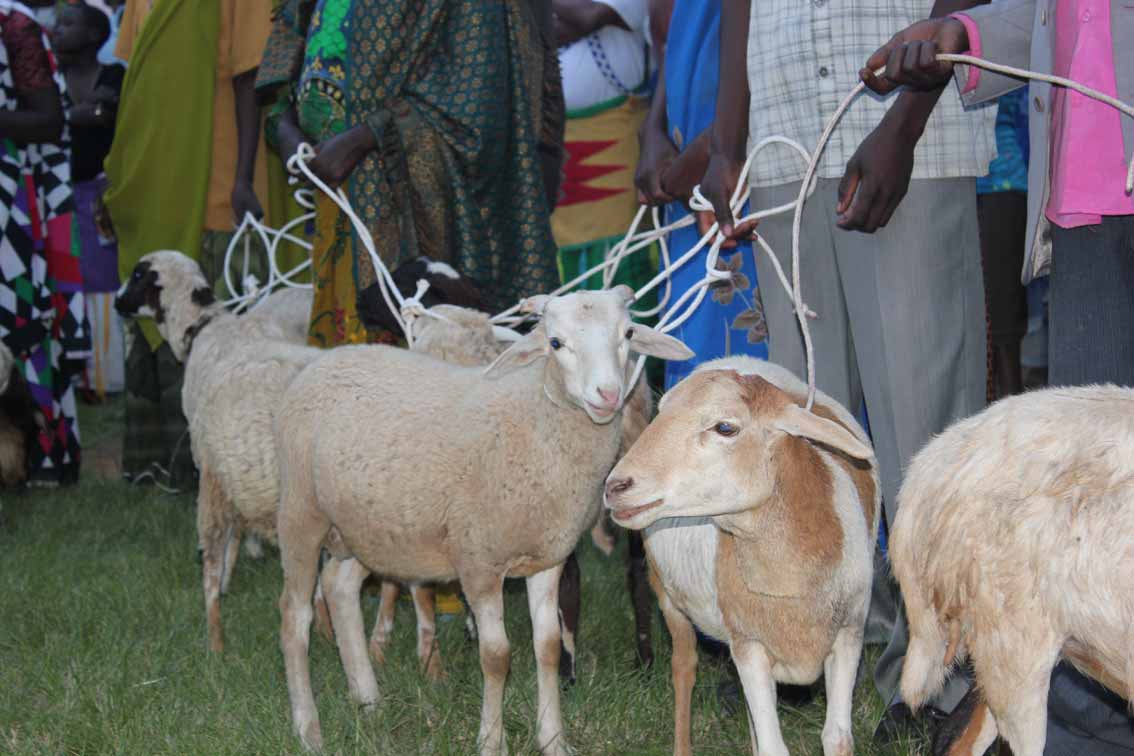 Sunzu has 138 families and 598 people who will divide into 14 small groups of 10 respectively for the ease of management of the project. Therefore, the essential goal of this project is to provide the community people with one sheep per family.