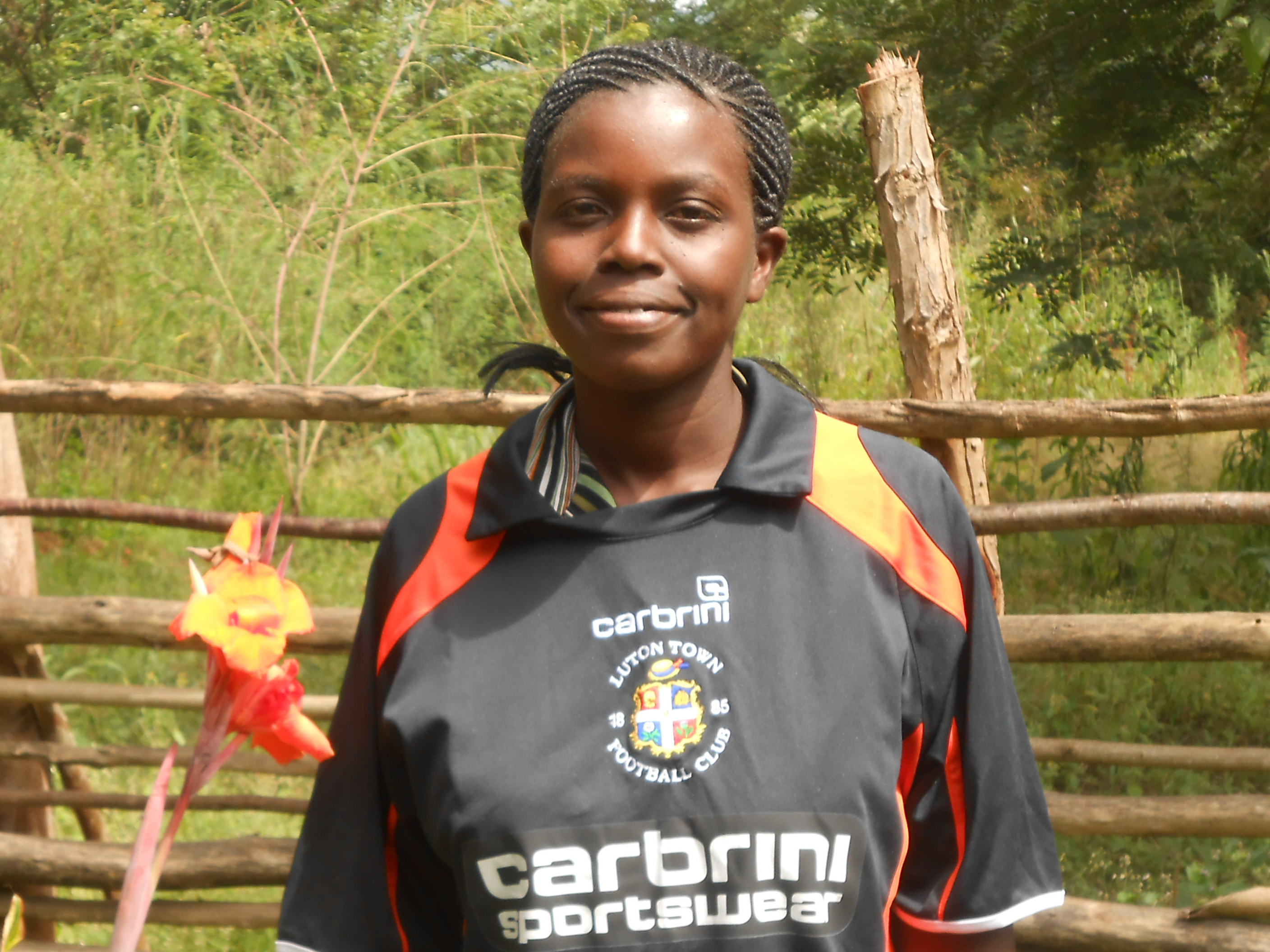 The love of sport and the power of movement was been a part of Nansumba Magdalen's life since she was a girl in Mpigi Uganda. Now 25 and the married mother of 2 young children she continues her passion by playing and coaching a football team of local women and girls sponsored by VSPT in South Western Uganda.
As the oldest daughter, Magdalen was expected to help with the household duties while her younger sister participated in sports. When she was in S3 her teachers encouraged her to join the girls' football team, and she was able to be on the same team as her sister. She started as a goalkeeper and in 2005 the team toured for 3 weeks in Tanzania.
By 2006 the team had come to the attention of people in Norway and was invited to play there over a 3 week period. Magdalen was specifically chosen to return to Norway in 2007 to participate in football matches.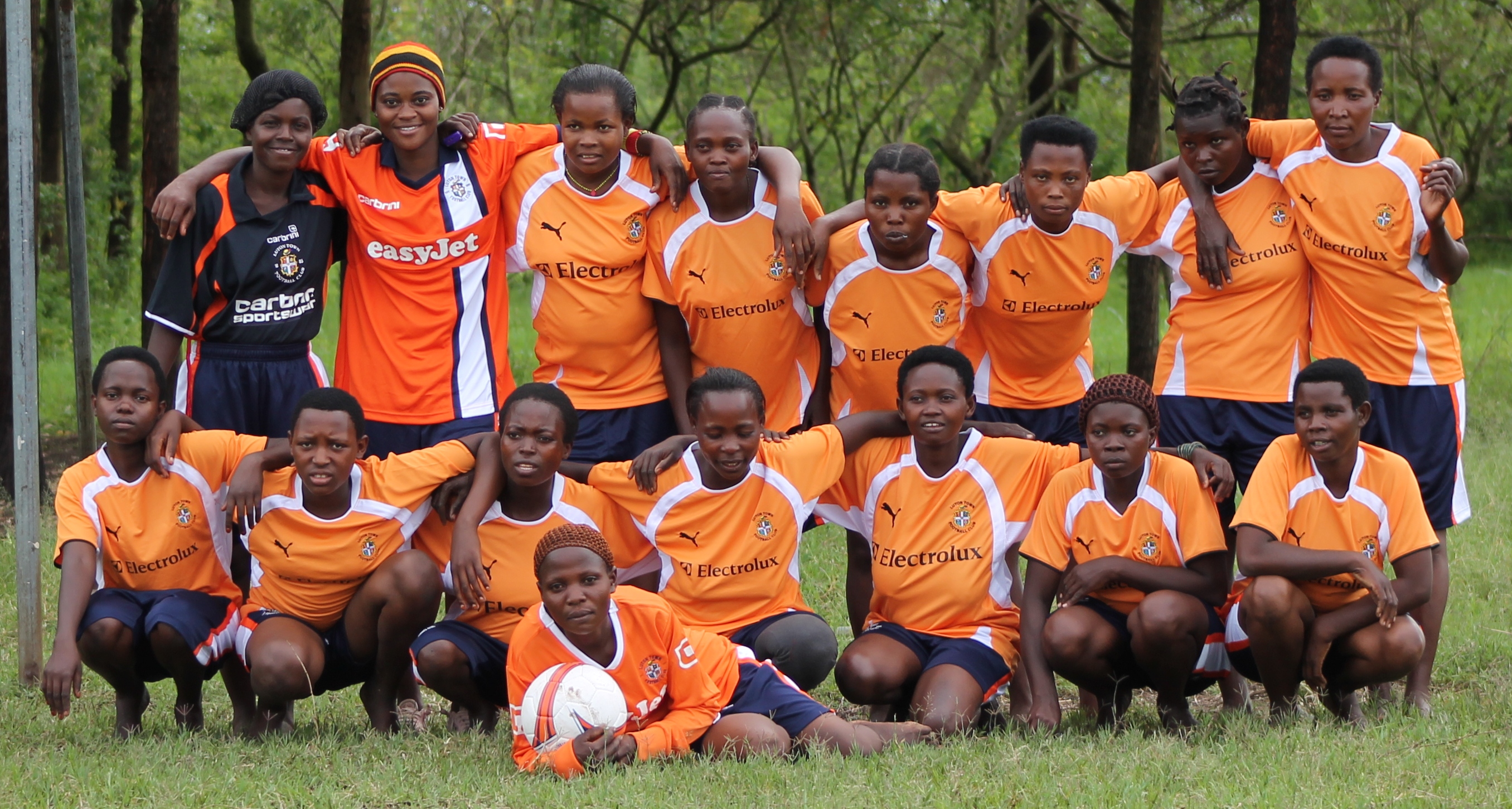 During this time she continued her education receiving a diploma in fisheries. After graduation she became the manager of a fish farm in Jinja at the Nyenga Children's Home. While there she coached the girls in football.
She had met her husband, Arinaitwe Augustine while they were both studying fisheries and had her first child in 2011. After the birth of her child she relocated to the Kyambura area and opened a general merchandise shop but never lost her love of coaching and physical activity.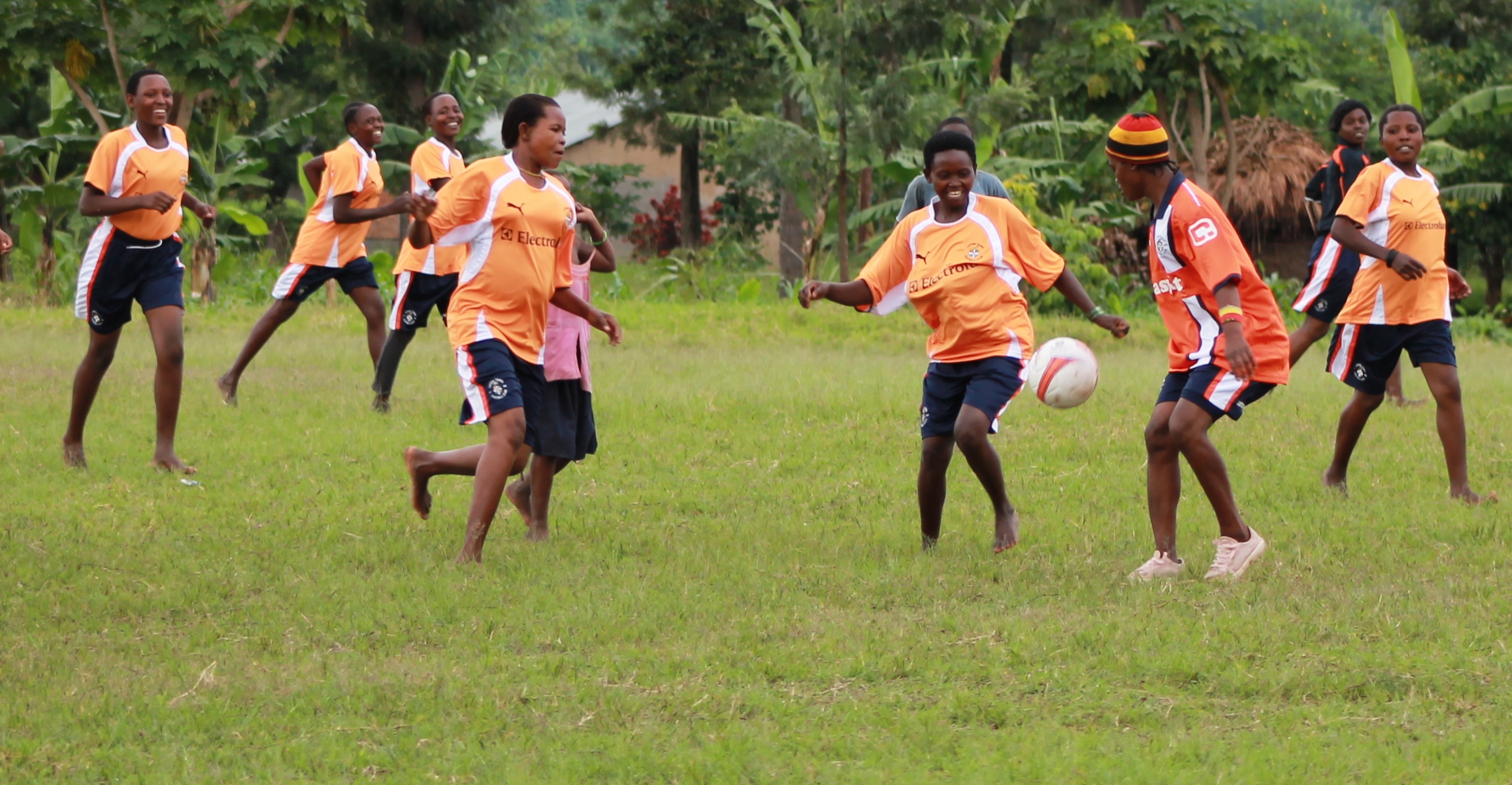 Stating that "…coaching others also coaches yourself" she believes sports are a powerful avenue for teaching commitment and responsibility while fostering communication and community involvement.
For herself, Magdalen, just needs to be out there.