Combine your flying safaris in Uganda and Rwanda with international transfers onto Kenya and Tanzania. Coastal Aviation is an air charter and scheduled flying company that operates daily flights across East Africa, making connecting Uganda and Rwanda with Kenya and Tanzania delightfully simple!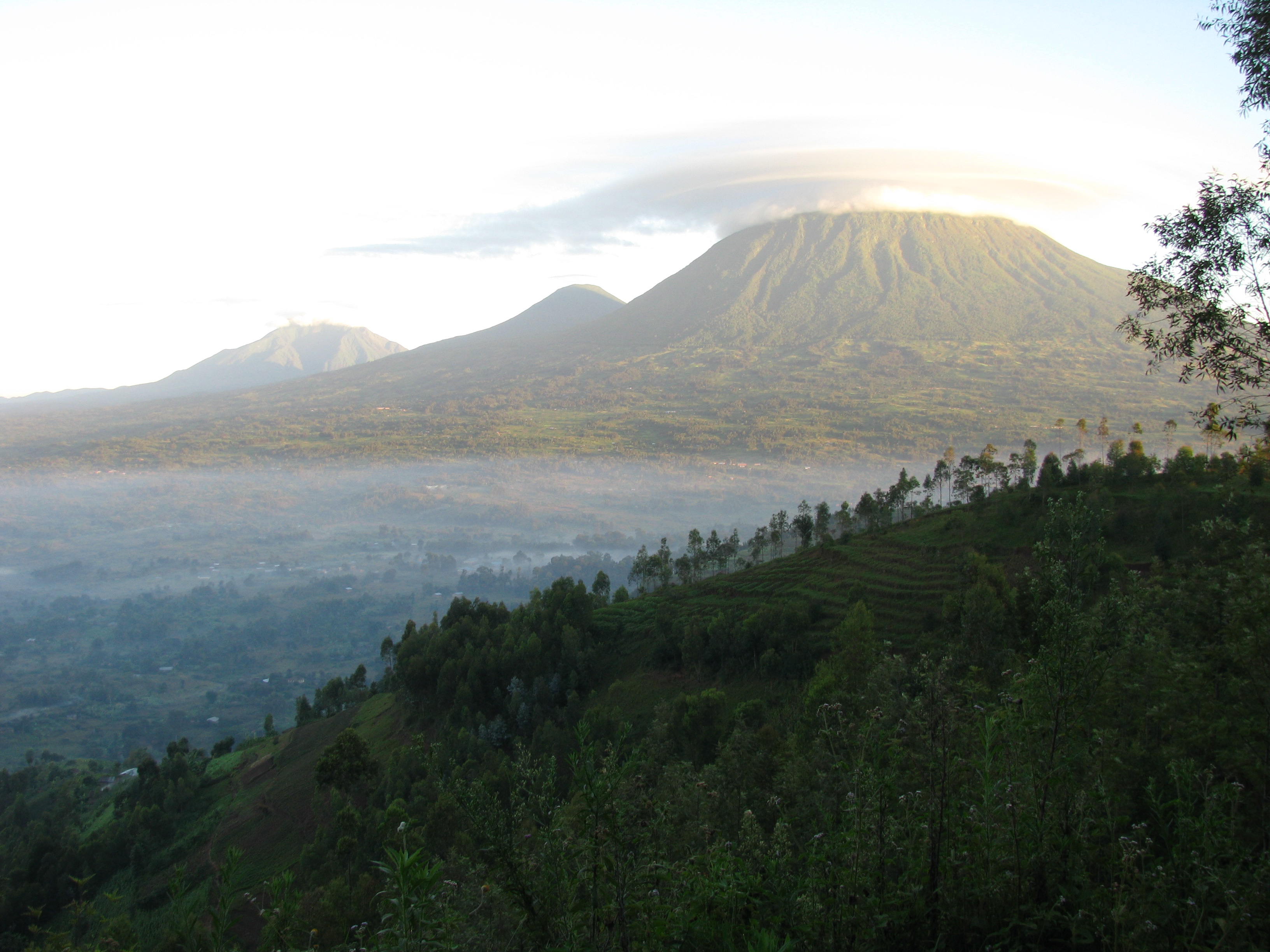 Flights into Rwanda, one of the most sought after destinations in the world, enable you to link the Parc National des Volcans to the plains of the Serengeti or Masai Mara saving you the long route via major East African airports. The flight into Kigali leaves Mwanza at 17:00 arriving into Kigali at 17:40, it later departs Kigali at 06:00 touching down into Mwanza at 08:00.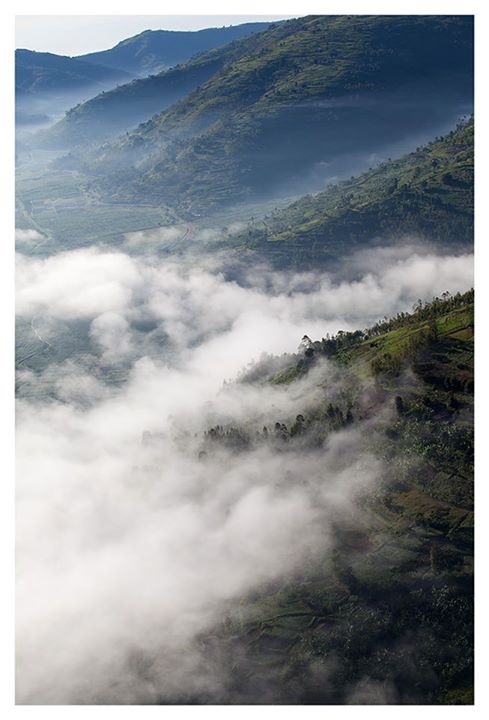 As for Uganda, Coastal Aviation flies daily from the Serengeti arriving into Entebbe at 12:15 where it links with Fly Uganda to Murchison Falls, Kibale Forest, Queen Elizabeth and Bwindi National Park. It then flies out of Entebbe returning to the Serengeti at 13:00.
Volcanoes Safaris makes every traveller's dream of easily accessing the whole of East Africa a reality through the partnership with Coastal Aviation. Guests are able to connect from as far as Victoria Falls or the Masai Mara to the gorilla highlands of Uganda and Rwanda, giving guests the safari experience of a lifetime.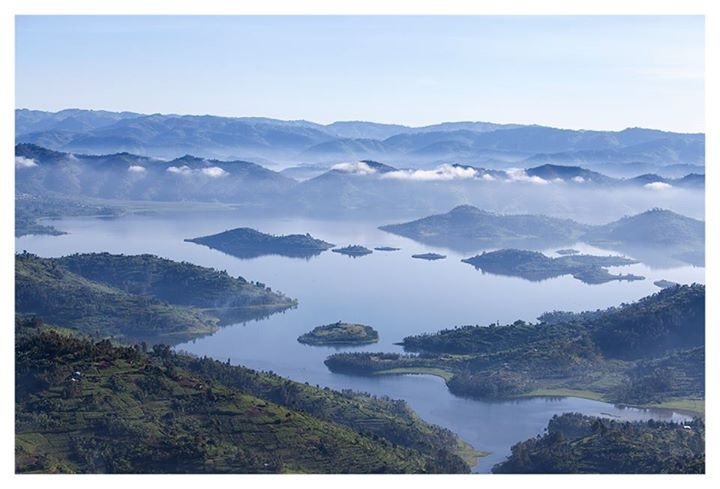 Volcanoes Safaris will connect guests to their final destinations once they arrive in Uganda or Rwanda. For more information contact us at salesug@volcanoessafaris.com or salesrw@volcanoessafaris.com.