Prosper Uwingeli the Chief Park Warden of Volcanoes National Park started his career in conservation when he was recommended by his university to take part in a research project looking at the implications of local peoples attitudes towards the conservation of mountain gorillas.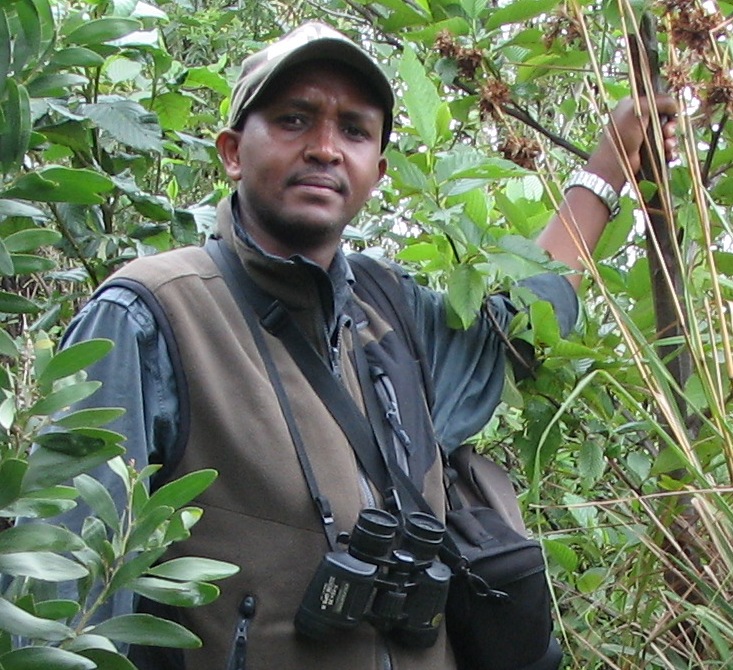 To him, great ape tourism in Volcanoes National park is so much more than seeing critically endangered animals; it is a personal journey that introduces people to the unique stories of gorillas that have been observed since birth and followed along their development; it is about interacting with people, such as the researchers, the veterinarians, the expert trackers, the ambassador guides, who have dedicated their lives to protecting the mountain gorillas.
But there is so much more to the national park than just the gorillas. Those keen for the thrill of adventure can take up the option of cave diving in the spectacular Musanze Caves. Thought to be over two million years old and formed during major volcanic eruptions, the 2km long caves are home to a large colony of bats as well as incredible plant growth and rock formations. Trekking through the caves takes you deep underground with local guides who will explain the history and significance of this beautiful natural wonder.
Take a journey back in time to the Buhanga Historic Eco-Park. This historic and enchanting park was once the location for the coronation of the king. Today the Buhanga Eco-Park boasts 150 bird species as well as the cherished Unity Tree. Guests will have the chance to hear from local guides and elders talking about the historical significance of the park and learn about its unique natural features, including the nearby infinity well.
As two of Rwanda's largest lakes, Bulera and Ruhonda are spectacular in their own right. But when you see them side by side, the beauty of the Twin Lakes comes to life. From high above the lakes at Virunga Lodge, guests can soak in the breath taking views of the lakes as well at the spectacular Muhabura volcano standing at over 4,000 metres. Enjoy the views over a drink with friends and marvel at the natural beauty of the region.
For more information or to book your safari today, please contact salesrw@volcanoessafaris.com or call +250 (0) 788 302 069