"Summertime is always the best of what might be"… Or so said Charles Bowden!
Take advantage of our discounted low season rates today and experience your own unique adventure with Volcanoes Safaris this autumn!
Volcanoes Safaris offers the premier great ape wildlife safari in Uganda and Rwanda. Whether you're looking for a luxury break or an African adventure, our collection of lodges and safaris will ensure that your experience is entirely unforgettable.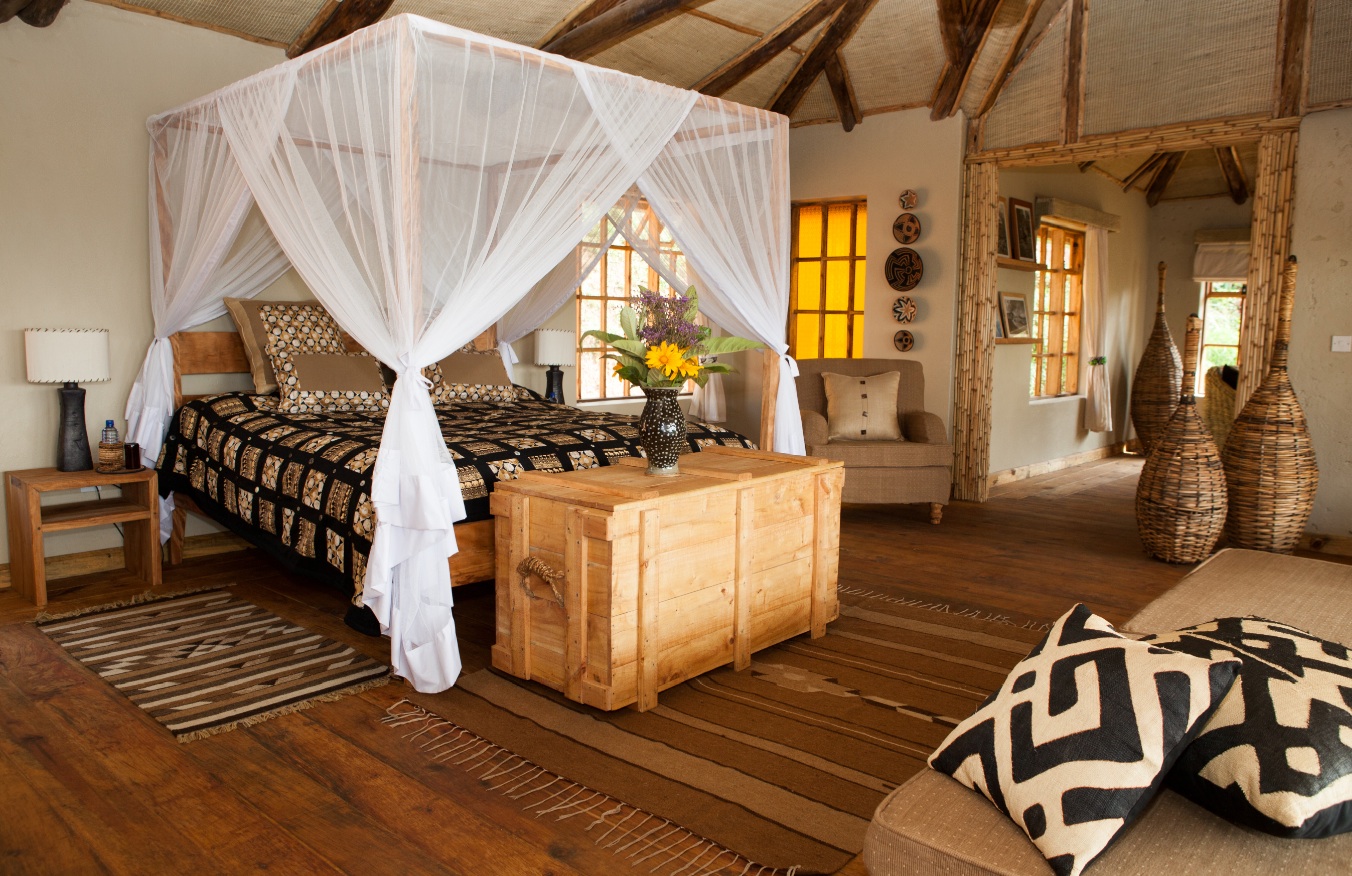 Come face-to-face with the endangered mountain gorillas, descend into the otherworldly forests to track the elusive chimpanzee, look for the rare tree-climbing lion often found lounging in the sun in a spectacular fig tree, or visit the local villages and interact with the local communities to see their lives first-hand.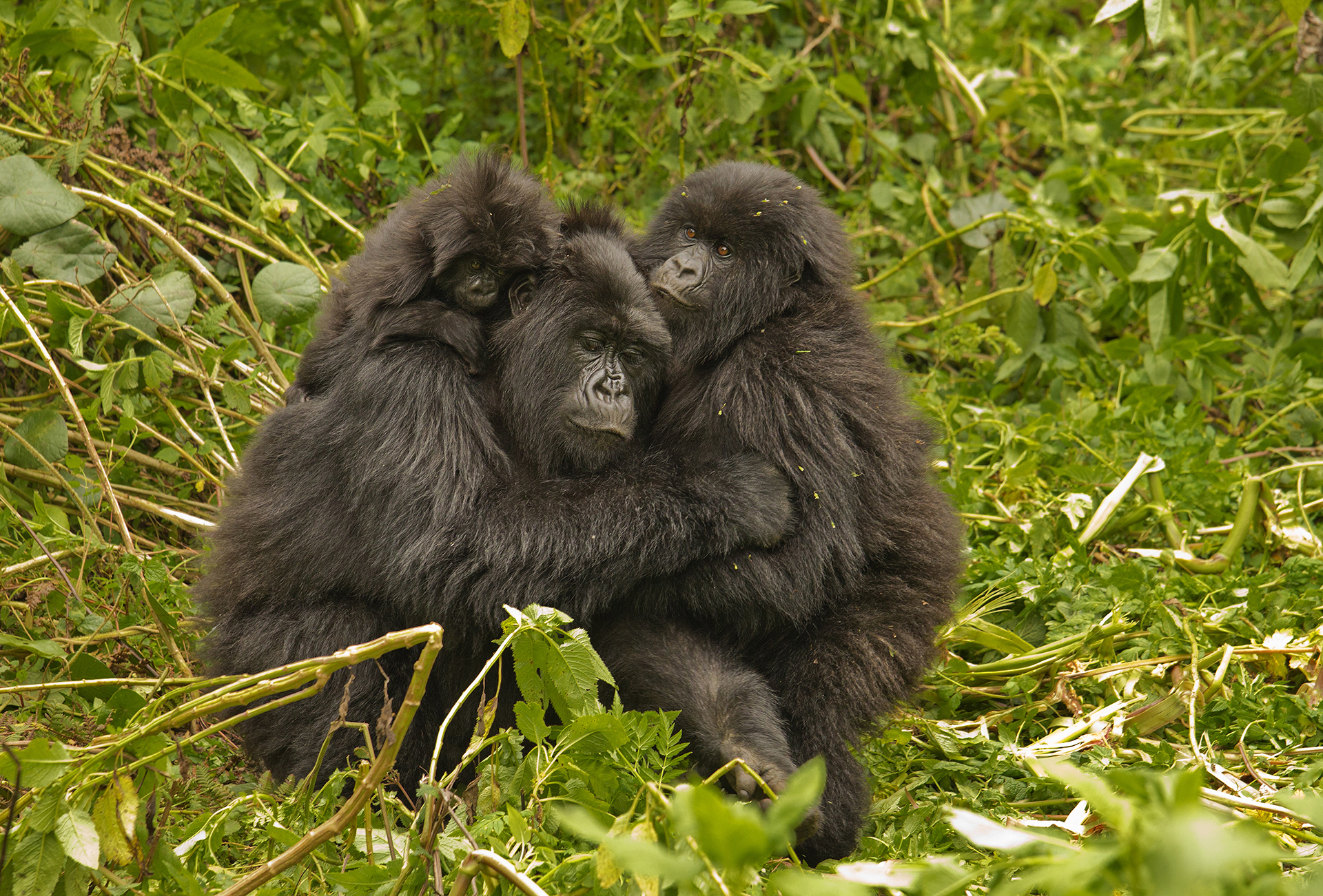 So…Who says summer has to end?
Low season rates are valid from 15th October to 15th December. Terms and conditions apply.
 Book your safari today! To make your reservation or for more information, please call +256 (0) 414 346464/5 or email salesug@volcanoessafaris.com