The Peace Corps sponsored training café at The VSPT HQ, Kyambura Gorge Lodge, began taking students on 10th June.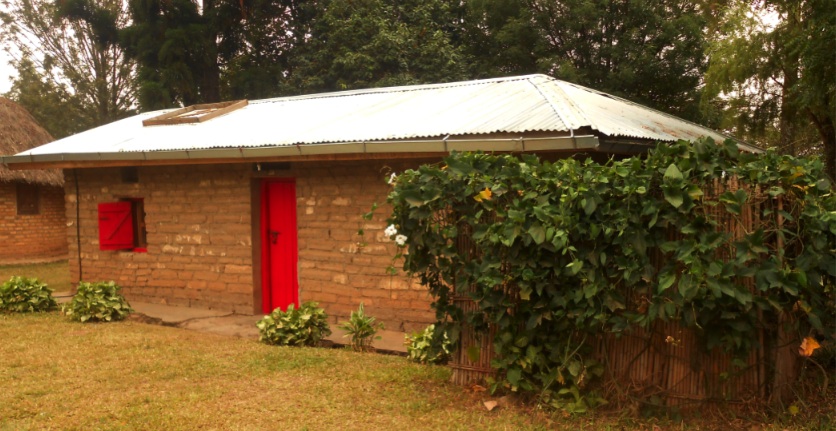 Ten students aged 15 – 26 from the Kyambura area were interviewed and selected to take part in the training. They will train at the café for six weeks obtaining basic service and food industry skills before beginning an additional 6-week internship at a local lodge.
Meet some of the team: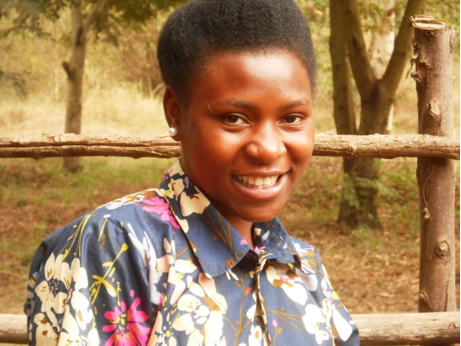 Edida Atuhaire is 19 years old. She lives with her mother, brother and four sisters. She hopes to gain important life skills through this training program, so that she can find a permanent job now that she has finished school.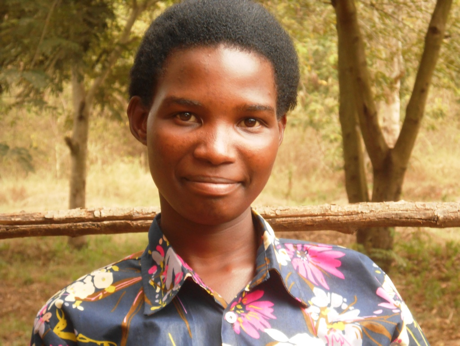 Moreen Ashabahebwa completed her O levels at Unique High School in Kyenzaza in 2013. She lives with her parents who are both HIV positive. She hopes one day to be a teacher and would like to learn as much as she can from this training to help her achieve her goal.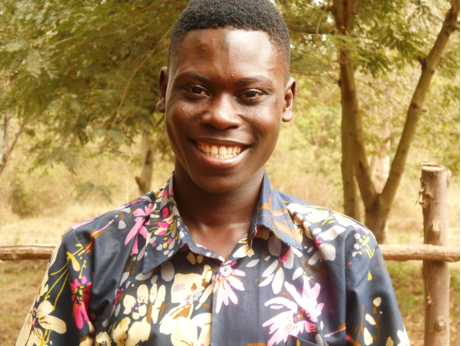 Kakuru Saidi is 23 years old. After completing Senior 4 at school he received a certificate in computer training from the Ugandan Communications Commission. He is extremely excited about this opportunity as it could open a lot of doors – he would love to be a tour guide.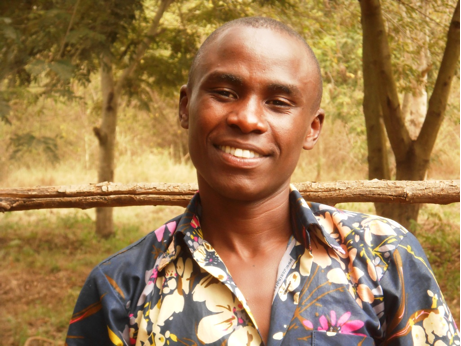 Abass Abdalah is 22 years old. With only his mother, he helps to take care of himself and his two younger brothers. He is extremely grateful for this opportunity that will help him support his family and fulfill his dream of becoming a successful tour guide in the park.
The café will be serving up locally grown coffee, which is picked and processed, by the VSPT's women's coffee cooperative. Tourist's visitng Kyambura Gorge Lodge are invited to join a tour of the coffee plantation to learn about how it is processed, before sampling some of the freshly brewed coffee at the café. A local inspired hearty breakfast of home-made bagels, eggs, cassava chips and black beans is the perfect way to the start the day.
Come and visit us at the café and try it for yourself!
It is important to the ongoing success of our conservation projects that we are able to fund our work. It is your generous donations that mean we can continue enhancing the livelihoods of people and wildlife around our lodges.
Please visit our Facebook page to donate via PayPal.