Volcanoes Safaris is delighted to announce the winners of our Honeymoon Competition: #GoneWild4Love!
The competition celebrates the launch of the new Honeymoon Package from Volcanoes Safaris that includes; a traditional Rwandan gift basket, two kitenge bathrobes, a bottle of sparkling wine, a gorilla carving, assorted gifts from Volcanoes Safaris Partnership Trust, private dinner, couples massage, tying the knot ceremony and the four elements tradition.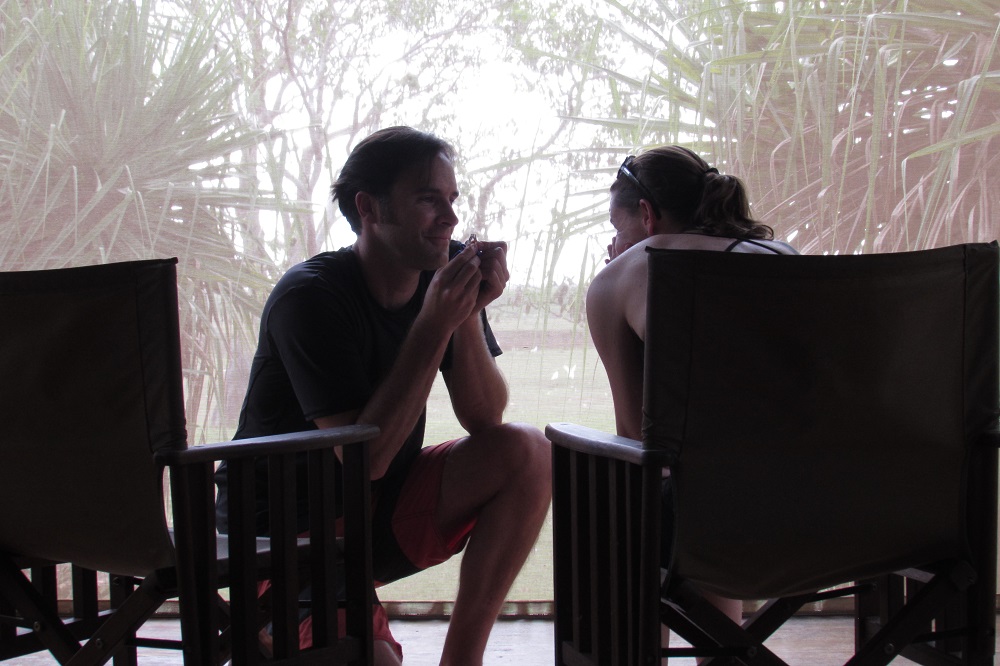 The winners of this competition are Wendy Pacofsky and Steve Eickhoff. Selected unanimously by a panel of judges, the competition was tight but in the end they narrowly won.
The prize is a 7-Day Safari to our adventure lodges in Uganda, Kyambura Gorge Lodge and Bwindi Lodge. The couple will track the endangered mountain gorillas through the bwindi forest, track the chimpanzees in the Kyambura Gorge, see the tree climbing lions in Ishasha, go for a game drive and boat cruise in Queen Elizabeth National Park, visit various community projects run by Volcanoes Safaris Partnership Trust and much more.
Special thanks goes to Himcham Dauoudi for your beautiful photos of Lake Kivu and Zanzibar.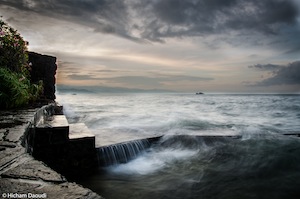 Congratulations to the winners of this competition – we can't wait to see you in Uganda! A big thank you to all who entered the competition, we hope that when we run another competition to gather photos from wild encounters around the world you are able to enter.
The honeymoon package is available to all those couples that would like to start their life together by taking a safari to Uganda and Rwanda.
To book a honeymoon please contact us at salesug@volcanoessafaris.com