"This is our first visit to Uganda and Rwanda, and our stay at the Virunga and Kyambura Lodge (May 2-9). We were enchanted by the natural landscape, wilderness and diverse wildlife encountered on our treks. We were equally enchanted to witness how wild animals can co-exist harmoniously and adapt so successfully to changing climate and habits. Above all, we were enchanted by the friendliness and hospitality of the villagers from the local communities who waved and smiled as we passed by. We learned a lot about Uganda and Rwanda nature, cultures and people.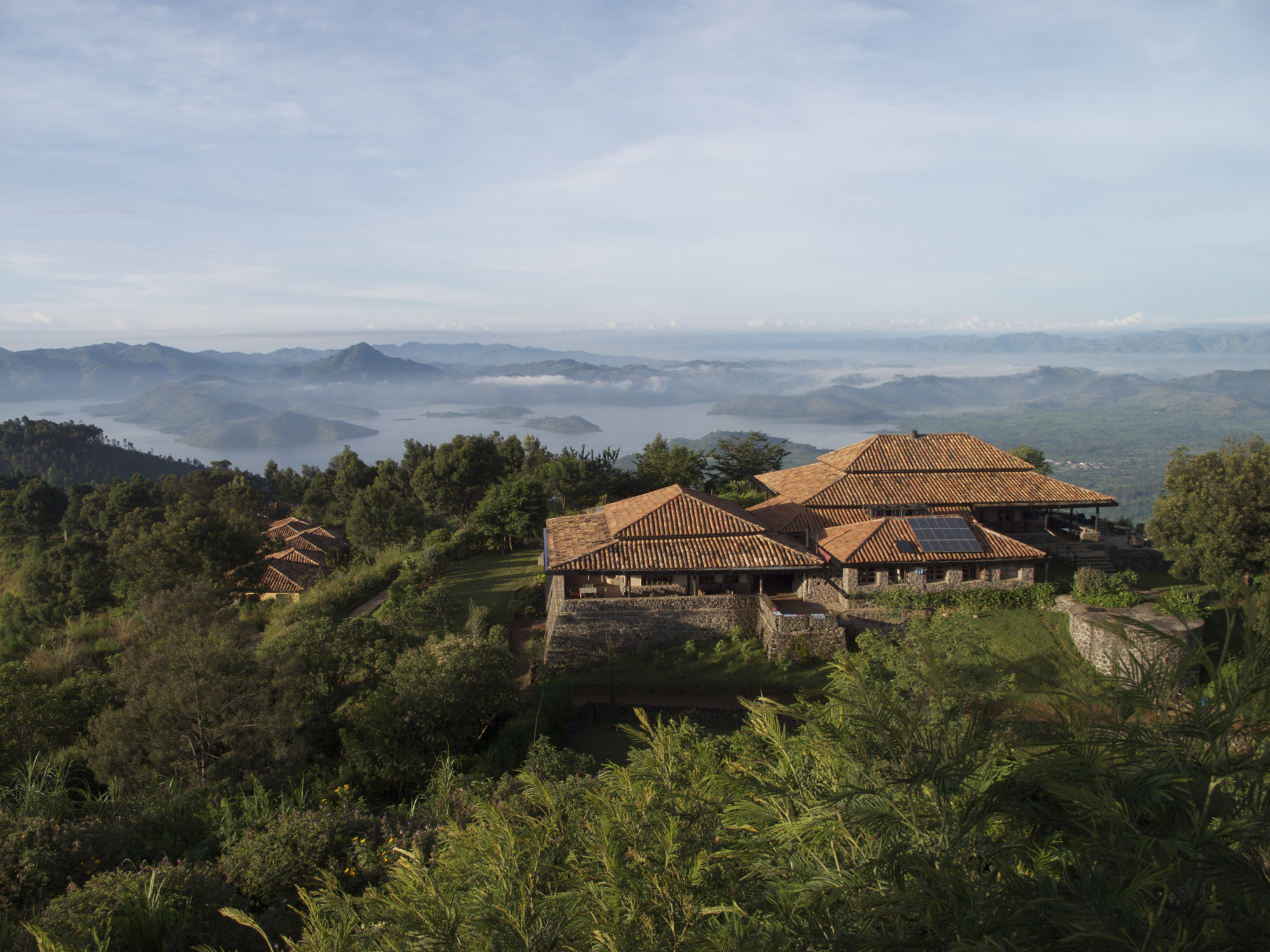 We were inspired by the innovative design of the Kyambura Lodge in Uganda. The artistic and creative design of the rooms, lounges, balconies, swimming pool, which all give the lodge a unique character and style.
We were impressed by the warm hospitality and service at both the Virunga and Kyambura Lodges. The staff are courteous and welcoming and work tirelessly to make our stay and gorilla trek as memorable and enjoyable as possible.
Special appreciation goes to Ms. Chantal of Volcanoes Safaris who gave us such good advice and assistance in planning our first trip to Rwanda and Uganda, as well as the itinerary for the Gorilla and Chimpanzee treks, which were definitely the highlights for our trip.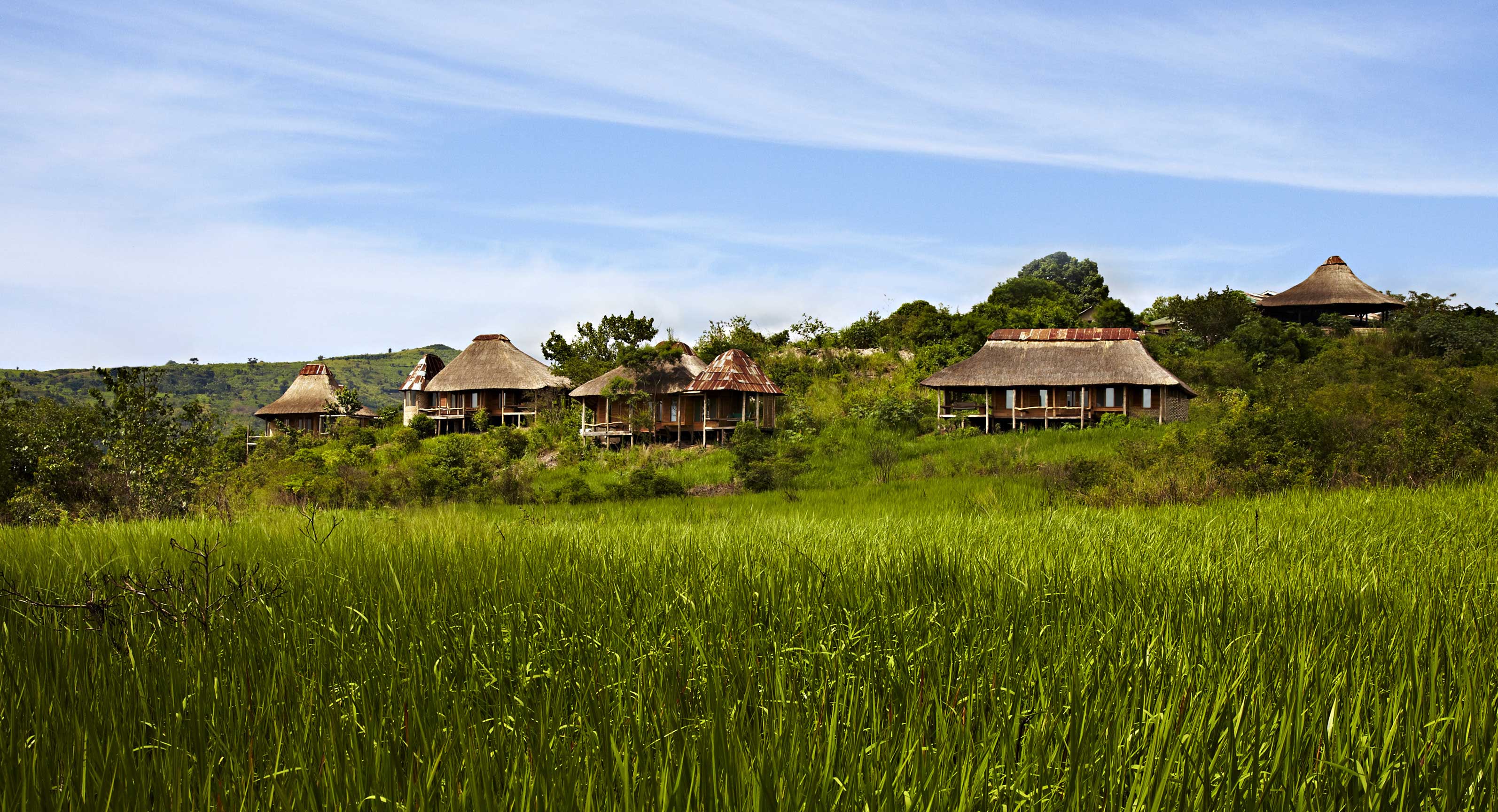 Special compliments go to Kyambura Lodge manager, George, who is attentive and dutiful, and Guide Frances, who is knowledgeable and efficient; Chef Geoffrey who cooks delicious meals; Enock and Aggrey who are helpful and courteous, and the Young trainees who always wear a smile and lend a helping hand after every trek and at every meal. A big applause for the teams at Kyambura and Virunga Lodges, especially the quiet and hardworking staff who do the housekeeping and maintenance.
We truly enjoyed our first visit and we plan to tell our friends back in Hong Kong, China about the highlights. We also plan to bring our grandchildren and family to experience the natural wonders of Uganda and Rwanda. Once again, thank you to all for making our visit so memorable and enjoyable. You've done a fantastic job showing us the pride of Africa."
Thank you
Anthony Ng and Mei
From Hong Kong, China