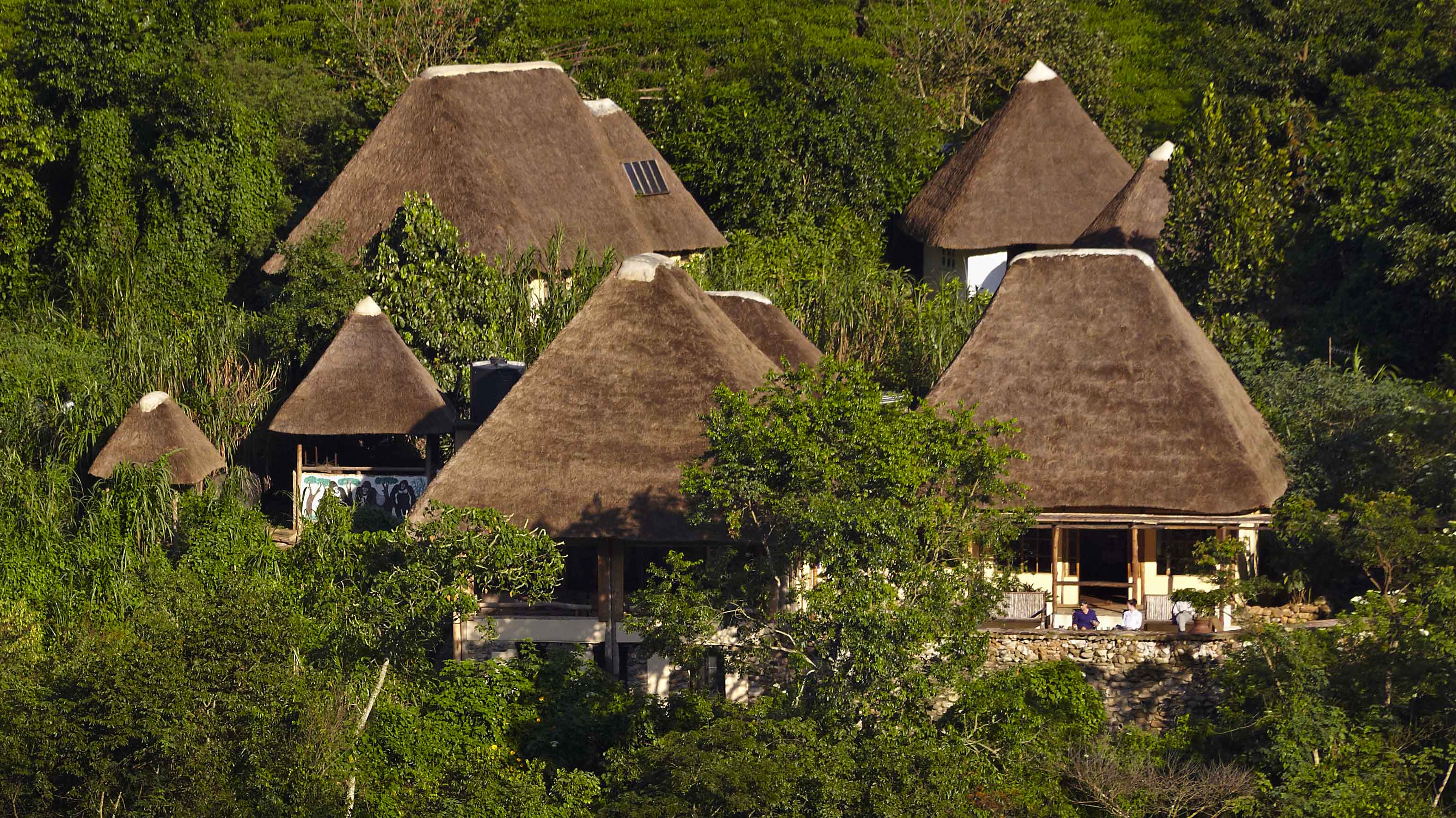 Volcanoes Safaris has exciting news for all those intrepid travellers planning a visit to Uganda this year! We are offering special rates for our Ugandan lodges available from 1st May – 20th December 2015.
Take a 4-Day safari to Volcanoes Bwindi Lodge overlooking the primeval Bwindi Impenetrable Forest and come-to face with the endangered mountain gorillas for just $3,045 per person.
Get acquainted with the batwa culture, hike a volcano, and track the mountain gorillas and the golden monkeys at Volcanoes Mount Gahinga Lodge, nestled in the foothills of the Virunga Volcanoes for $ 2,330 per person.
For those looking for a longer stay, try our popular 7-Day safari to Volcanoes Kyambura Gorge Lodge, with panoramic views over Queen Elizabeth National Park and then on to the enchanting Bwindi Impenetrable Forest. Enjoy Ugandan wildlife, bird safaris, game drives, boat cruise and track the lost chimpanzees of the gorge and the mountain gorillas in the Forest for $5,155 per person.
Take advantage of these excellent new rates and contact a member of our sales team today on salesug@volcanossafaris.com