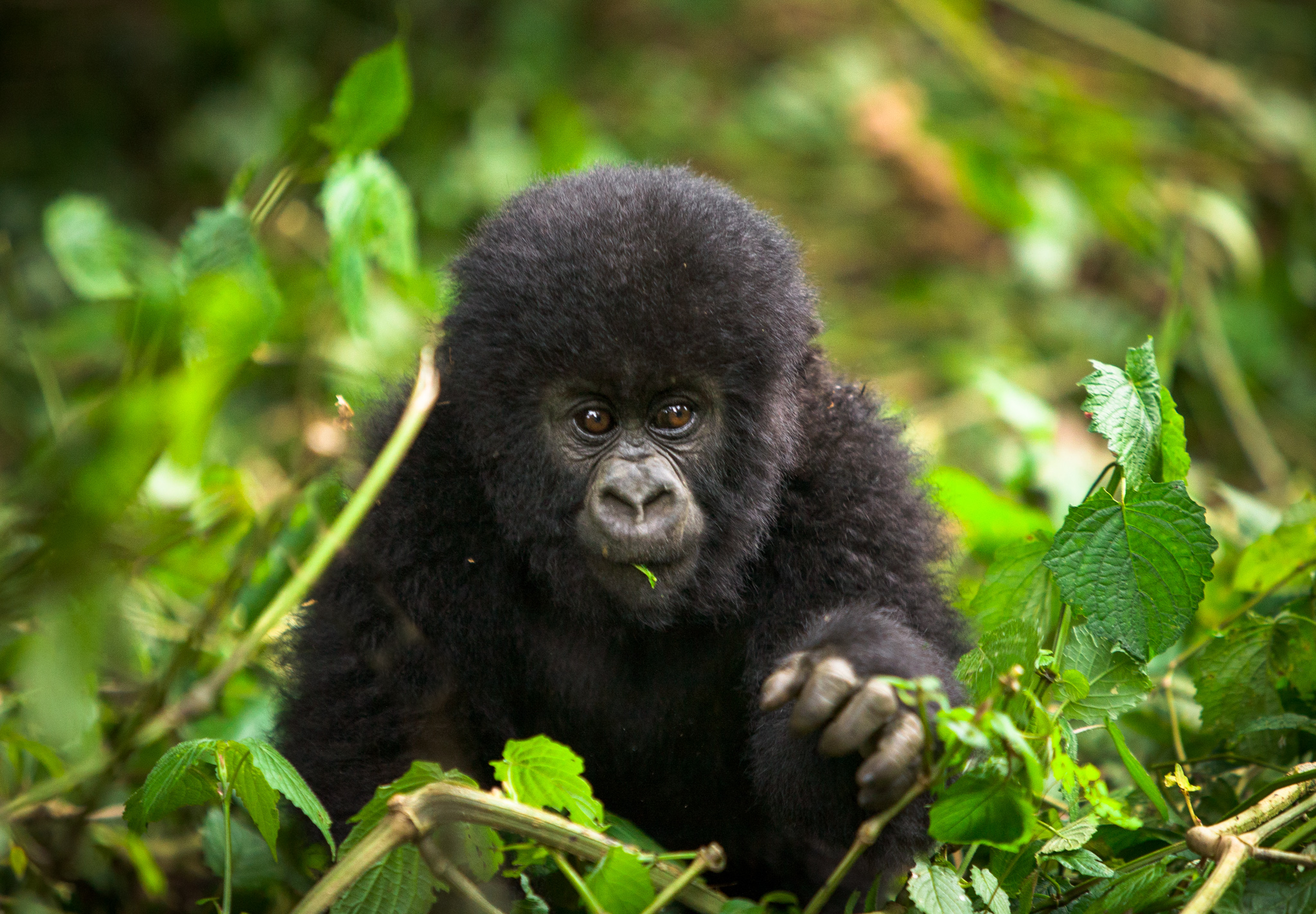 In Rwanda, it is once again that time of year when the newborn baby mountain gorillas are named. This annual ceremony is called Kwita Izina and is an extremely popular attraction for Volcanoes Safaris guests. The ceremony gets its name from the traditional Rwandese baby naming ceremony, in which the community comes together to agree and name the new child.
Kwita Izina was initiated in 2005 with the aim of creating awareness of conservation efforts for the endangered mountain gorillas and their habitats in the Virunga volcanoes region of Rwanda. The aim of this ceremony is to help monitor each individual gorilla in their group and natural habitat. It is a celebration of the successful conservation of the endangered mountain gorillas. As was reported last year, mountain gorillas are on the increase in terms of numbers, which is great news! However, the species still remains classed as critically endangered.
The theme for this year is "conserving now and for the future." Invited conservationists and celebrities from around the world will be naming 24 baby gorillas, the gorillas born after last year's ceremony. The 11th Kwita Izina will be a week-long ceremony boasting activities such as: a Conversation on Conservation forum, photo exhibition, media familiarisation trip, regional tourism to business forum, launch of a community project (Public Library), community Igitaramo (community party). The gorilla naming ceremony itself will be held on 5th September at the Kinigi Park Headquarters, Musanze.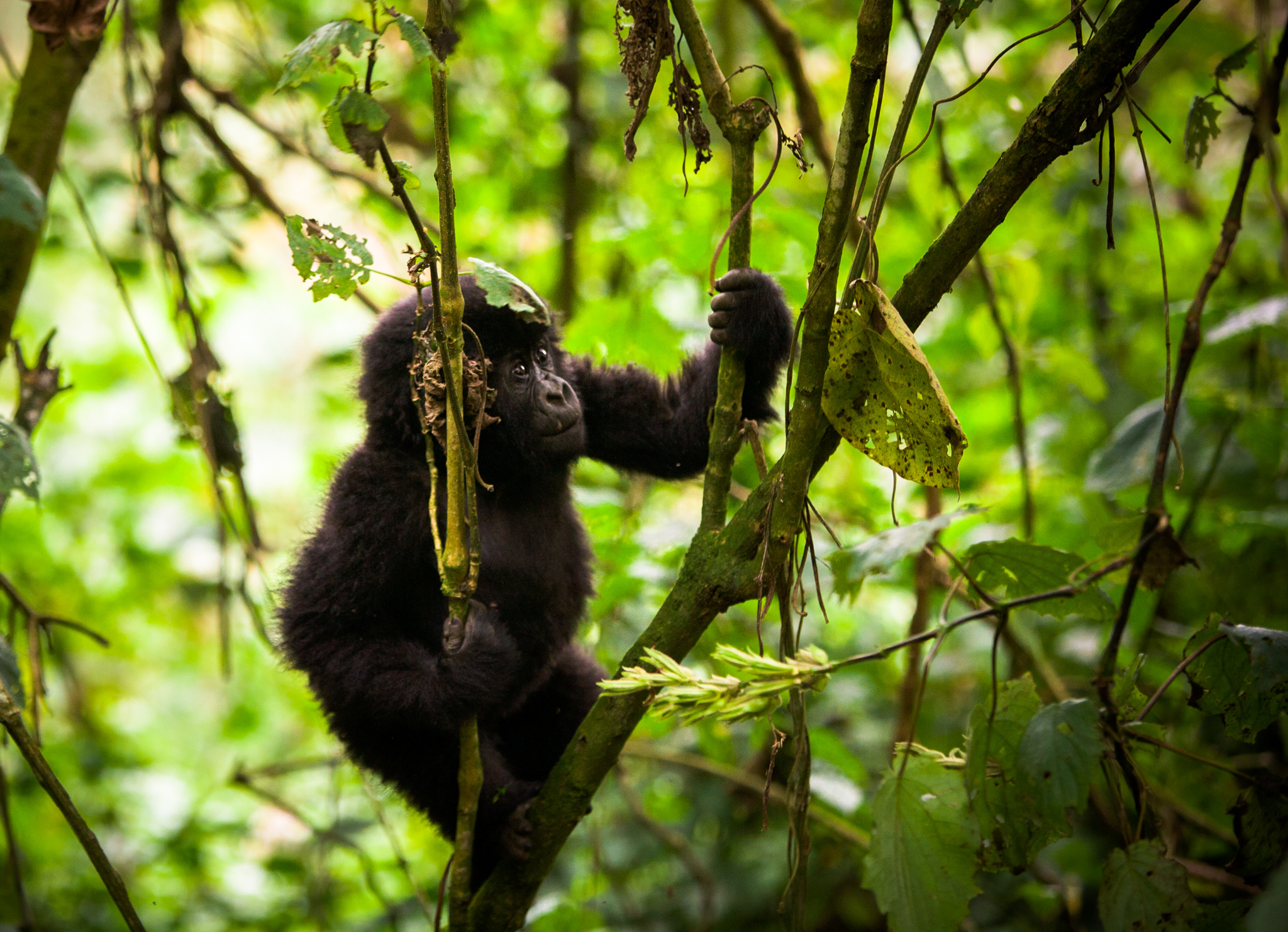 Book your gorilla tracking safari now and don't miss out on this special occasion. We would love to invite all Volcanoes Safaris guests staying at Virunga Lodge, Rwanda or Gahinga Lodge, Uganda on 5th September, to join us for a day of celebration at Kwitz Izina and welcome the new gorilla babies into the world.
For more information, please contact a member of our sales team. We hope to see you at Kwitz Izina.