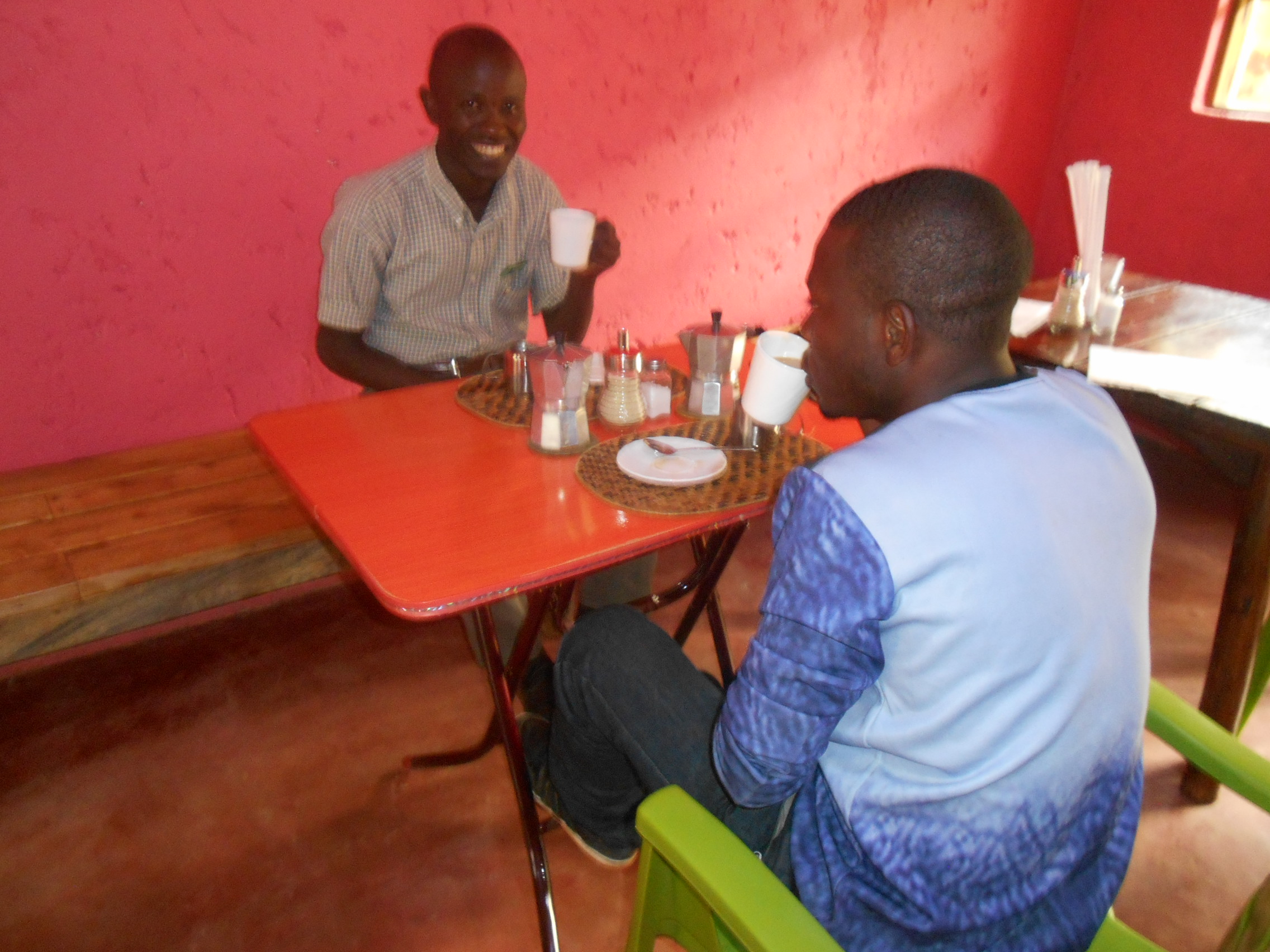 On 4th August 2015, the Volcanoes Safaris Partnership Trust (VSPT) opened the Bwindi Bar located near the Volcanoes Safaris Bwindi Lodge on the edge of the Bwindi Impenetrable Forest. The bar will provide a practical training institution for local disadvantaged youths living near the Bwindi National Park in Buhoma.
The VSPT aims to provide practical experience in the tourism industry and to create more job opportunities in the region. Thanks to this programme, the majority of the trainees will be armed with the appropriate skills set to go on to gain successful employment in hospitality in the Bwindi area.
The trainees will gain practical skills in food and service before they intern at the cafe for two months. They will then be sent for further internships at nearby lodges.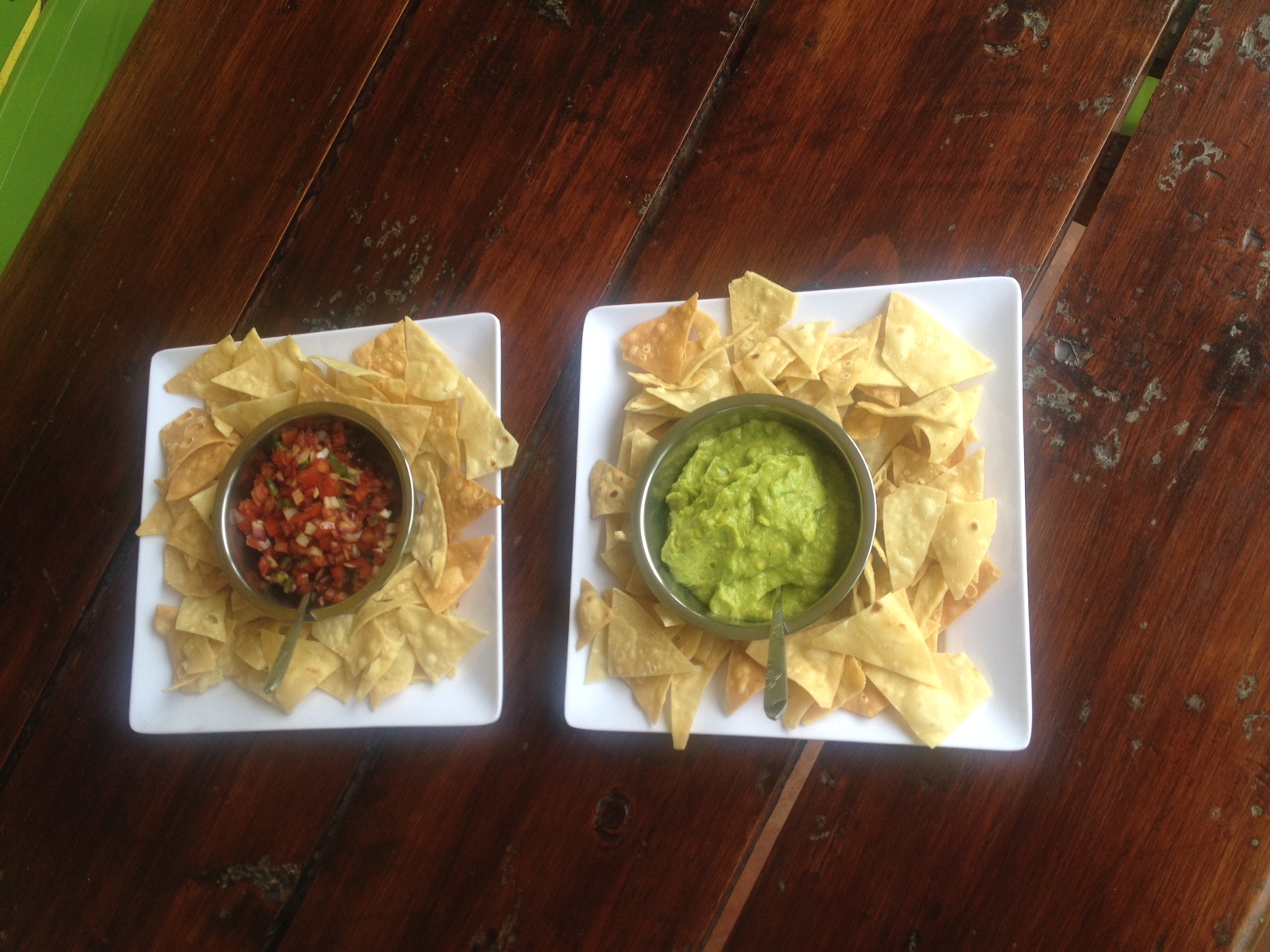 The Bar offers breathtaking views of the forest, with the sounds of chimpanzees, monkeys and if you are lucky even the gorillas themselves all around you. The Bar will serve a variety of coffees and teas as well as delicious breakfast options that blend international and local tastes.
The VSPT hopes to develop a self sustaining, fully functioning training cafe that is staffed and run by local young people in the Buhoma region.
This is an experience not to be missed, so if you are in the area, please drop in and join us.