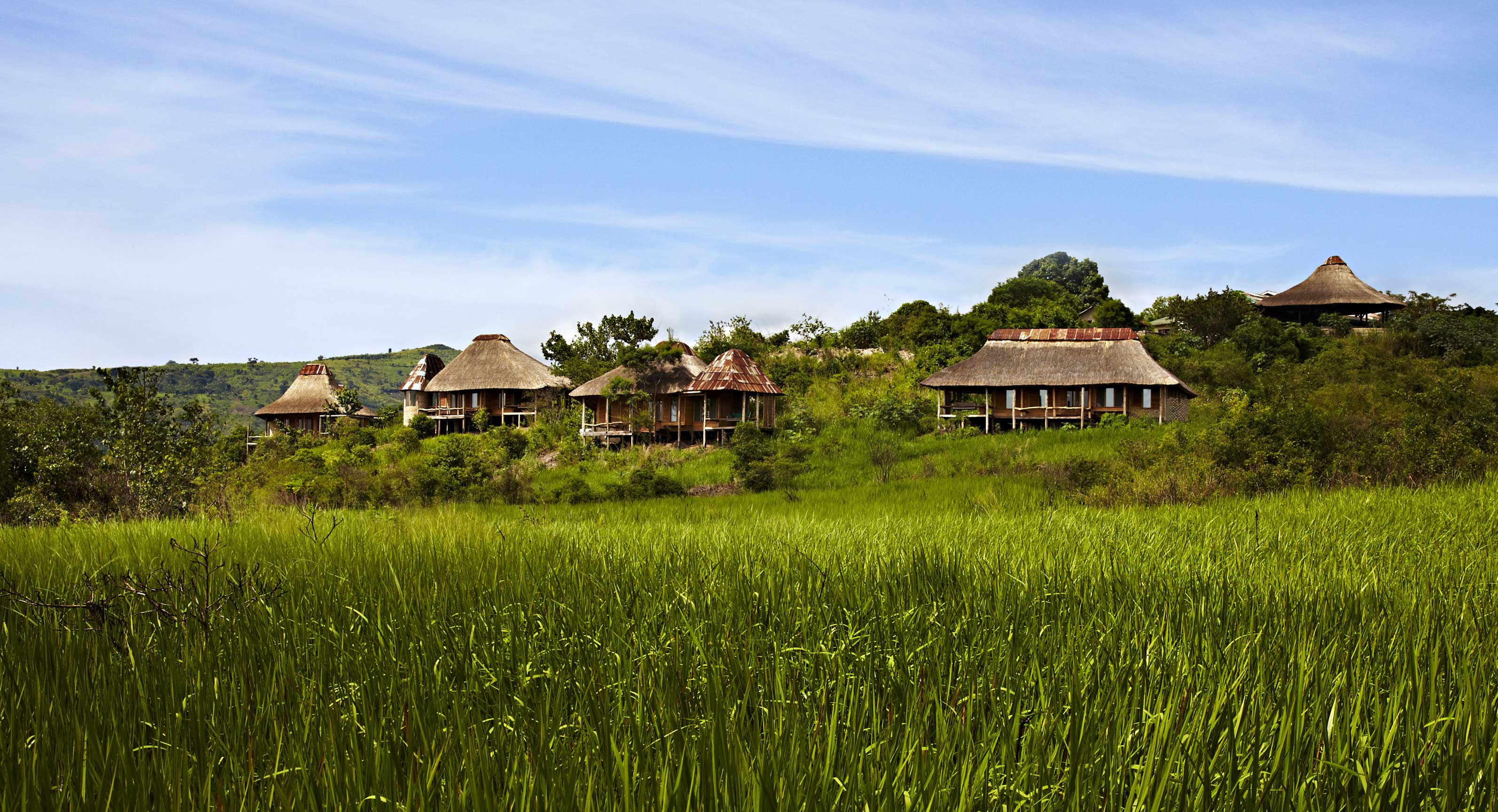 Over the last four months Volcanoes Safaris has received fantastic publicity. We are honored to have appeared in publications such as: Country Travel, Noted Magazine, Country life Travel, Travel and Leisure and the Spectator to name a few. See what they had to say about us below;
"….When you need to take a break from your own daily routine, how about immersing yourself in the routines of majestic animals on an African safari instead? Yes, we thought you'd be up for that. On board an action packed Volcanoes Safari tour, you'll be do everything from game drives in Uganda's Queen Elizabeth National Park to chimpanzee trekking in Kyambura Gorge. It is at the latter location, which you'll be looking too. The open plan bandas all have verandas so you can take in the stunning views of the park and mountains in the distance."- Noted Magazine.
"….We are staying at Virunga Lodge, a remarkable and lovely place on a ridge above two large lakes. To the north rises Mount Muhabura, an extinct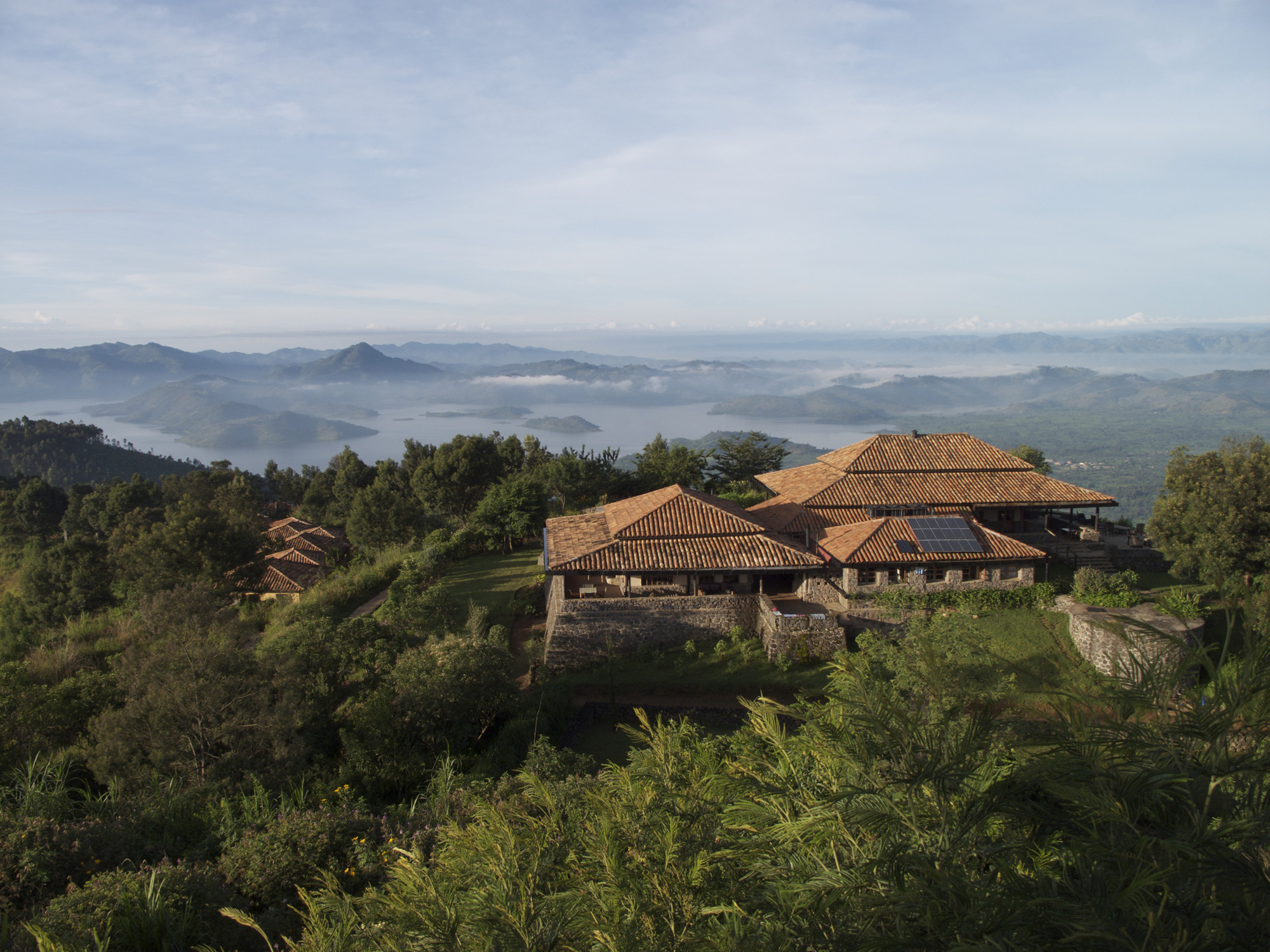 volcano which is the most easterly of the Virungas, a range of nine mountains that divides Rwanda from Congo an Uganda. On this side they comprise the Volcanoes National Park, and somewhere in that dense forest live the mountain gorillas that are the country's great tourism attraction. They are what I am here for"- Victoria Lane, Spectator.
"….I stayed at the friendly Mount Gahinga Lodge. Here, I met the indigenous pygmies, whose wretched life struck me like a hammer blow. Evicted from the forest, these hunter-gathers have been forced to become farmers-many have become alcoholics instead. They showed us the plants they ate to induce vomiting when they'd been poisoned by the locals…There were two sides to my Rwandan visit. I stayed at the Virunga, a magical setting high above two lakes, with incredible views and fine food. I also visited the genocide museum in Kigali. When we left, I was unable to speak, with tears trickling down my cheeks. Rwanda is a country that will change you,"- Country Life Travel.
"….Honeymoons to Rwanda, called "the land of a thousand hills," will be met with a stunning mix of undulating agricultural landscapes, gardens, and tea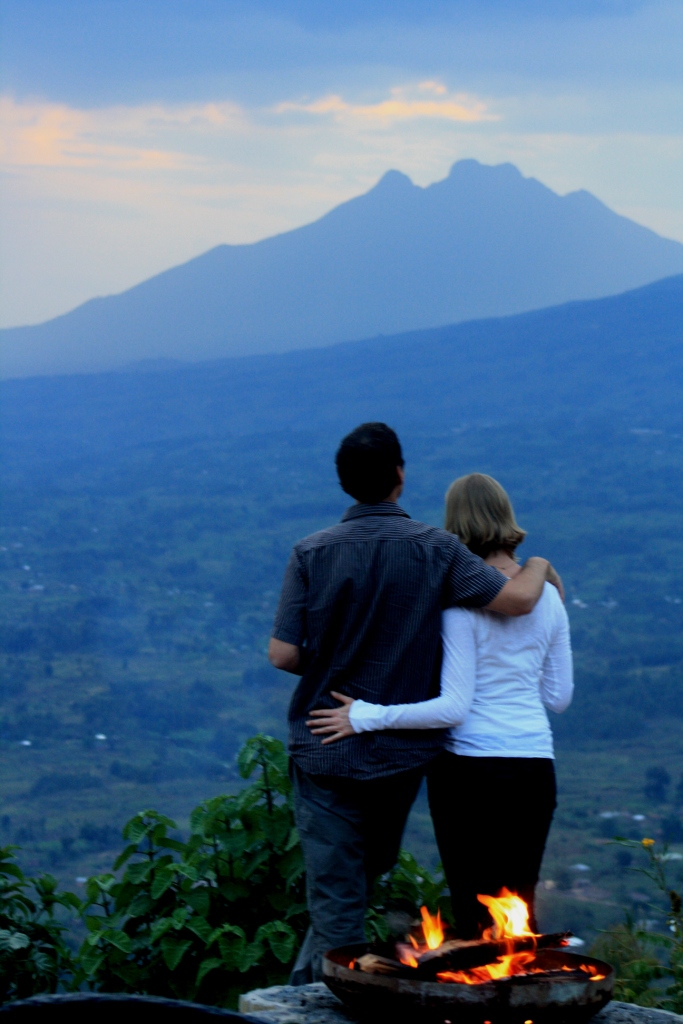 plantations. The country is also home to a third of the world's remaining mountain gorillas. The Volcanoes Safaris tour company accommodates travellers in eco-luxury lodges decorated by locally commissioned artists and furniture designers. Guests are taken on a two-hour hike for a life-changing encounter with a gorilla family in the Volcanoes National Park. Most shocking will be how close the gorillas come to bystanders as they play or look for delicious stalks of bamboo."- Adrienne Jordan, Travel and Leisure.
We are constantly striving to improve our services and provide all of our guests with that once-in-a-lifetime experience with the mountain gorillas. Thank you to everyone for such a great year so far!