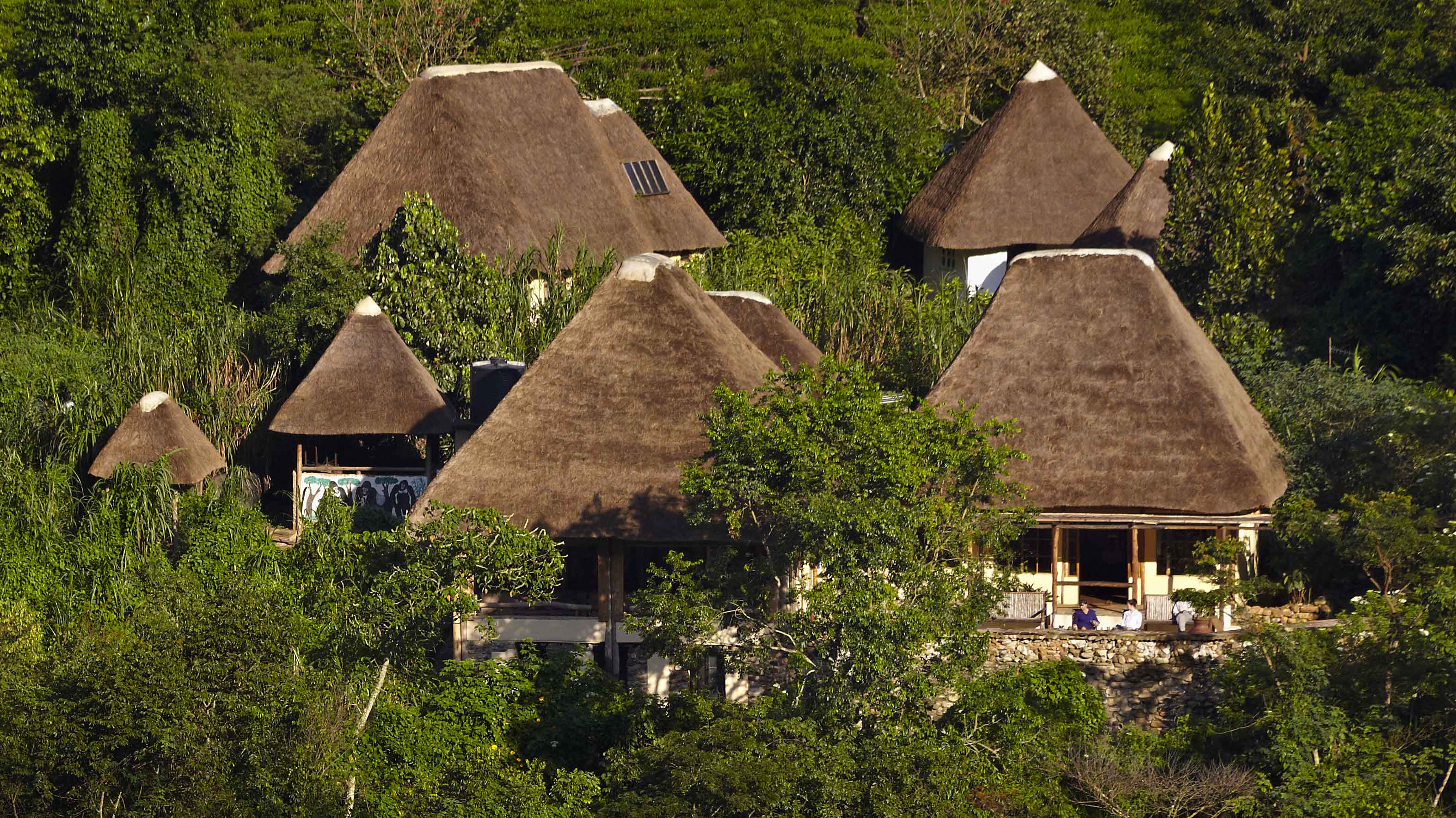 Overlooking the primeval Bwindi Impenetrable Forest, Volcanoes Bwindi adventure lodge in Uganda offers a truly unique Uganda jungle safari experience. Separated by nothing more than an idyllic stream, the gorillas themselves are frequent visitors to the finest lodge in Bwindi!
Here is a recap of what our clients have had to say over the past few months…
Amazing place and wonderful staff, Joselyn is a real gem! Great food, my favorite place to stay now! – Jill Pruetz.
Attentive and thoughtful wait staff. I had a wonderful time here and will definitely recommend it to future gorilla trackers. I particularly enjoyed the tea tour. And how kind is everyone that works there! – Gabariela Ruchelli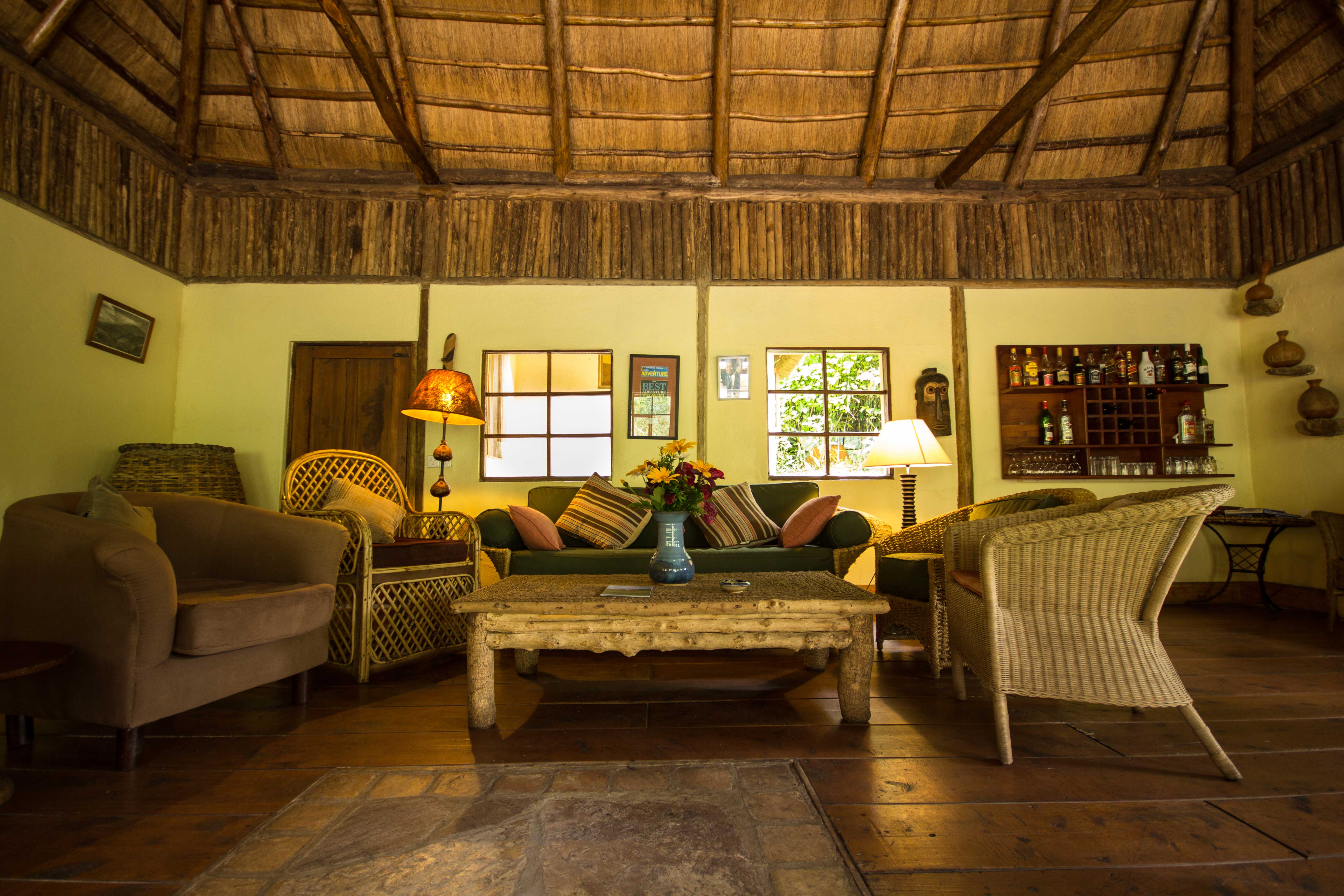 Incredible! Best experience and I will tell everyone to come to Volcanoes Safaris Lodge, Bwindi! – Alysha
Staff wonderful and welcoming, food delicious, wonderful stay. My favorite lodge in Uganda. – Karen and Erin Hediger
This is one of the best hotels I have stayed at because of the warm and attentive staff! – David Kieltyka
Friendly staff and competent. Best fish ever for dinner. Great lodge! – Susanne Raab
Wonderful stay, so comfortable. We had an excellent time and would highly recommend it. – Matt Humphrey
"Excellent 5 star."- Allan Rob Idoux.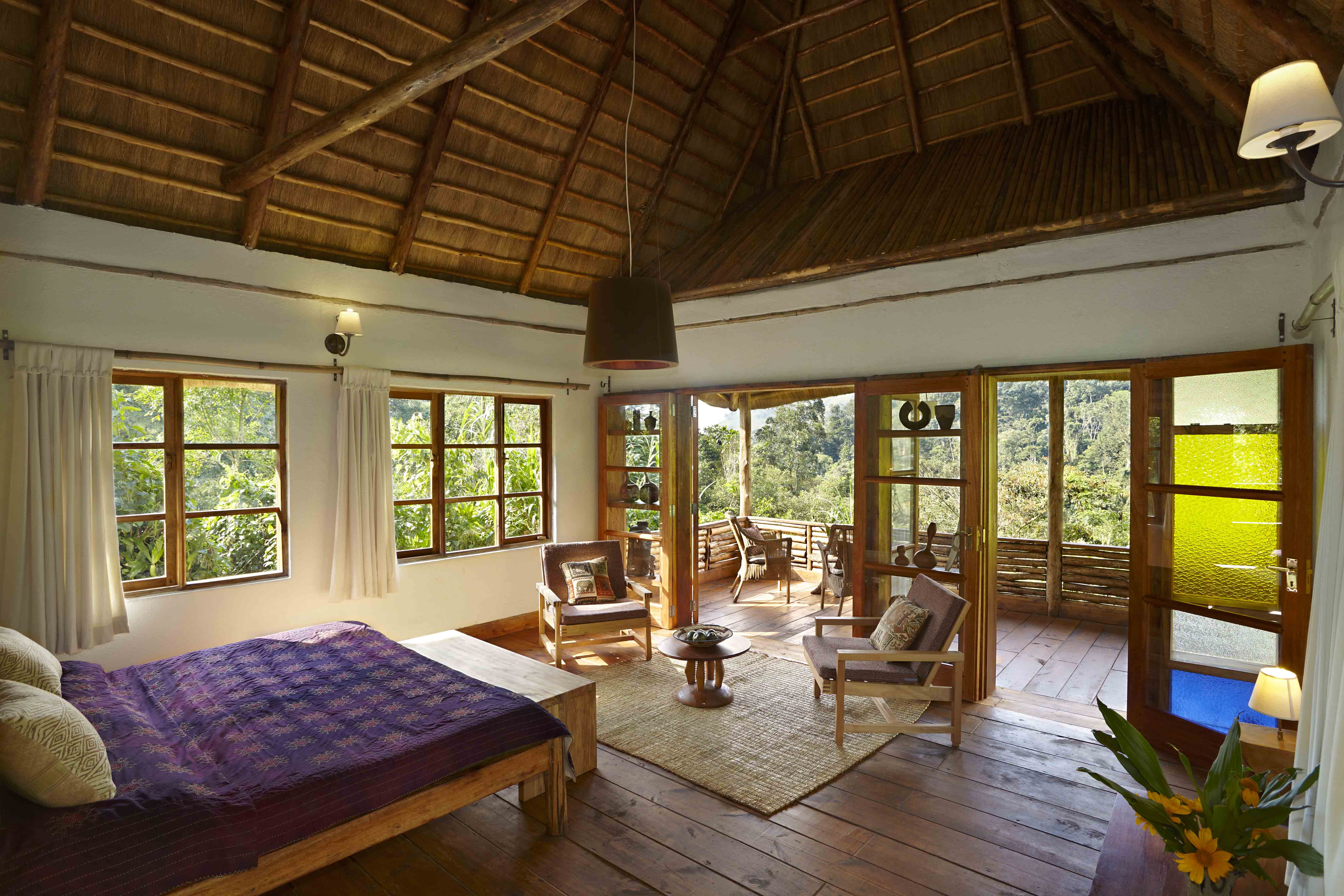 "We appreciated the delicious meals, laundry service and the Wi-Fi. It made our stay so comfortable. Your staff is very welcoming and took very good care of us. The gorillas, hospital visits and community walk were great ways of getting to know Bwindi. Loved the hot water bottles at night." – Nanette and Paul Girolamo.
"Stunning food. Incredibly polite staff, outstanding service, delicious food and a lovely touch providing a hot water bottle. Thank you very much." – Simon and Leley Chapman
It is always great to get feedback from our clients after their safaris and stay at Volcanoes Safaris lodges. Come and experience our wonderful hospitality for yourself and book a stay with Volcanoes Safaris today.