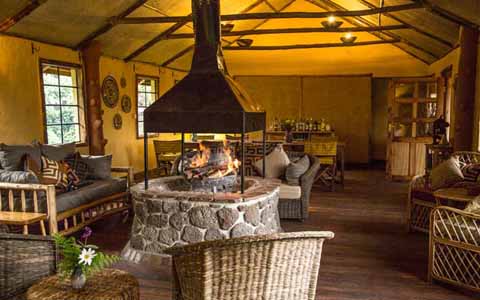 Nestled in the foothills of the Virunga Volcanoes, Mount Gahinga is an exclusive Uganda adventure lodge that has the impressive backdrop of three of the volcanoes themselves. Its rustic charm creates an absorbing atmosphere of tranquility and history. Each of our Uganda luxury safari lodges were built to echo local techniques and design.
Here is a recap of what our clients have said in the past few months after their stay with us.
"The food prepared by Innocent the chef was amazing. He could be chef in any five star restaurant
In the US, The best food I have had on my trip. I have ben blessed to travel to many places in the world. My stay at Mt Gahinga has been among my top 3 favorites out of hundreds of lodges and hotels over the past 30 years. The reason for this is the warm, caring and attentive service I received from Amron Turyagyenda. I am travelling alone (64 year old female) and he has made me feel welcome and safe. He spent so much of his time with me, answering all of my questions. I have found everyone extremely knowledgeable, very professional and so very caring and also interesting! What a combination!!!!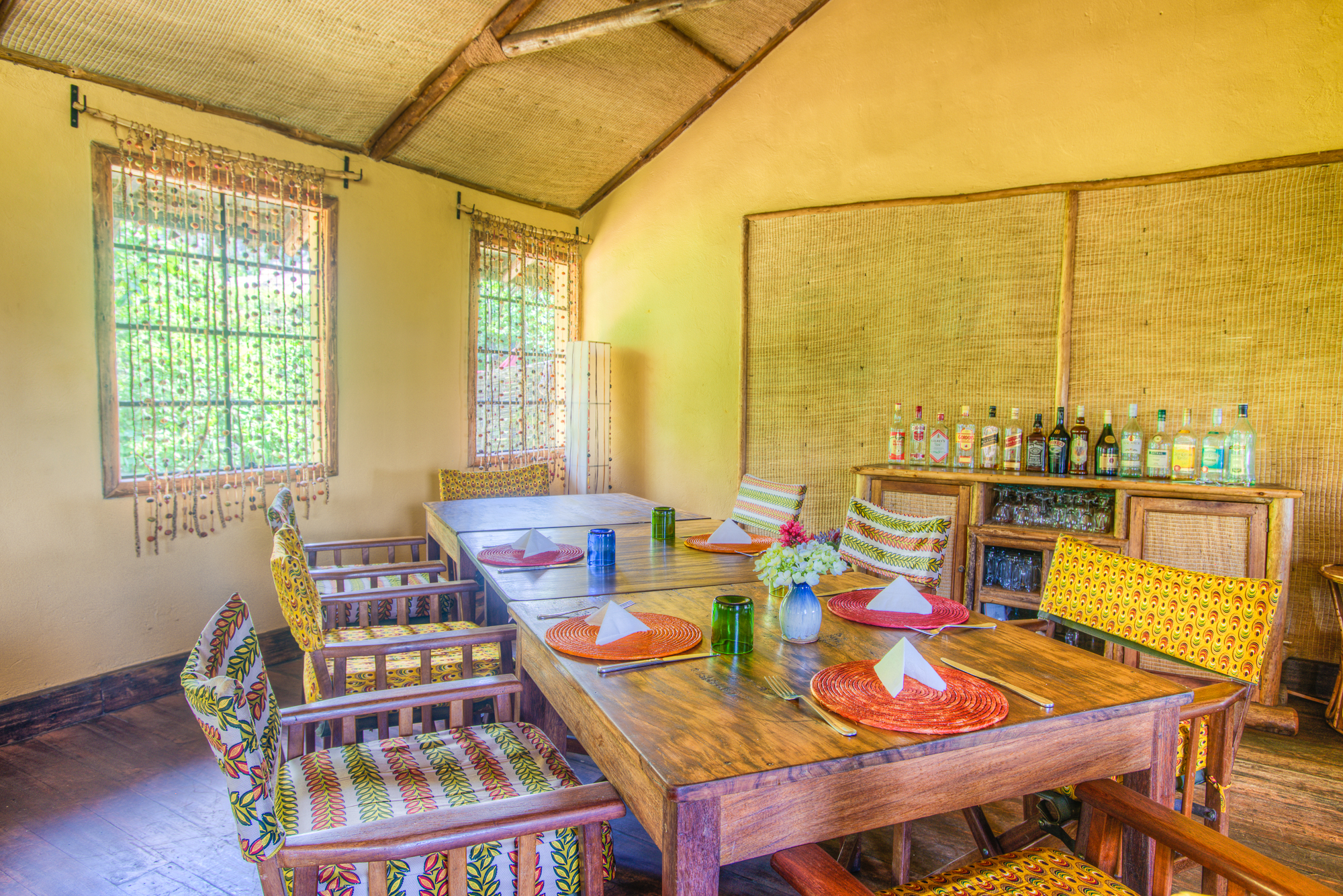 My thanks to Volcanoes Safaris for their brilliant choice of Amron as manager for Mt Gahinga. Amron's warm hospitality has made Mount Gahinga my favorite of all of the Volcanoes' lodges. I hope to be back very soon, If I am lucky. I will be sure to take the time to write a review on Trip Advisor. Many thanks. "- Sherry Bower.
Life changing experience. No words can adequately describe what 2 days here has done to my soul. I am very moved and so want to encourage other people to visit and help the local people.- Rosalind and John Dechant
The lodge is wonderful to stay in and the trek to the top of the mountain was beautiful. We had a wonderful stay we will surely recommend others to come. – Noel Harrington.
It is always great to get feedback from our clients after their safaris and stay at Volcanoes Safaris lodges. Come and experience our wonderful hospitality for yourself and book a stay with Volcanoes Safaris today.