Remembering Dian Fossey: "The woman who gave her life to save the gorillas"
This week we are commemorating 30 years since the untimely death of pioneer primatologist Dian Fossey and celebrating her ground-breaking contribution to gorilla conservation.
Would there be any gorillas left without her dedication to their cause?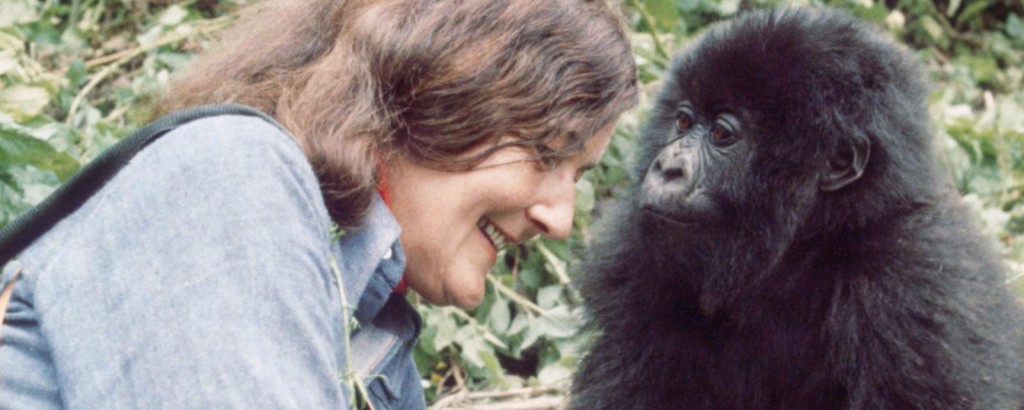 December 26, 2015 marked the 30th anniversary of Dian Fossey's murder.
In this BBC Earth article, entitled "The woman who gave her life to save the gorillas" Melissa Hogenboom introduces us to the life and work of this incredible woman. The article also features commentary and photos from renowned conservationist Ian Redmond.
In this short video clip, Praveen Moman, Founder of Volcanoes Safaris, discusses Dian Fossey's legacy and the importance that ethically managed ecotourism plays in the protection of the mountain gorillas. Praveen was interviewed by Asha Tanna from TRT World, a recently launched global channel that is based in Istanbul.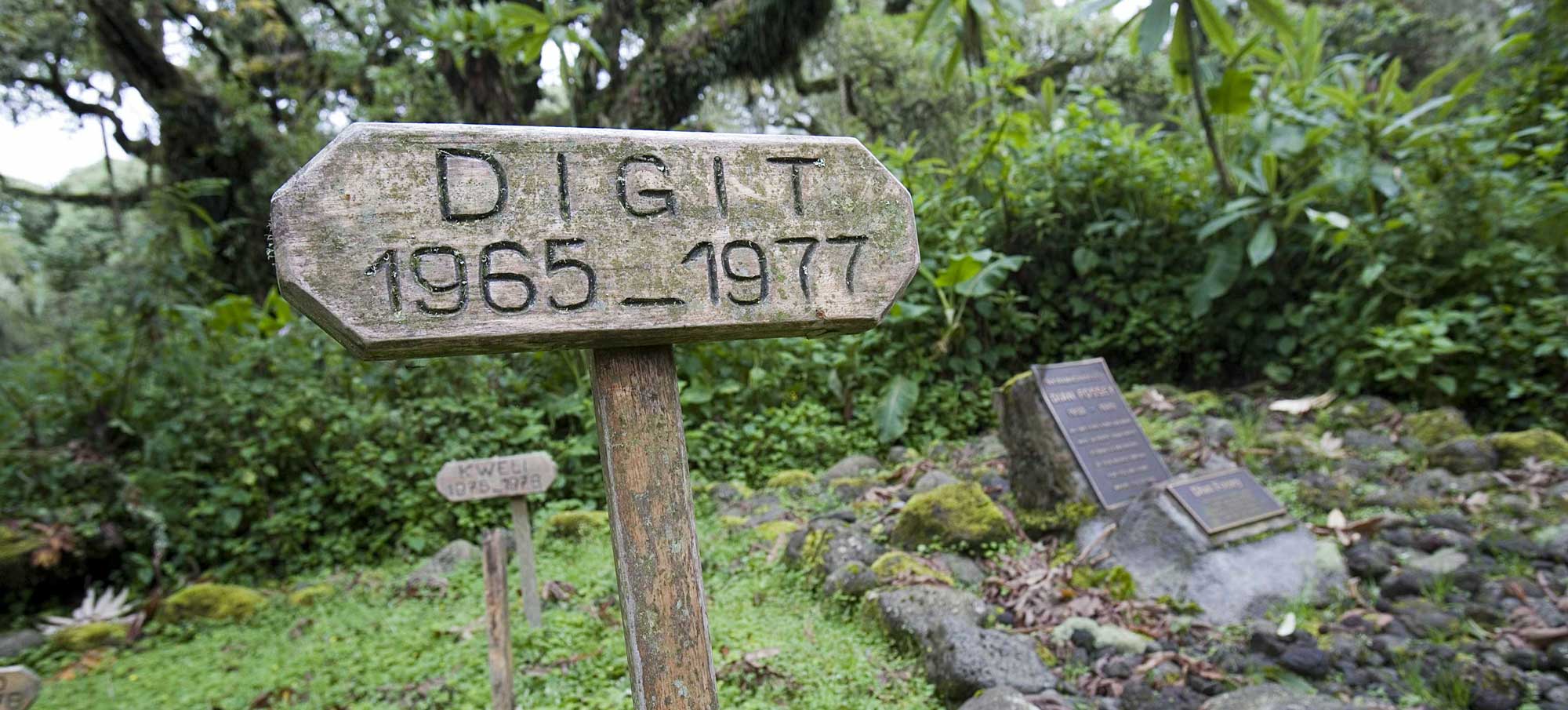 A visit to Dian Fossey's grave – and the grave of her favourite gorilla Digit – is a popular day trip from Virunga Lodge.