Volcanoes Safaris' Bwindi Lodge in Uganda is proud to announce that it has created two new deluxe bandas.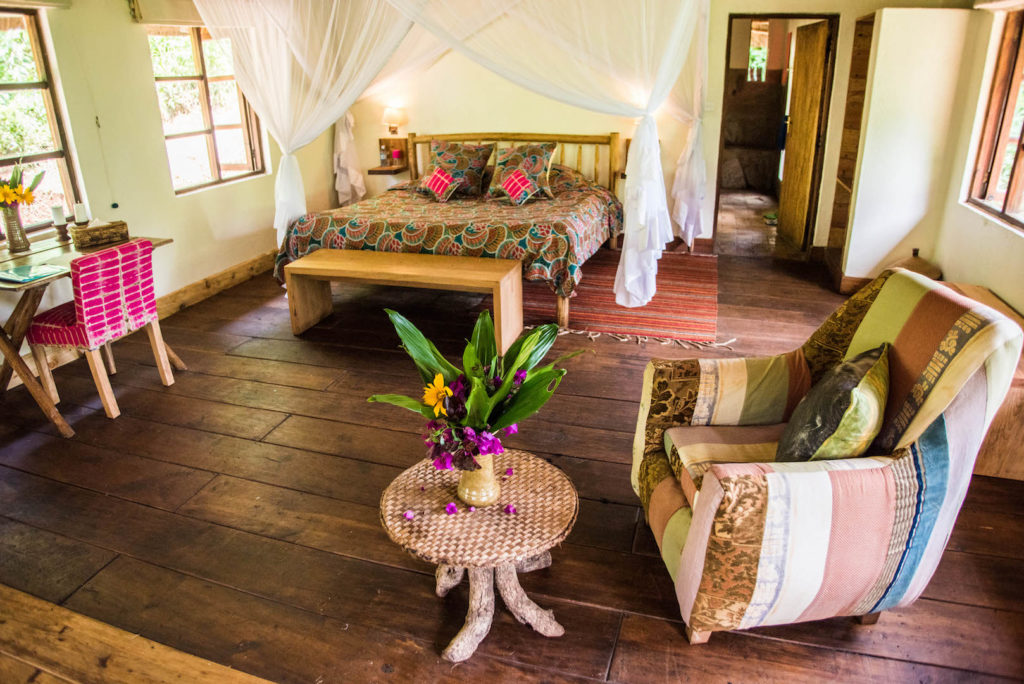 Each new deluxe banda has been completely redesigned to create a luxury bedroom and sitting room. The 52 square-metre extended banda offers an unparalleled experience for honeymoon couples and families alike.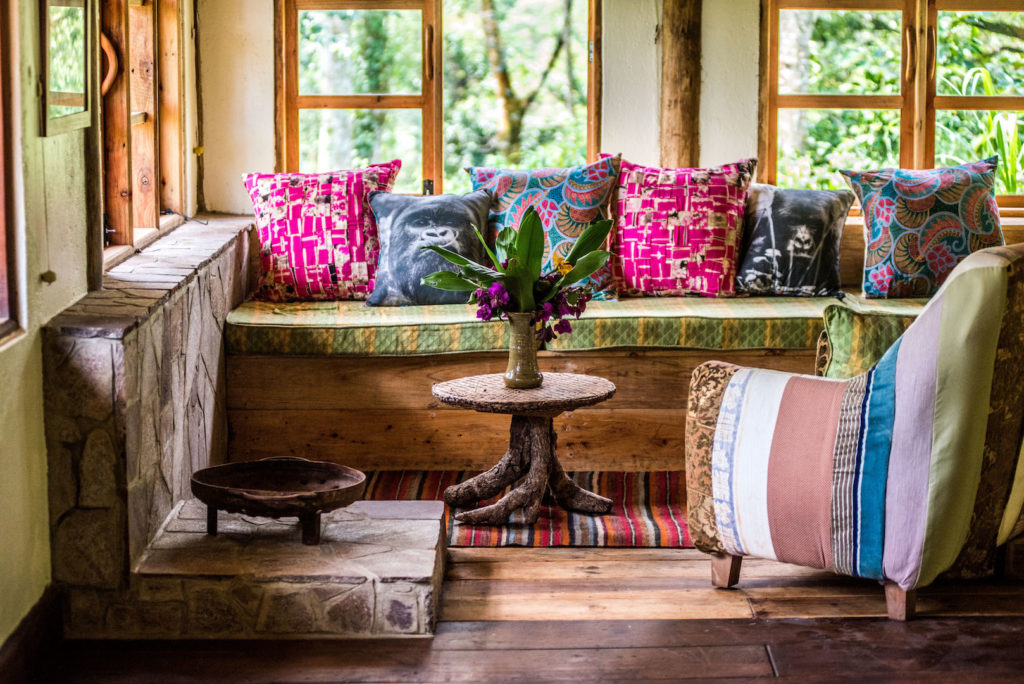 Each deluxe banda is complete with a fireplace and extended window seating area, overlooking the forest. The organic design of the Deluxe Bandas reflects the local building style. Neutral colours, reflecting the natural surrounding environment are blended with traditional vibrant kitenge materials combining contemporary design with a twist of Africa.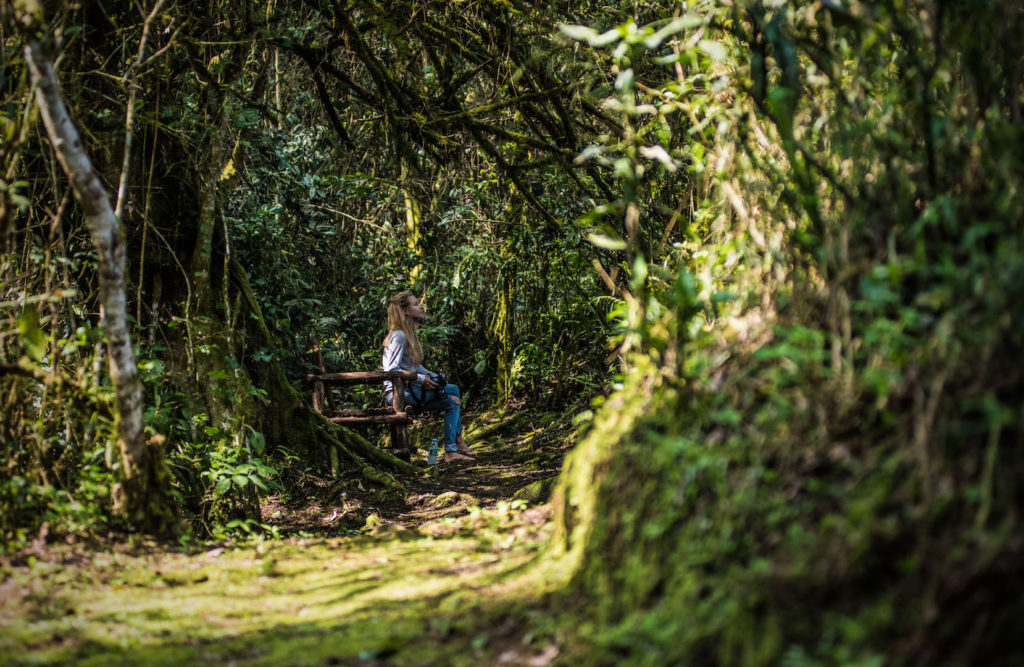 Overlooking the primeval Bwindi Impenetrable Forest, Volcanoes' Bwindi Lodge offers a truly unique jungle safari experience. Trails through the property allow guests to savour the tranquillity of the forest. Watch out for the gorillas who often visit the lodge! Go for a bracing dip in the chilly water hole and for walks through community land.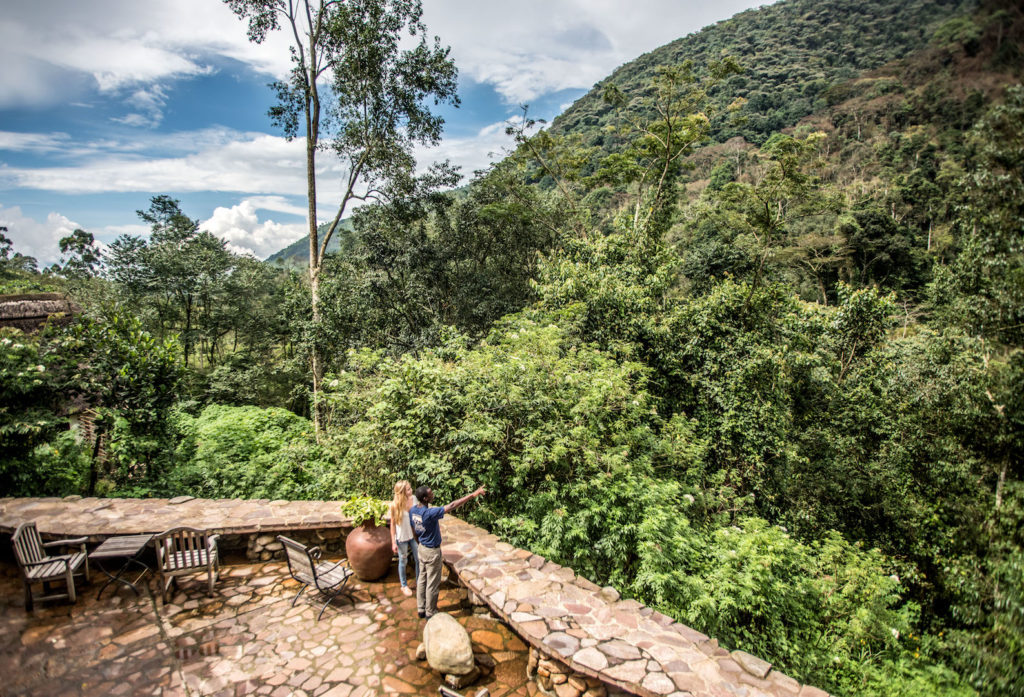 Praveen Moman, Founder of Volcanoes Safaris, commented on the new deluxe bandas:
"Originally opened in 1999 as a basic tented camp, Bwindi Lodge today is the most luxurious and stylish lodge in the northern part of Bwindi, near Buhoma. Guests find the spectacular setting overlooking the forest, warm service, quiet elegance and extensive trails delightful".