Linking Gorilla Conservation To Improved Healthcare: Dr Gladys Kalema-Zikusoka
Dr. Gladys Kalema-Zikusoka is a leading conservationist and scientist working to save the critically endangered mountain gorillas in Uganda.
Her mission is to "to improve African public health to save the gorillas from human borne illnesses".
Founded by Dr. Gladys, Conservation Through Public Health (CTPH) promotes conservation and public health by improving primary care for both people and animals in and around the gorilla national parks in Uganda.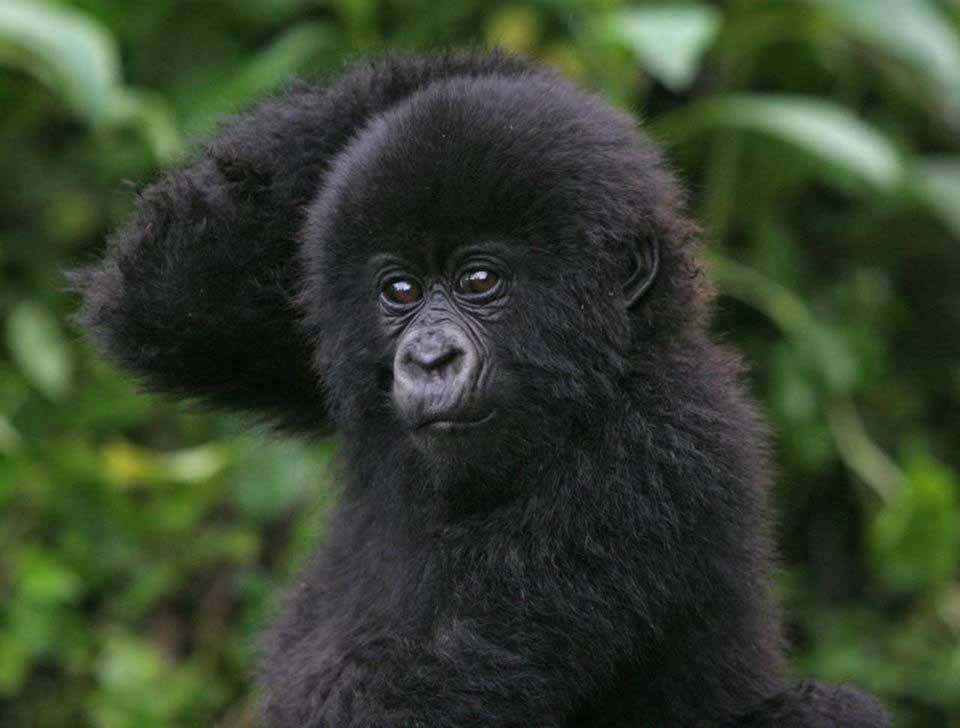 Disease can spread quickly between humans, wildlife and livestock as a result of humans and gorillas living in close proximity. Even a common cold can be fatal to our ape cousins.
Dr. Gladys will give a fascinating talk about her unique approach to great ape conservation on 3 November at the Royal Geographic Society. Volcanoes Safaris is proud to support this event organised by Tusk Trust with a silent auction for a stay at Volcanoes Bwindi Lodge.
Please visit Tusk Trust for more information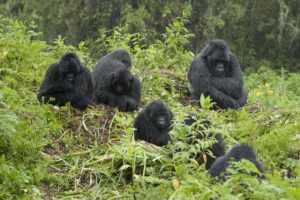 When: Thursday, 3 November 2016
Where: Royal Geographic Society, 1 Kensington Gore, London SW7 2AR
Tickets: Event over