On 02 March we celebrated the opening of the new Dian Fossey Map Room at our Virunga Lodge. This stunning space pays homage to the conservationists and explorers of the Virunga volcanoes from 1870 to 1985 through a series of specially researched panels. In addition to an educational space, this stunning room will provide Virunga Lodge's guests with a secondary lounge, space to welcome groups and lecturers, and a venue for private dinners to celebrate special moments.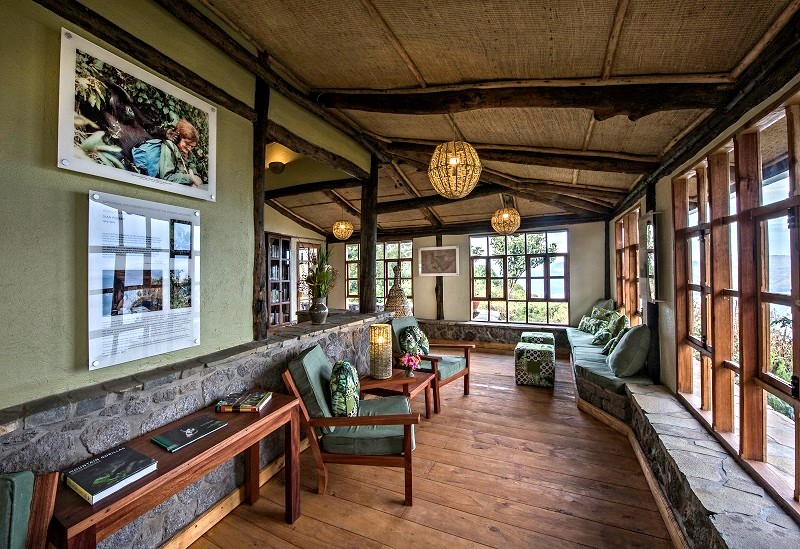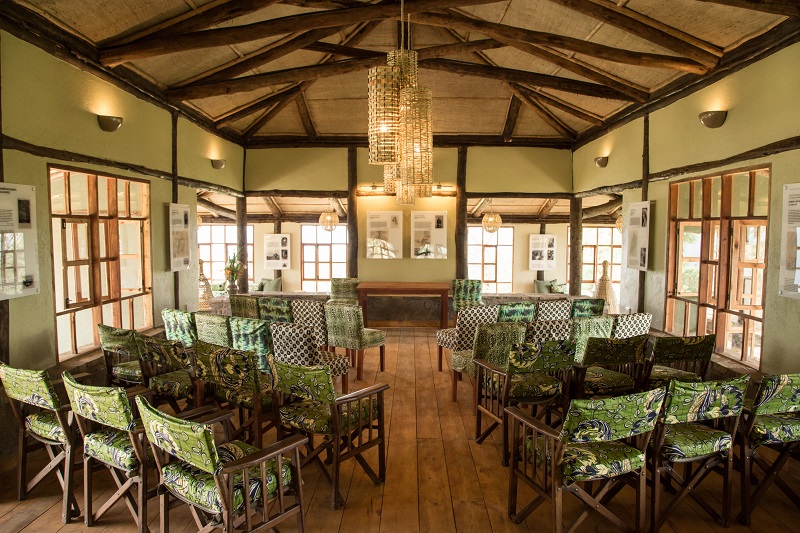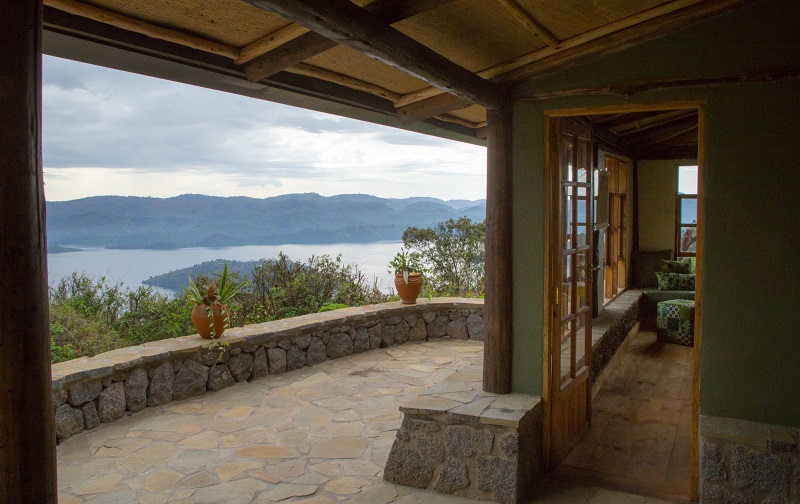 Batwa Settlement Developments at Gahinga
After acquiring land near Mount Gahinga Lodge, the Volcanoes Safaris Partnership Trust is moving ahead with building a settlement for the local Batwa community. Currently the trust and our architectural consultants are working with the community to draft plans for residential structures that meet the needs of the community. We expect that the settlement is ready by late 2017. Stay tuned for more updates on this very exciting initiative!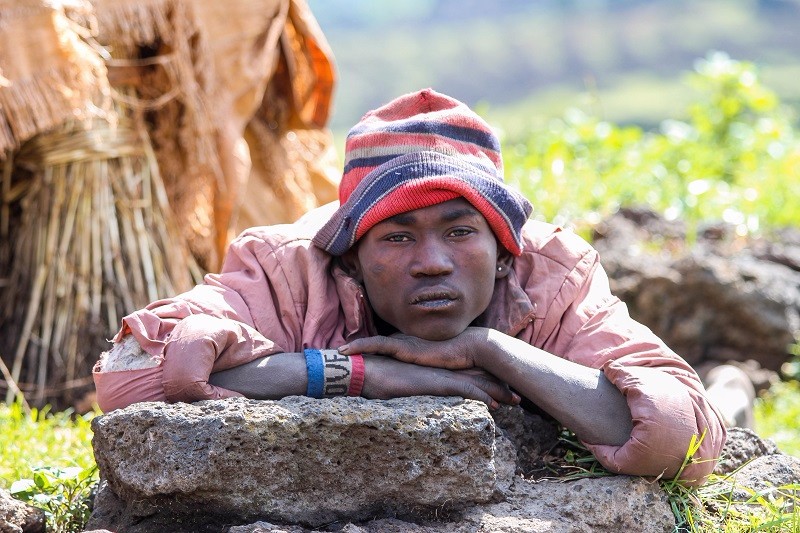 Limited-Time Special: Dian Fossey Safari – Virunga & Gahinga
To celebrate the opening of the Dian Fossey Map Room at Virunga Lodge we are offering a special six-day safari to trace the footsteps of Dian Fossey in Virunga and Gahinga. The safari includes a gorilla trek in Rwanda, and climbing a volcano or trekking golden monkeys in Uganda. Additionally, optional visits are available to hike to the Dian Fossey grave, to climb the Visoke volcano in the Volcanoes National Park, and to visit the Karisoke exhibit at the Karisoke Research Centre facility in Musanze. This safari will take you on a fascinating and adventurous tour of many of the places where Dian Fossey worked and lived during her research of the mountain gorillas in Rwanda.
This offer is available on bookings made until 30 September 2017, for travel through 31 March 2018, subject to availability. Please contact your Volcanoes Safaris sales consultant for more information or email salesrw@volcanoessafaris.com.
Upgrading Our Bwindi Lodge
Our Bwindi Lodge is undergoing an extreme makeover – with a new layout in the main lodge and a total new look. The bandas are also receiving love, and are being upgraded on a one-at-a-time basis. The new bandas boast in-room fireplaces to keep you warm and cozy during your stay at Bwindi Lodge. A new spa facility is also being planned.