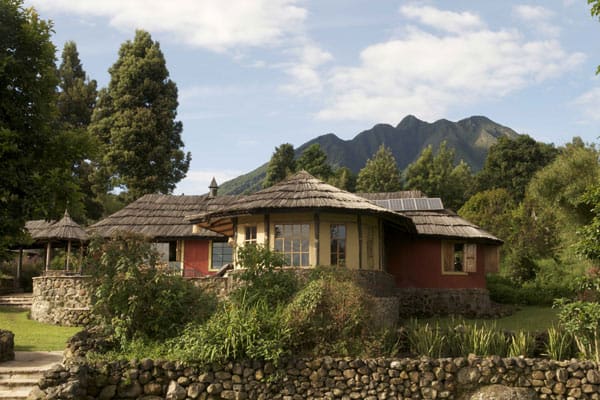 Dear Friends,
We are thrilled to inform you that Bwindi Lodge, Kyambura Gorge Lodge, Mount Gahinga Lodge and Virunga Lodge have been included in the poll for Condé Nast Traveler Readers' Choice Awards 2017.
We are extremely pleased with this recognition and hope you can take a moment to vote for us! Online voting takes just one minute, you do not need to be a subscriber to the magazine and you will be entered to win a luxury 2-weeks-long cruise across Scandinavia! (North American voters only)
To vote, here's what to do:
1. Click here:
https://www.cntraveler.com/rca/vote
2. When prompted to select a category, choose "Hotels & Resorts"
3. Enter the property's name and answer a few questions
4. Submit your vote!
Please forward to any of your friends or family. Every vote counts!