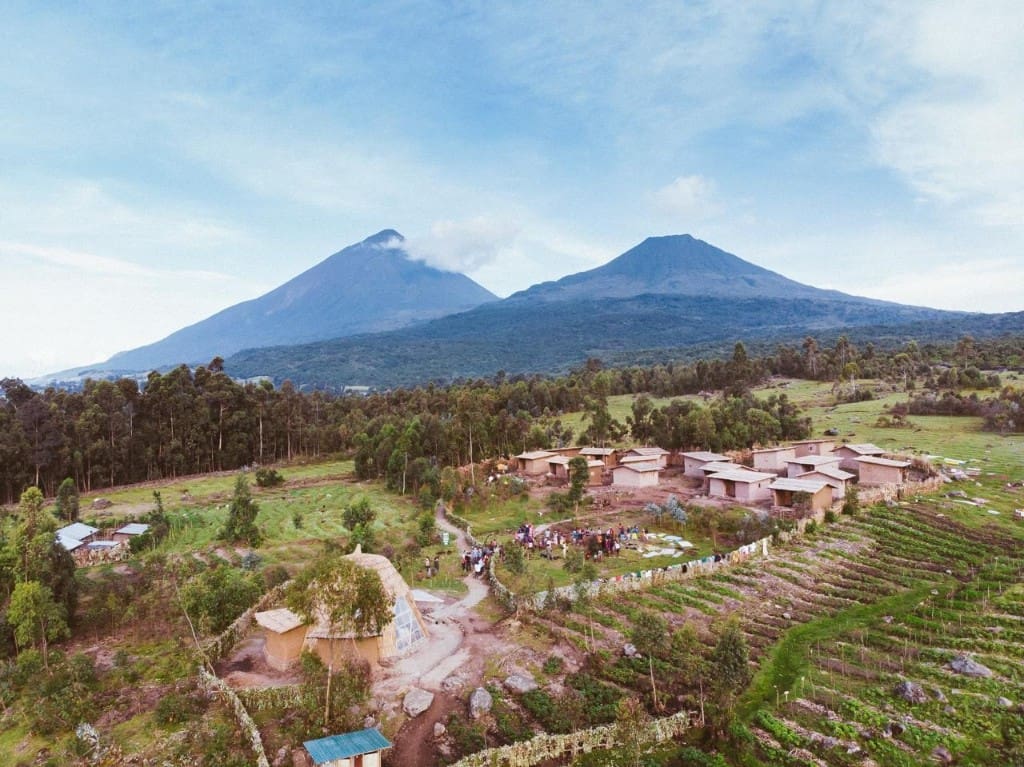 Praveen Moman, Founder Volcanoes Safaris said: "This is a historic day for the marginalised Batwa community. This is a landmark project and it is a privilege to be able to support the Batwa to have a new beginning. Finally, they have a home in the shadow of their beloved Volcanoes. The Batwa are our forefathers and we need to honour their place on the Earth. In seeking to support conservation for the gorillas, we need to change the paradigm. We need to make local communities the focal point. And then I am sure they will do their best to support the gorillas."
Volcanoes Safaris is thrilled to announce that the launch of the Gahinga Batwa Village, apermanent village for one of the oldest surviving indigenous people in the Central African Forest, the Mount Gahinga Batwa Community, took place on 31 May 2018 in Gahinga, Uganda.
Volcanoes Safaris and Volcanoes Safaris Partnership Trust (VSPT), supported by donations from Volcanoes guests, acquired land and materials for building the permanent village for the Batwa community and their families. The Adventure Travel Conservation Fund and its members have also been a major supporter.
Land has been purchased to allow the Batwa to build homes, a community centredesigned in conjunction with Felix Holland of Studio FH, and to have land for agricultural and recreational use.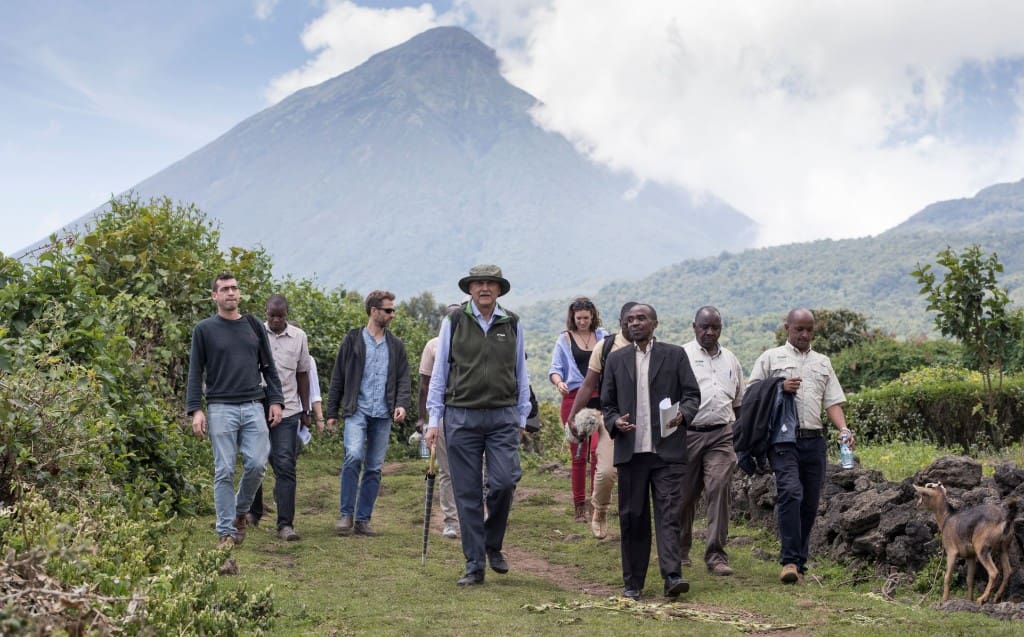 The opening was done in the presence of representatives of Kisoro District, Uganda Wildlife Authority, Dr. Johannes Refisch, the Coordinator for GRASP – the UN Great Ape Program, the Gorilla Doctors and the local community.
"The Batwa village is a wonderful example of social and environmental responsibility. " said Dr. Refisch.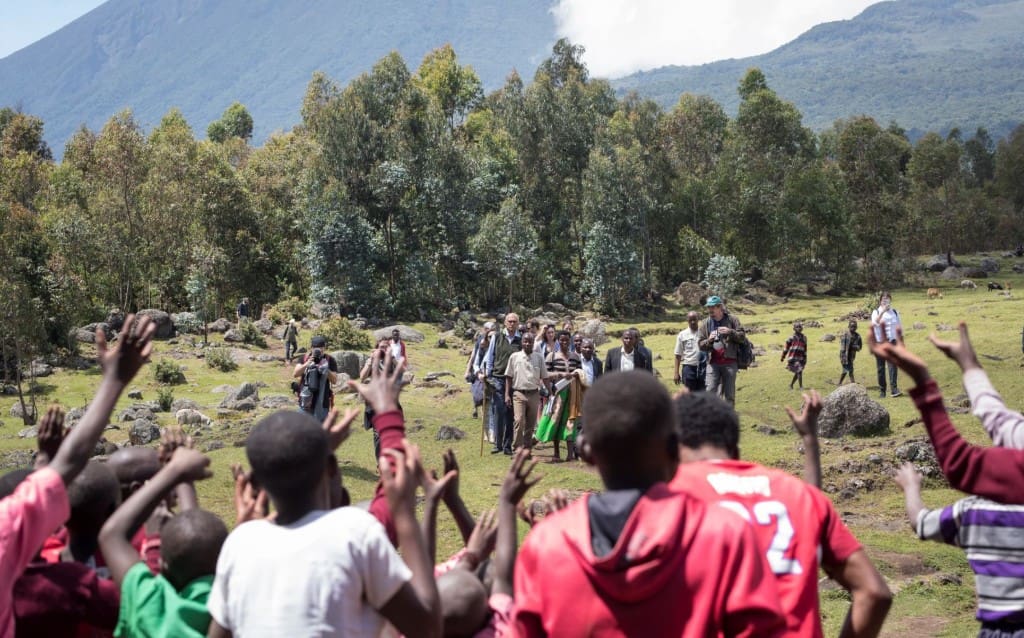 The project has been widely welcomed by the Batwa and also by the wider local community and local government officials.
"We are so happy that all of us have a home. Now we can begin a new life'" said Jane Nyirangano, chairperson of the community.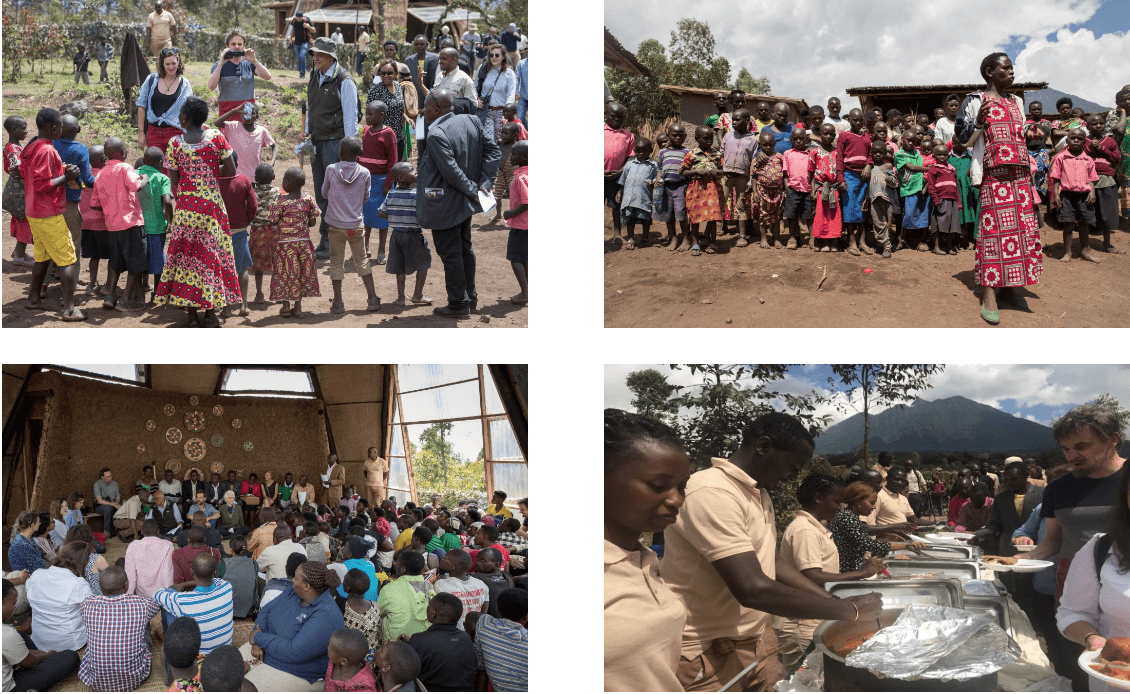 The Gahinga Batwa community is comprised of over 100 adults and children. They have had no permanent home since they left Mgahinga National Park over 25 years ago.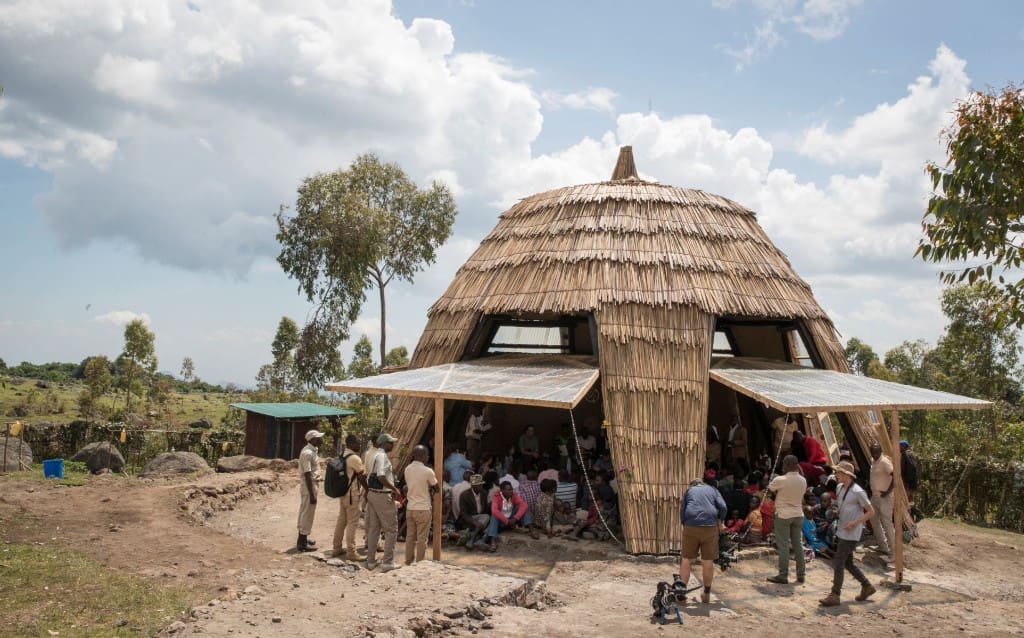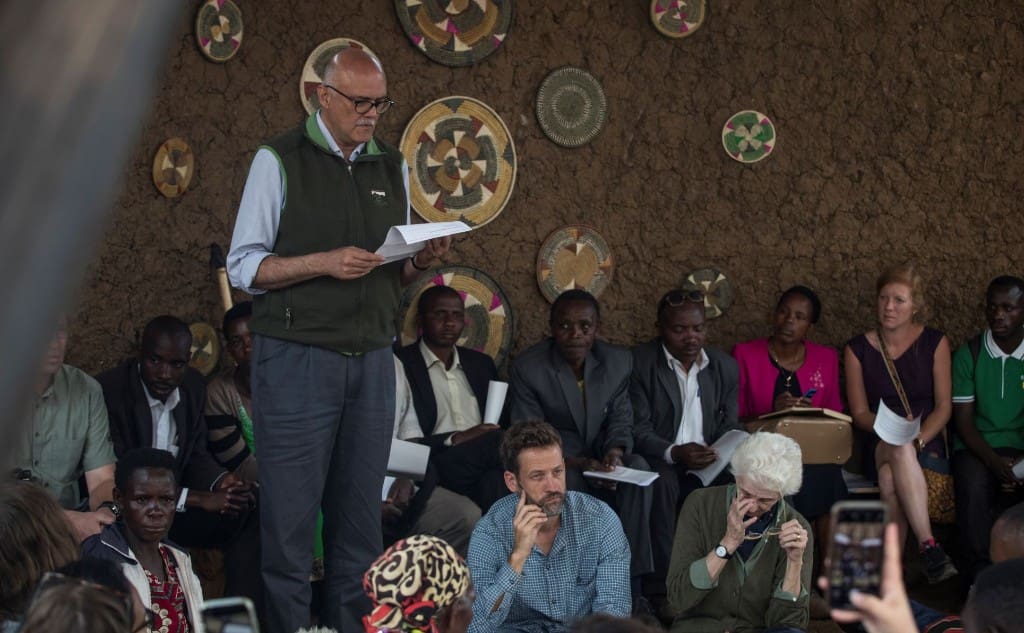 Volcanoes Safaris looks forward to continuing their relationship with the Batwa Community and helping to preserve their culture by sharing it with guests of the lodges and the VSPT. We will also continue to work with them to improve their livelihoods, education and health.