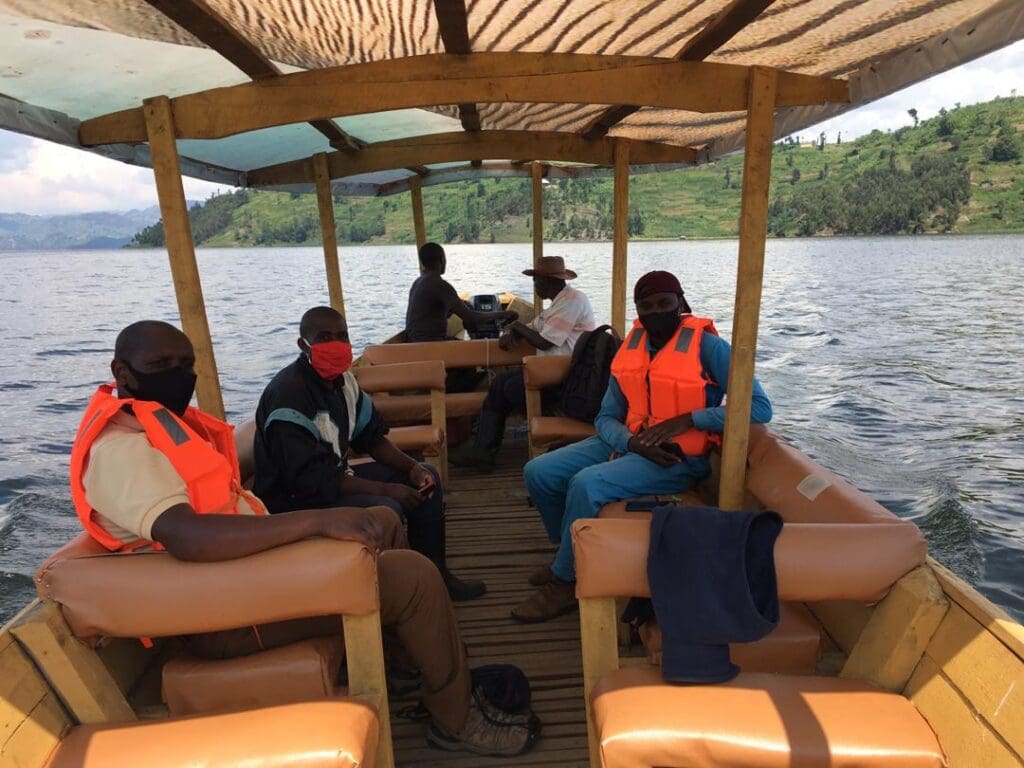 Recently Emmanuel the Virunga Lodge manager and Cyprien our construction manager visited the Nibishaka Fidele family on Birwa island on beautiful Lake Bulera near Virunga lodge, to set up the first solar panel at their home as part of the first panel being donated as part of this project.
This area does not have access to electricity which is essential for socio-economic growth, allows school-going children to read during the evening hours and improves the welfare of households.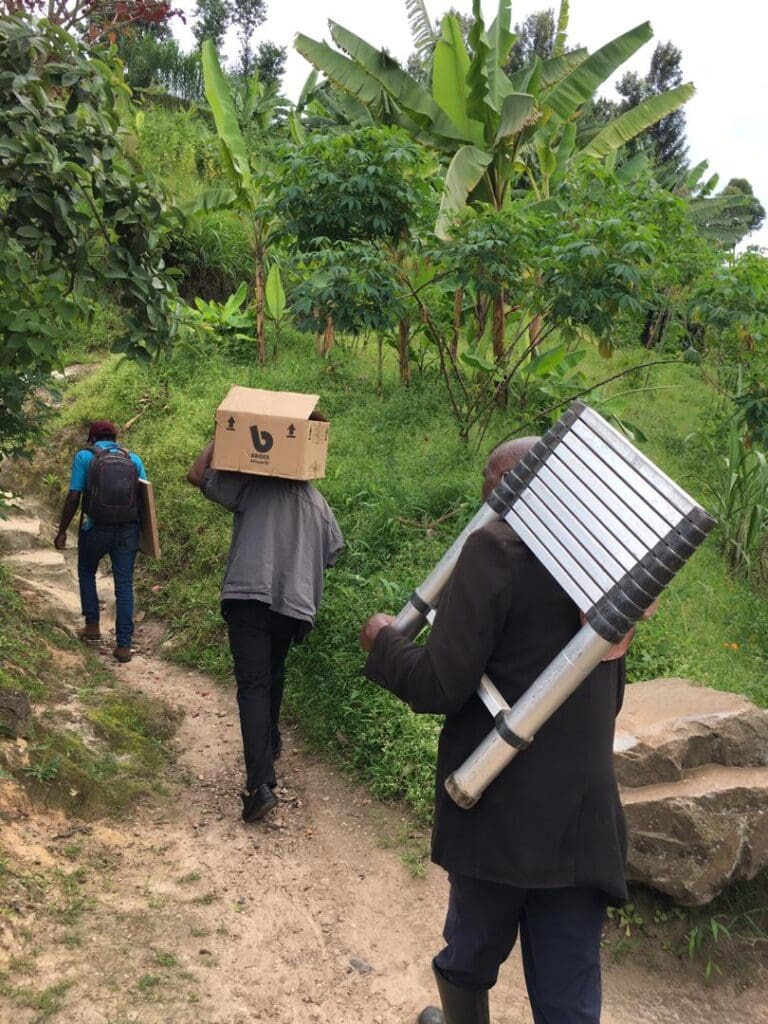 Thank you to John Duncan and Katherine Higgons who recently stayed at Virunga Lodge for this kind donation.
Virunga Lodge Community Projects support conservation and community activities around Virunga Lodge. Other current projects include 'One Sheep Per Family' and the 'Virunga Water Tank Project'.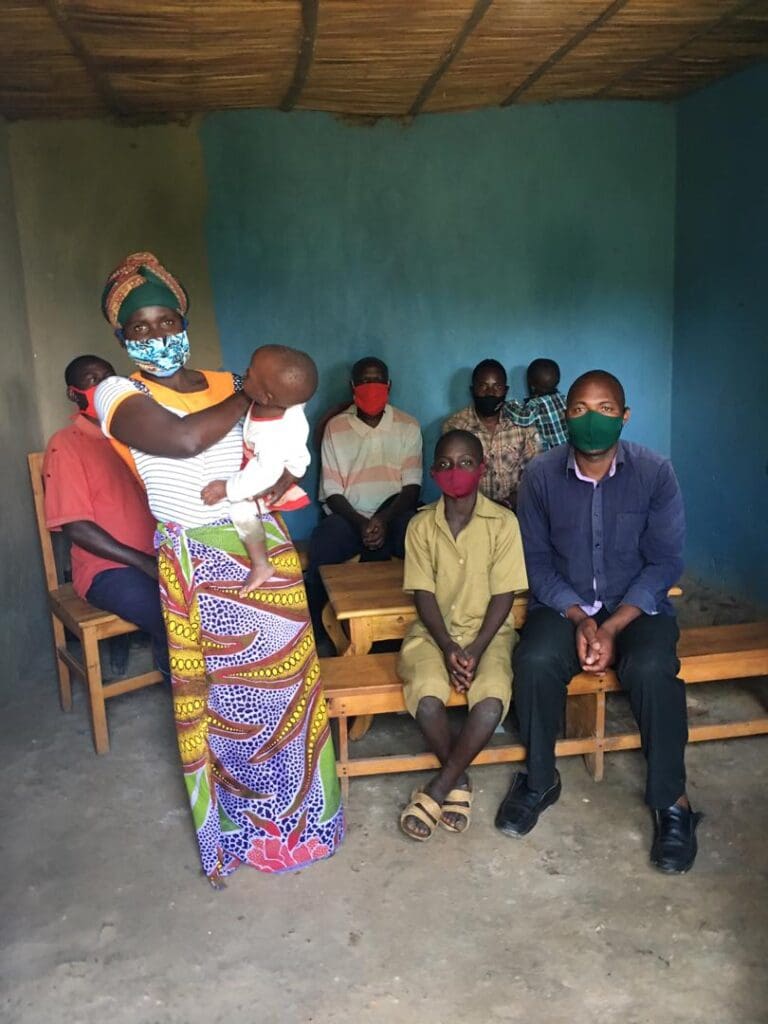 We hope to provide 75 families with solar panels by the end of 2021. Please click here to support the project