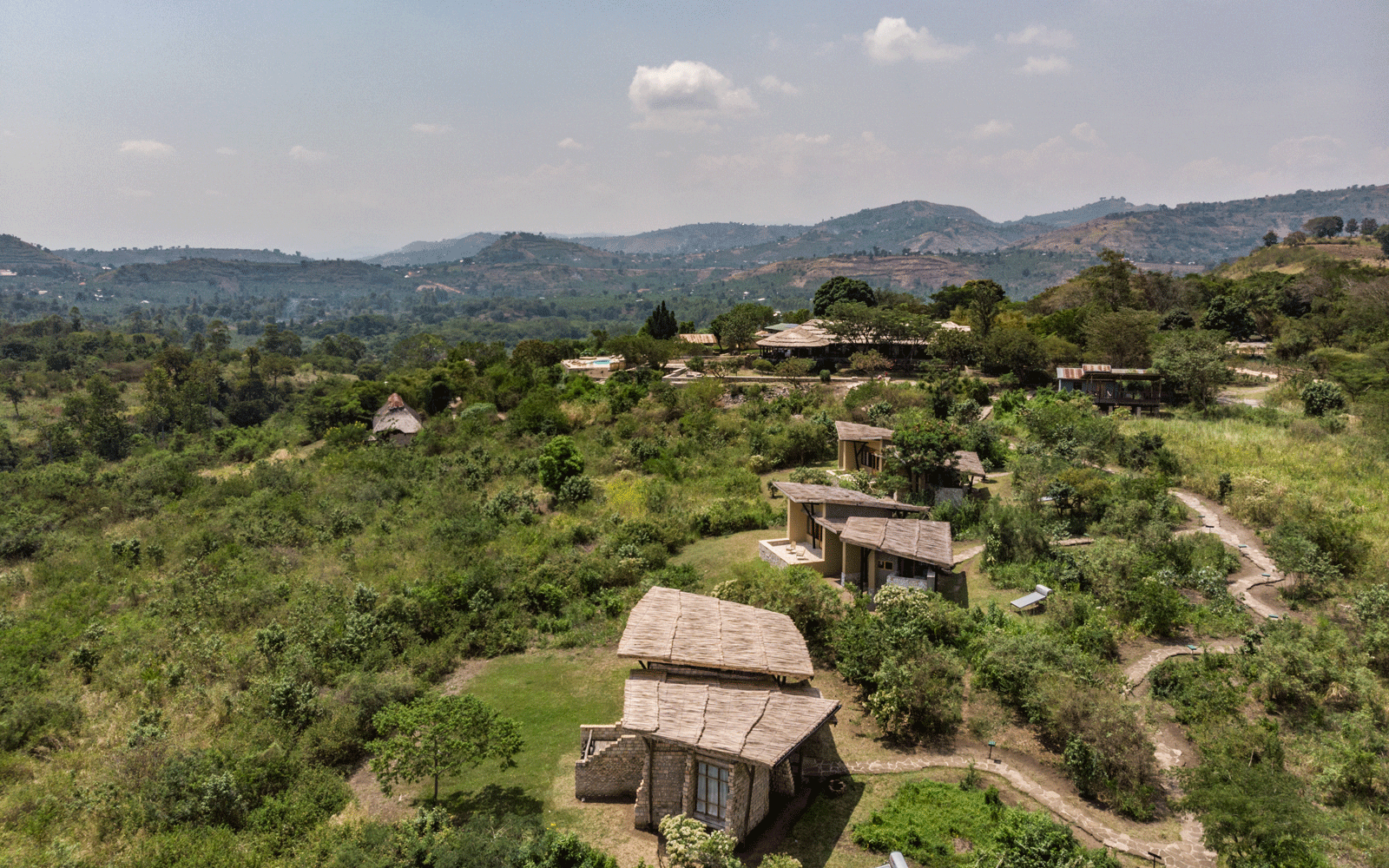 Queen Elizabeth National Park, Uganda,
Uganda is teeming with wildlife and very biodiverse places, but this national park is the best place for its range of wildlife and species. Marvel at the savannah, wetlands, forests, and lakes in this region, all filled with protected wild animals. Chimps, lions, hippos, and tropical colorful birds are all here, so be prepared to enjoy them in person (cautiously). Hike with guides, visit with the locals, take a guided float trip, and visit the savannah with experts! To get there, fly into Kampala and either rent a car or charter a flight to the park from there. Make sure you stay safe and stick with the guides, since this park is filled with large animals who need to be respected and given space.
Responsible and locally-run tour groups: Volcanoes Safaris or the tours led by the resort/lodge you're staying at (if you stay at the below listed ones, they are all ethical and locally-run)
Ethical resorts and eco-hotels: Kyambura Gorge Lodge, Ishasha Wilderness Camp, King Fisher Lodge, Simba Safari Camp, Park View Safari Lodge, The Bush Lodge, Mweya Lodge, Kyangabi Crater Resort, and Elephant HAB Lodge
Read the article here.