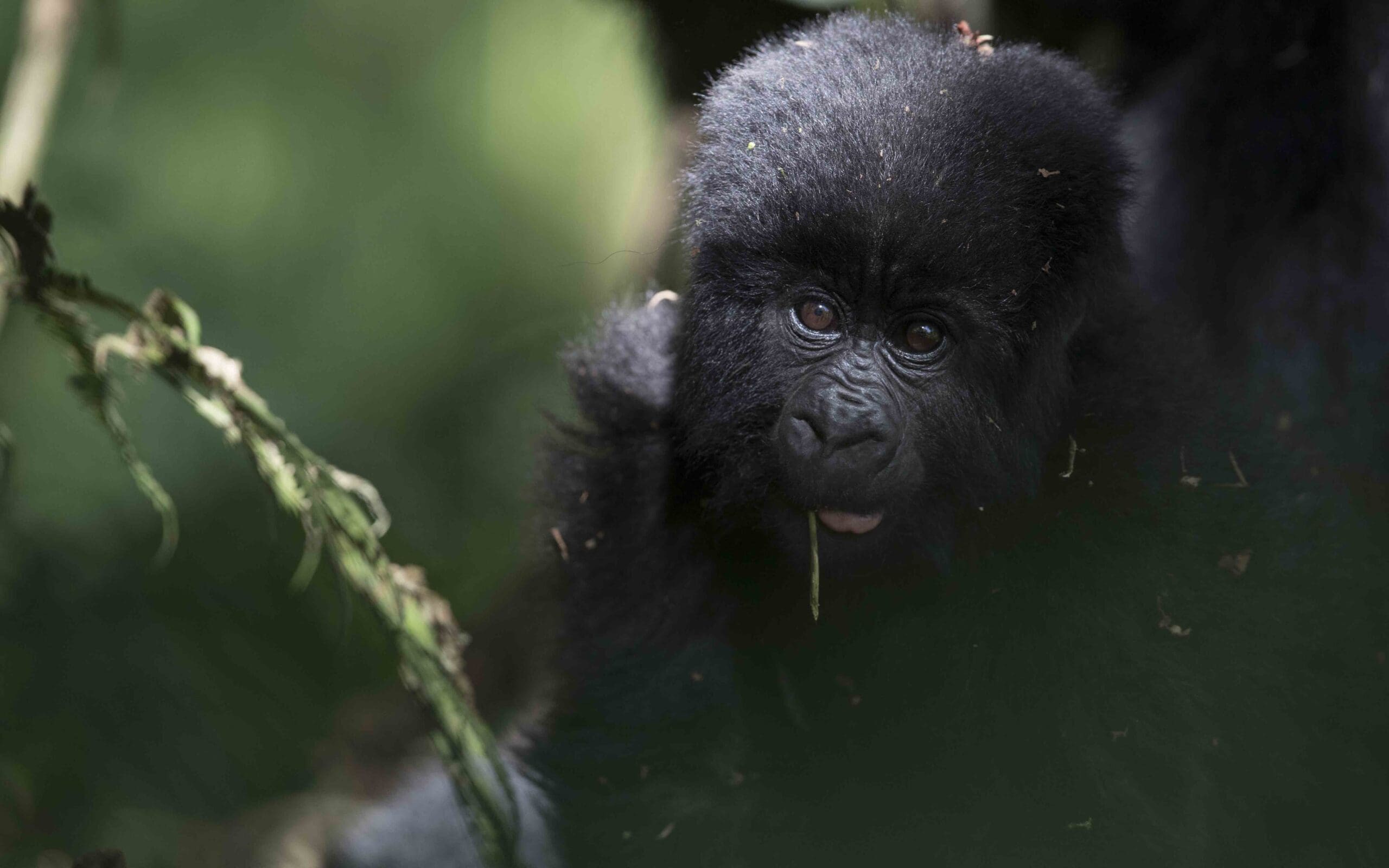 The annual gorilla naming ceremony in Rwanda, will take place virtually on World Gorilla Day, 24th September 2021.
World Gorilla Day encourages people all over the world to celebrate gorillas and join the conservation efforts to protect gorillas in the wild. Celebrating Kwita Inzina on this date provides a platform for Rwanda to reinforce global attention on gorilla conservation and highlights what the country is doing to protect these endangered species.
Twenty four baby gorillas will be named for easier identification in their respective families. The different babies' names are chosen based on each baby gorilla's birth location, story and the circumstances. Follow this link for the Kinyarwanda names chosen and families.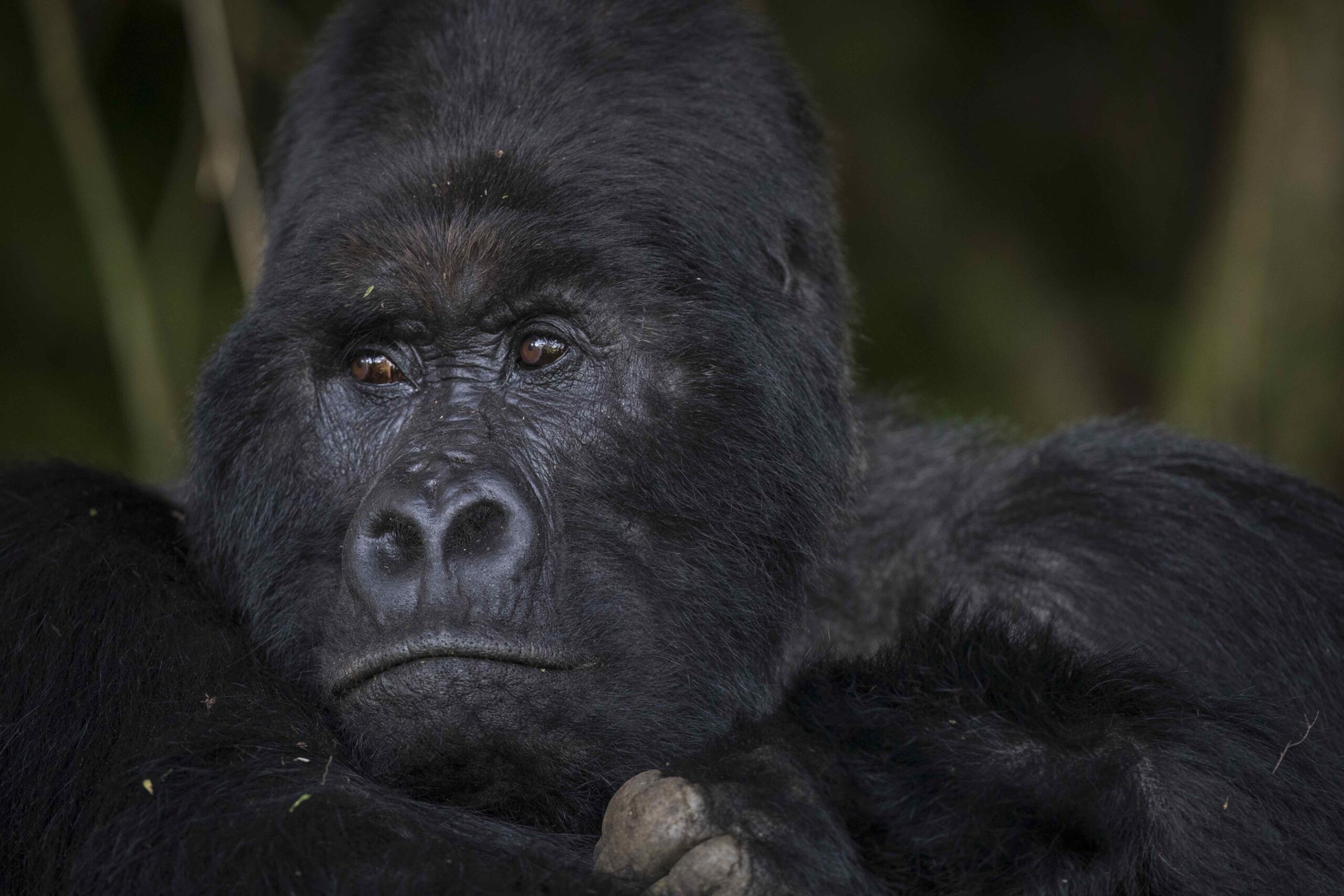 Volcanoes Safaris has been at the forefront of reviving gorilla and chimpanzee tourism in the region since 1997. Read more about our conservation efforts here. Volcanoes Safaris is honored to be invited and is taking part in this ceremony. We thank Rwanda Development Board and the Rwandan government for their protection of the mountain gorillas.
To be a part of this ceremony, tune into Visit Rwanda Youtube Channel to watch and celebrate