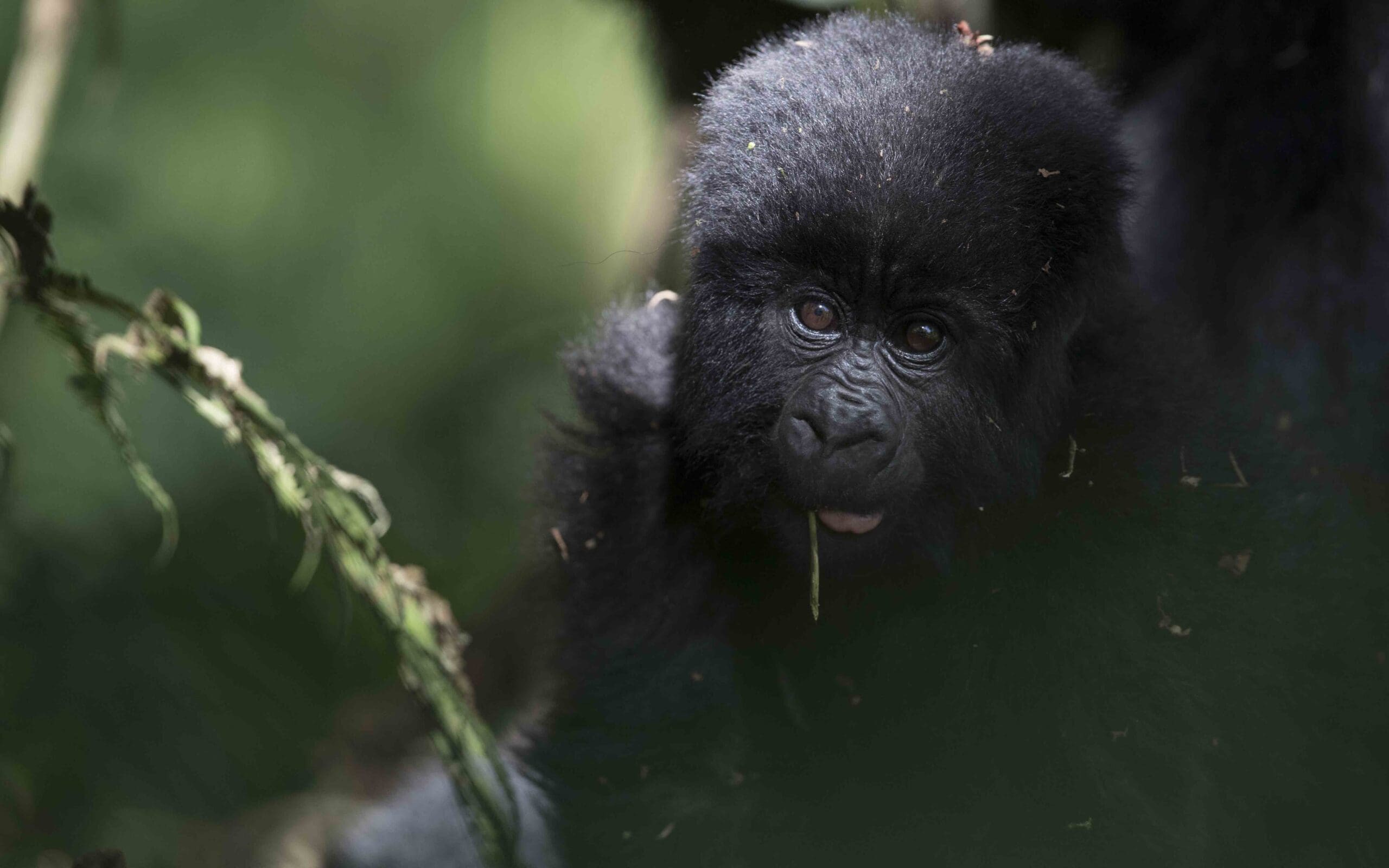 Kwita Izina, the annual gorilla naming ceremony in Rwanda, took place on 24th Sept 2021, World Gorilla Day. Twenty-four newborn baby gorillas were named at this year's virtual ceremony including several baby gorillas born into families that are monitored by the Dian Fossey Gorilla Fund.
The baby gorillas were named by trackers, park rangers and other conservationists, with a few named by players of Arsenal football club. The babies' names are chosen based on the baby gorilla's birth location, their story and personality. Mountain gorillas are named for easier identification and monitoring in their respective families. Follow this link for the Kinyarwanda names of the new babies and their families.
Volcanoes Safaris has been at the forefront of reviving gorilla and chimpanzee tourism in the region since 1997. Read more about our conservation efforts here.
We thank Rwanda Development Board, the Rwandan government and the Dian Fossey Gorilla Fund for their protection of the mountain gorillas.