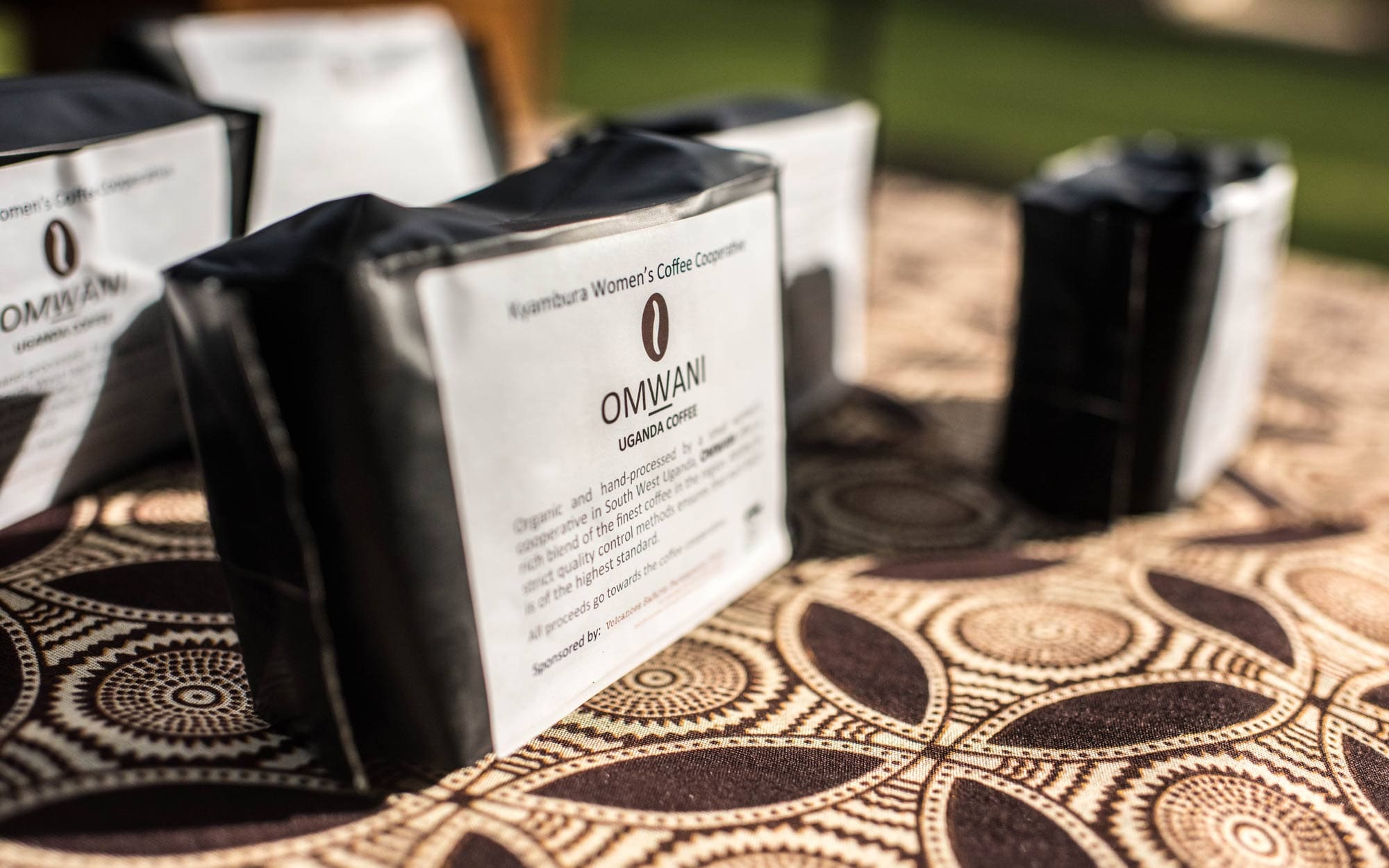 Did you know we grow our own coffee at Kyambura Gorge Lodge to serve to guests?
The organic 'Omwani' coffee is grown and hand-processed by the members of the Kyambura Women's Coffee Cooperative. We have recently expanded the project to add another ten members to the cooperative, and an extra 500 coffee plants have been planted this year. The coffee is grown on land which also acts as a wildlife buffer zone running alongside Kyambura gorge, which is home to an isolated group of chimpanzees.
The project provides vocational training to local community members living near the lodge and provides an alternative source of income.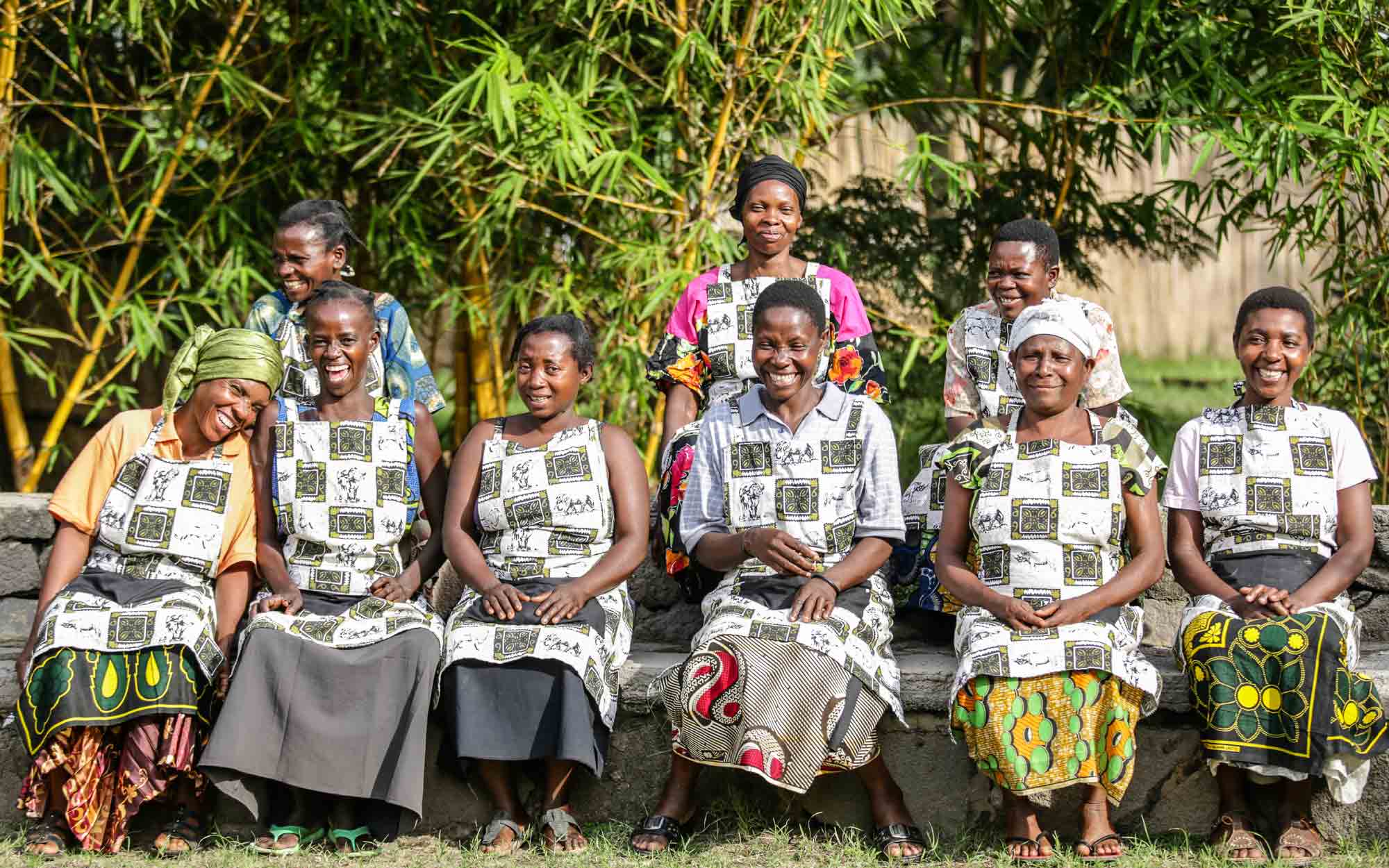 We blend the coffee with 30% Arabica and 70% Robusta to give it a balanced and unique taste and aroma. It is sold to Volcanoes Safaris lodges in Uganda and served to our guests on safari. Guests can also take a coffee tour and see how the coffee is grown, harvested and processed, before sampling the 'best cup of coffee in Uganda'.
To find out more, or make a donation to support the Kyambura Women's Coffee Cooperative, follow the link in our bio.https://volcanoessafaris.com/all-activities/womens-omwani-coffee-co-operative/