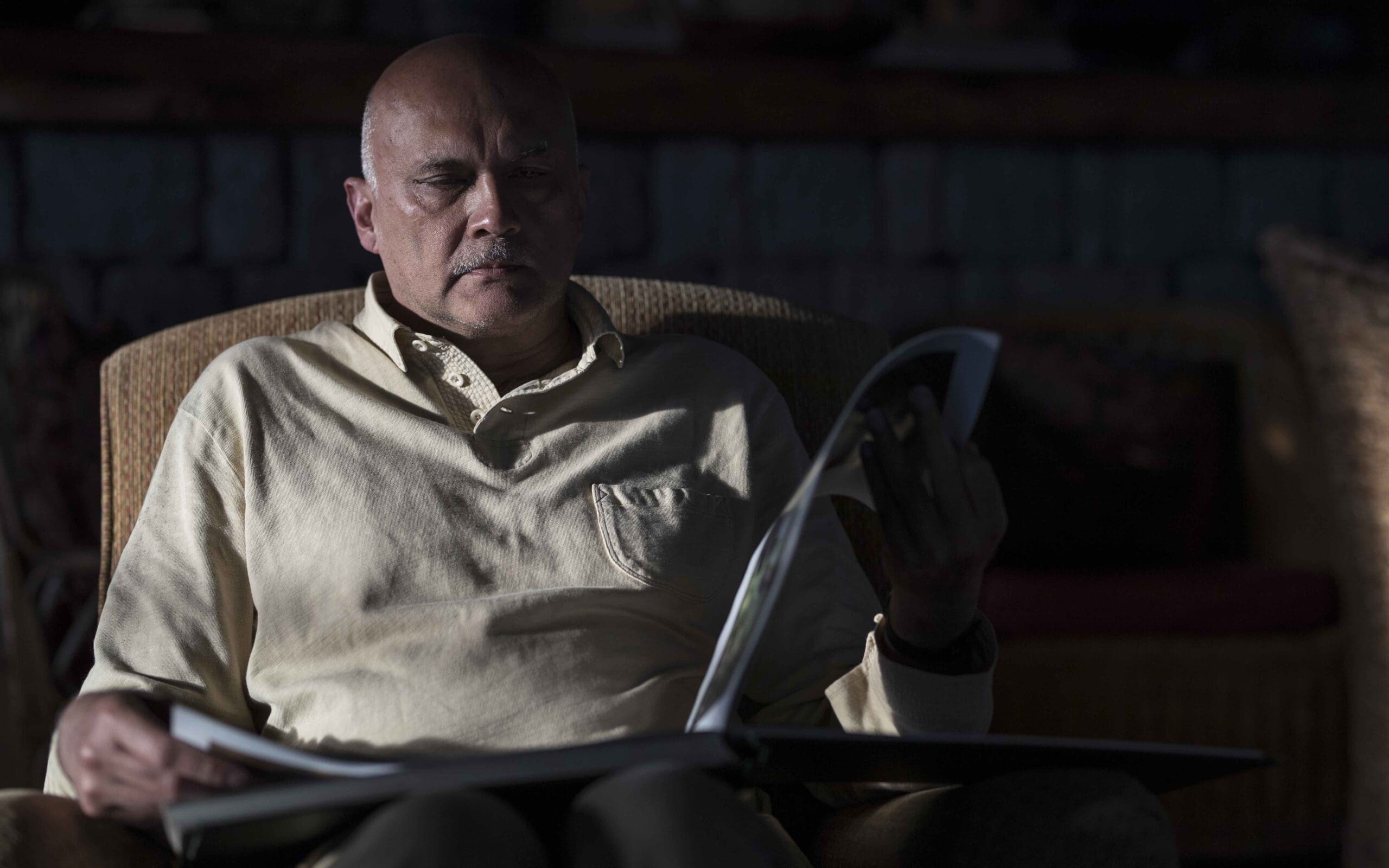 We are thrilled to announce that our Founder Praveen Moman has been named winner of the Newsweek Future of Travel Awards 2021!
The winner was selected from a number of visionaries that are leading the way in the future of travel according to Newsweek.
Shannon Stowell the CEO of Adventure Travel Trade Association said,"Praveen Moman has taken a subtle but powerfully different stance than many on wildlife preservation: If you don't focus first on working with the people that live near the wildlife, your efforts for conservation will eventually fail. People first, then the wildlife are taken care of naturally."
Read the full article here.