Dear Supporter,
This holiday season we are reaching out to request your assistance for vital projects that Volcanoes Safaris Partnership Trust (see background below) supports near our lodges in Uganda and Rwanda. Support is especially critical at the moment, when so many of our communities have seen their livelihoods affected by Covid-19.
Our new partnership with Empowers Africa as our fiscal sponsor provides a simple way for contributions from US residents to be tax-deductible. 
Activities Planned for 2022
We are currently seeking to raise funds for the following projects for implementation in 2022:
Bwindi Bar provides practical hospitality training for local disadvantaged youths living near Bwindi National Park. For a contribution of $2,500 you can sponsor 4 trainees for a 3-month hospitality training program.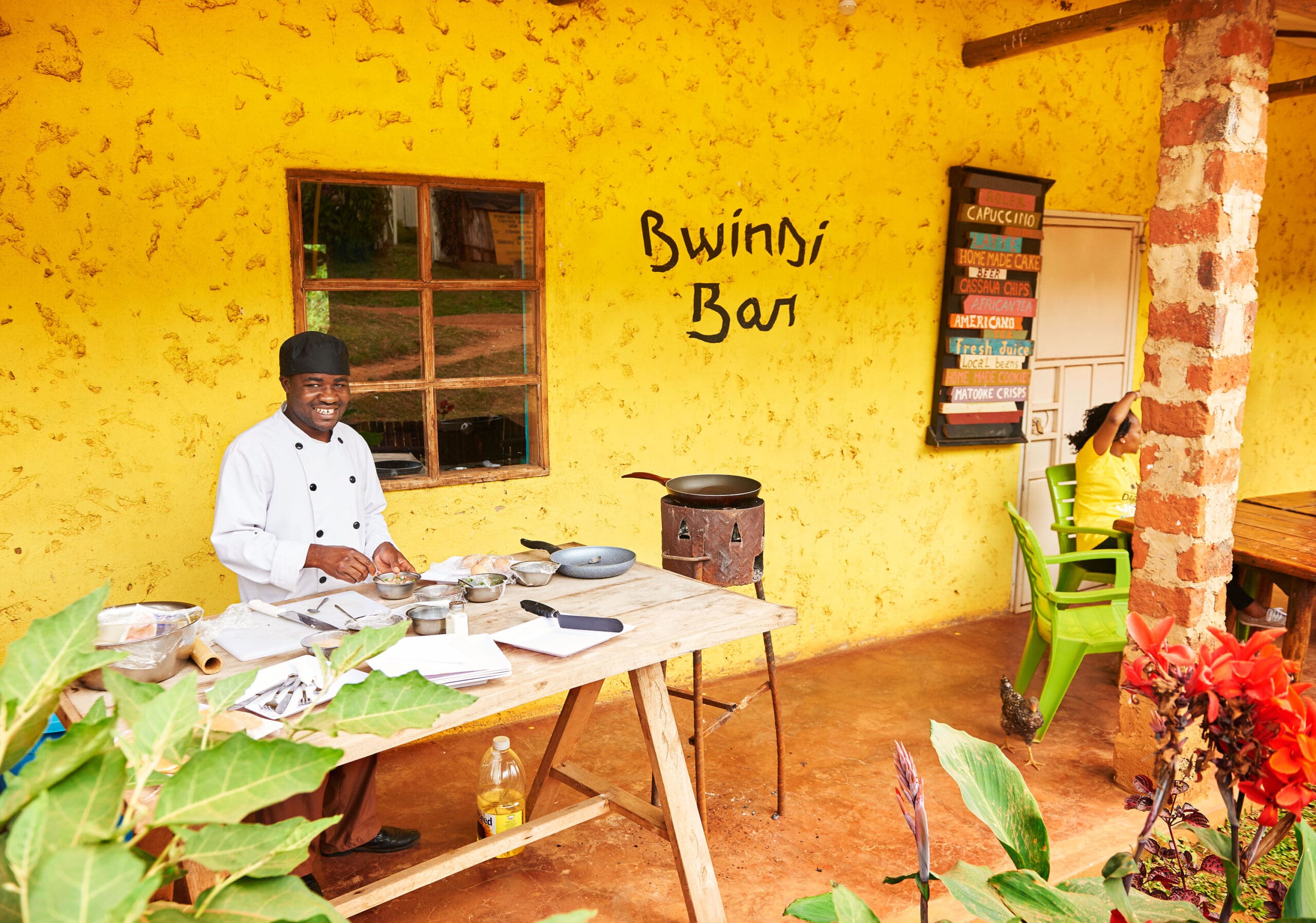 In 1991 the Batwa, an indigenous community, were removed forcibly from the Mgahinga area to create a national park for gorillas. They became 'conservation refugees', living a marginal existence, without land, without rights. In 2018 VSPT built a permanent village for the 100 strong Batwa, together with a community centre and land for agricultural and recreational use. VSPT has spent about $250,000 on the village and providing support for health, education,and water provision. With a contribution of $8,000 you can provide solar panels to all 20 Batwa homes in the village.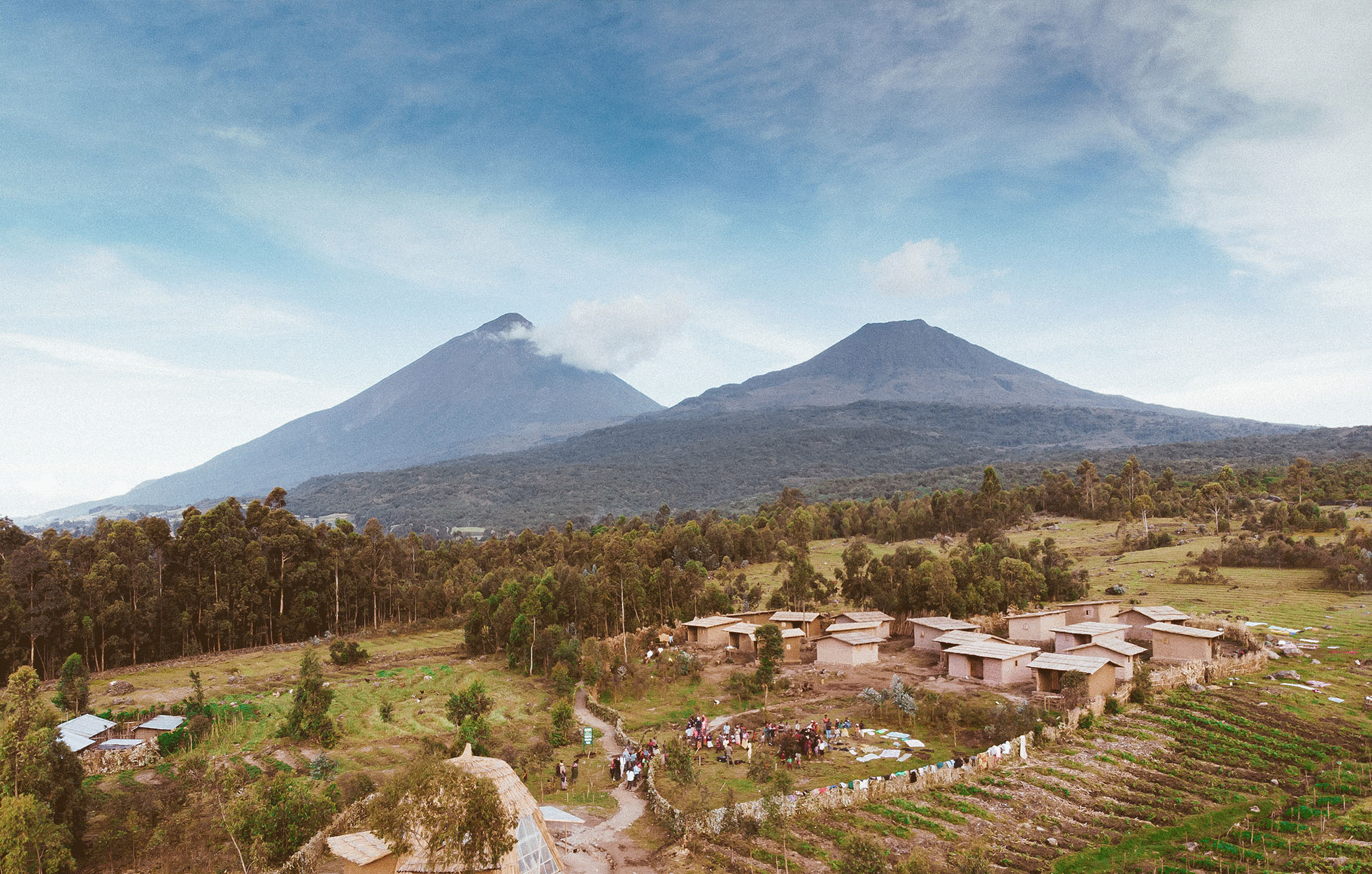 In 2022 we would like to build a new vocational centre near Virunga Lodge which will provide practical training in carpentry and tailoring to young people living in the communities neighbouring Virunga Lodge. The funding target of $90,000 will cover all design and construction and initial operational set up costs of the centre for one year. We will match fund 50% of the cost.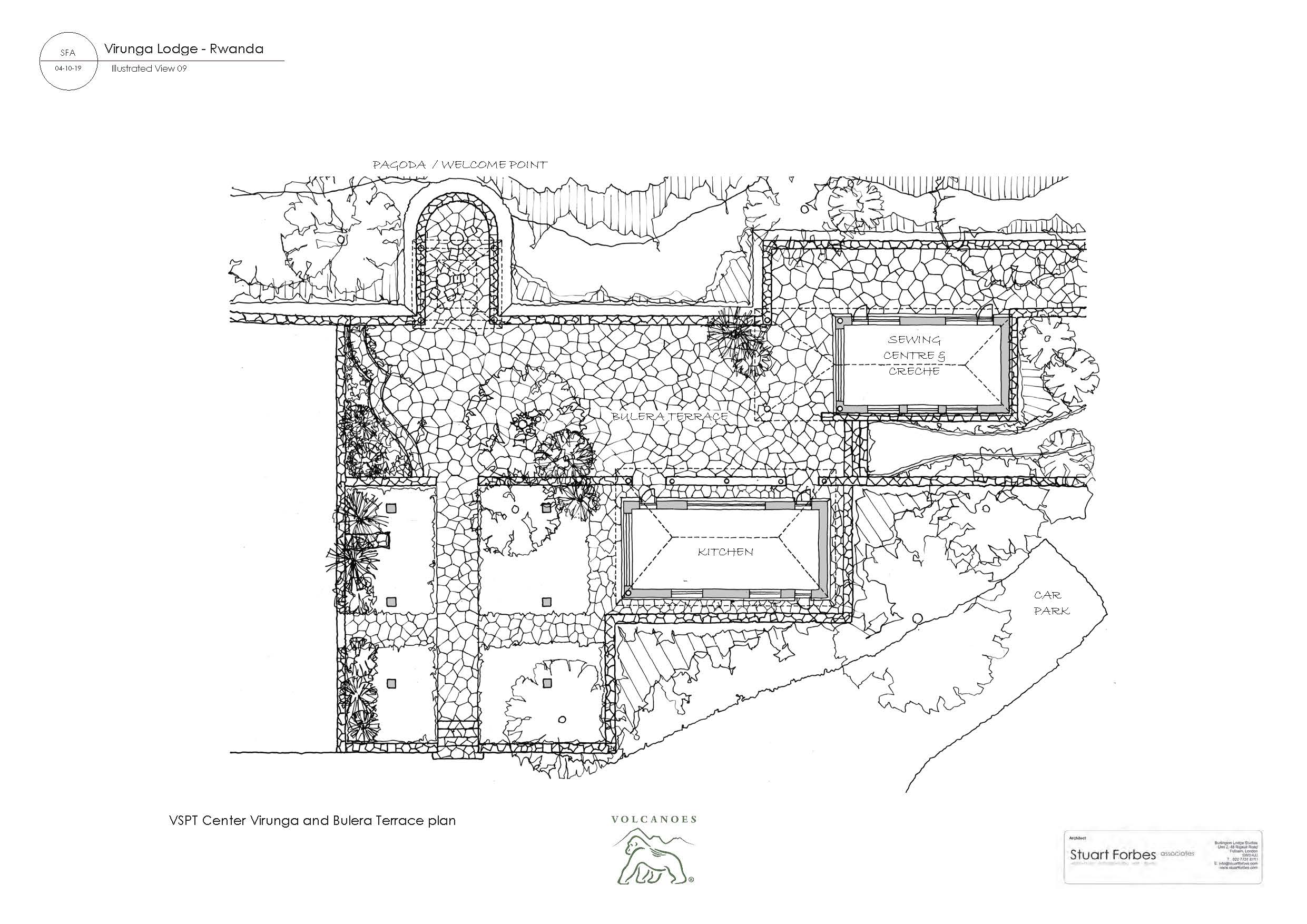 Since 2009 VSPT has been purchasing land which borders Kyambura Gorge. This helps protect the threatened chimpanzees in the gorge and reduce human-wildlife conflict.  VSPT has spent over $700,000 so far, purchasing land at fair market prices. In 2022 we are aiming to increase the size of the buffer zone by twenty acres with an estimated cost of $160,000.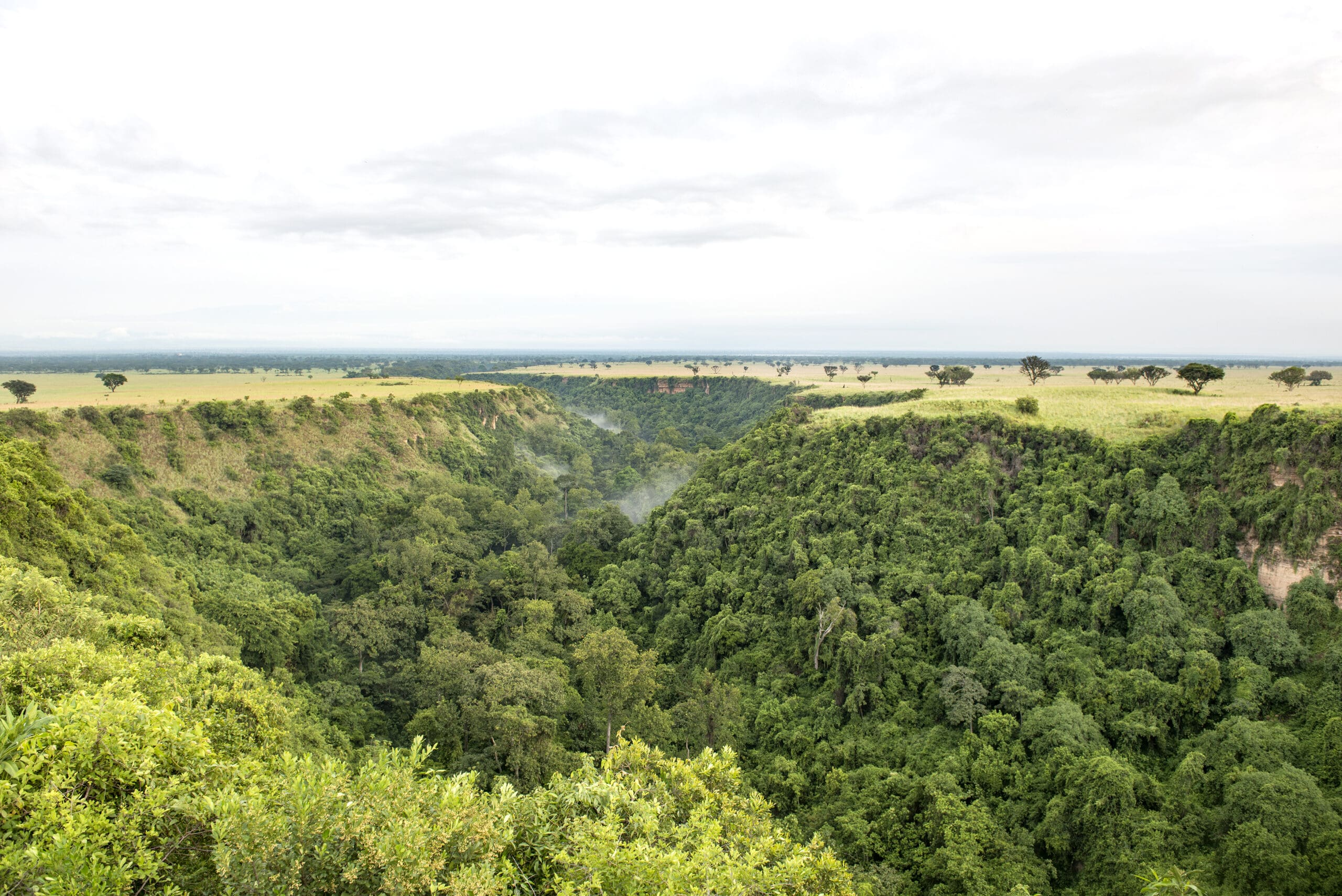 We need your support for these vital projects to support communities around our lodges and to support conservation of gorillas and chimpanzees. Please give generously!
Best wishes for the holiday season.
Praveen Moman
Chair, VSPT
For tax-deductible donations from US residents via Empowers Africa*:

*Empowers Africa has partnered with Volcanoes Safaris Partnership Trust to provide a cost-effective solution to fundraising in the United States by acting as their fiscal sponsor. Empowers Africa is approved as a U.S. public charity, contributions to which are tax-deductible for U.S. federal income tax purposes under Section 501(c)(3) of the U.S. Internal Revenue Code.
Background note on Volcanoes Safaris and Volcanoes Safaris Partnership Trust 
Volcanoes Safaris has been at the forefront of reviving gorilla and chimpanzee conservation and tourism in Rwanda and Uganda for twenty-five years.
In 2009, the Volcanoes Safaris Partnership Trust (VSPT), a non-profit organisation, was established to connect VolcanoesSafaris lodges to neighbouring communities and conservation activities. VSPT aims to create long-term, sustainable projects that enrich the livelihoods of local communities and promote the conservation of the great apes. 
VSPT is registered as a non-profit organisation in Uganda. VSPT is funded by a community fee from Volcanoes Safaris guests, by Volcanoes Safaris and other donations. The routine administration cost of VSPT is kept to a minimum as the background costs are covered by Volcanoes Safaris. VSPT is registered as a non-profit organisation in Uganda since 2009. Registration number 37536.
1 Kololo Hill Drive, Kampala, Uganda
www.volcanoessafaris.com/community