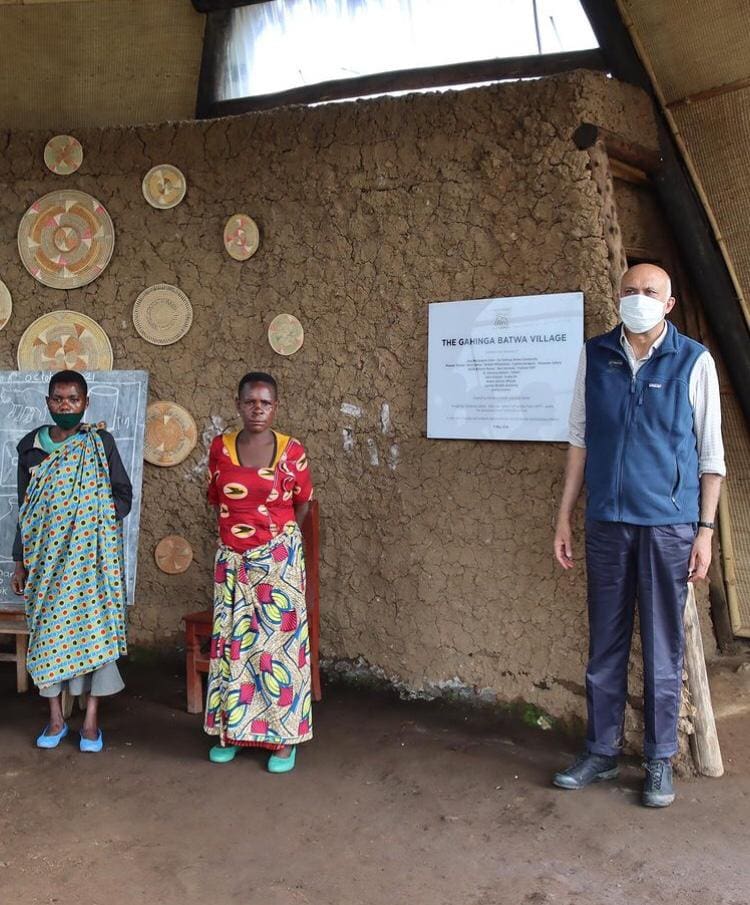 Praveen Moman and VS management recently visited the Gahinga Batwa Village near Mount Gahinga Lodge and met with the village committee members.
During the meeting Praveen and the team discussed progress on various projects at the village run by Volcanoes Safaris Partnership Trust with the Batwa Committee, represented by Chairperson Jane Nyirangano. These included covid prevention and vaccinations, general health and well-being of village members, sexual health and family planning issues, adult literacy classes, education for children during the closure of schools due to covid, and improving the quality and quantity of food grown in the gardens.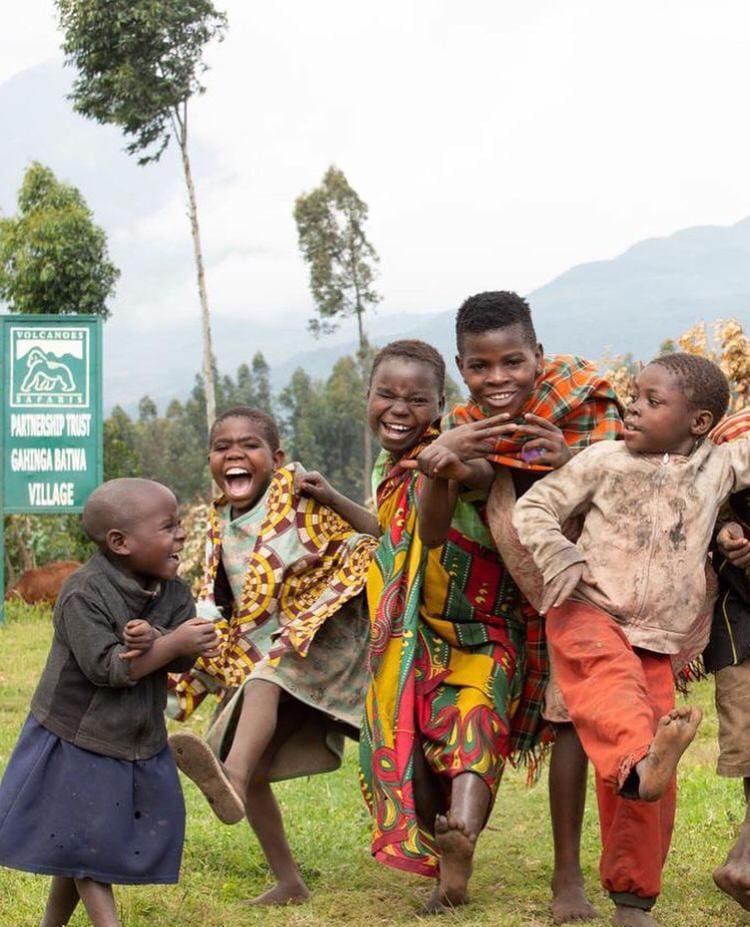 Opened in May 2018, the Gahinga Batwa Village is home to a community of over 100 people settled in 20 houses. Land was purchased by Volcanoes Safaris Partnership Trust and the houses were built in conjunction with the Batwa, who had become 'conservation refugees' when Mgahinga National Park was gazetted in 1991 and the Batwa were evicted.
For millennia, the Batwa lived in balance with nature and in a low-impact way in the forest, living off plants, honey and small game. They have a lot to teach modern humans who waste so much.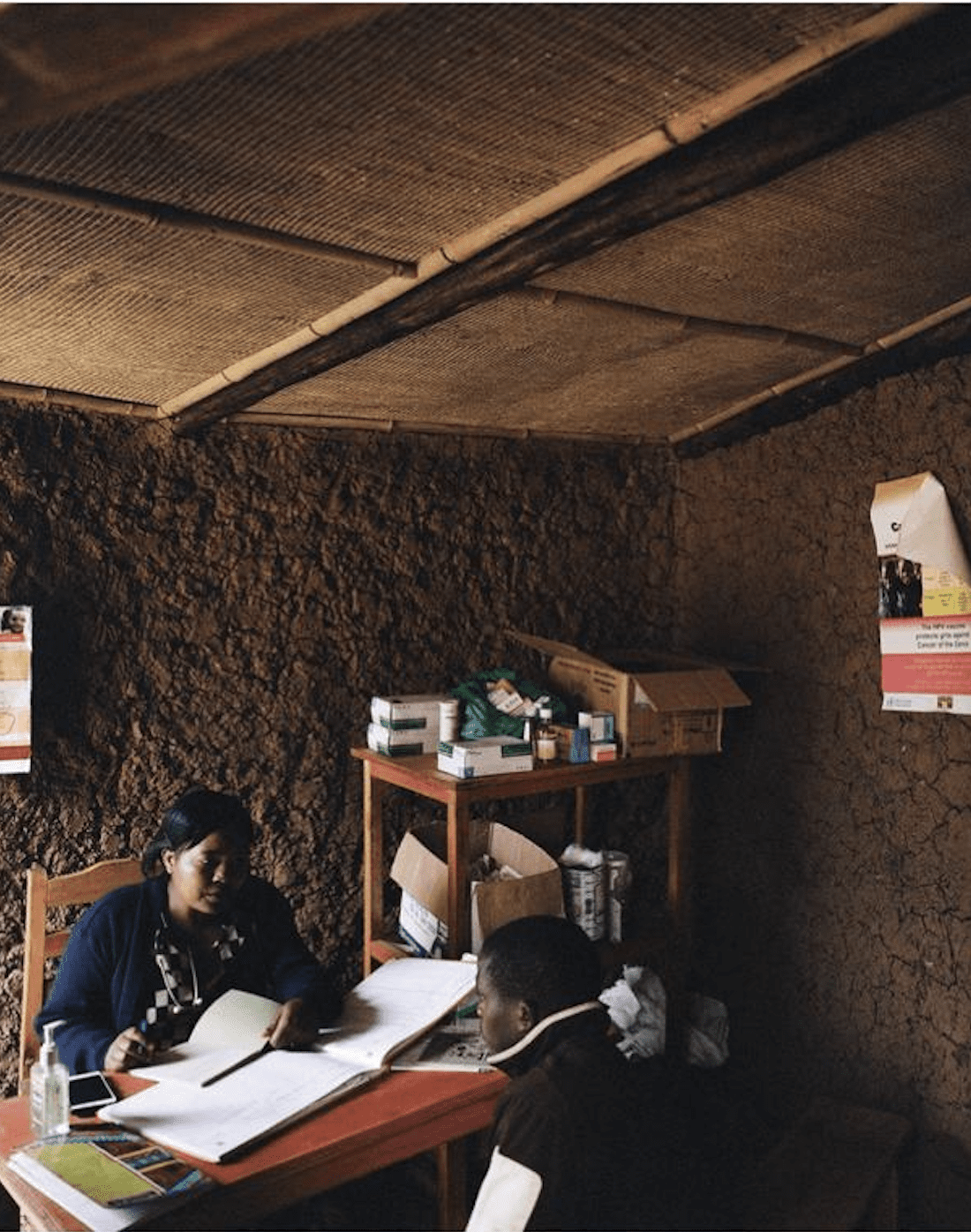 All guests at Mount Gahinga Lodge can visit and participate in projects at the Gahinga Batwa Village, Heritage Trail and the Vocational Centre.
To support the Gahinga Batwa Village or for further information please follow this link.