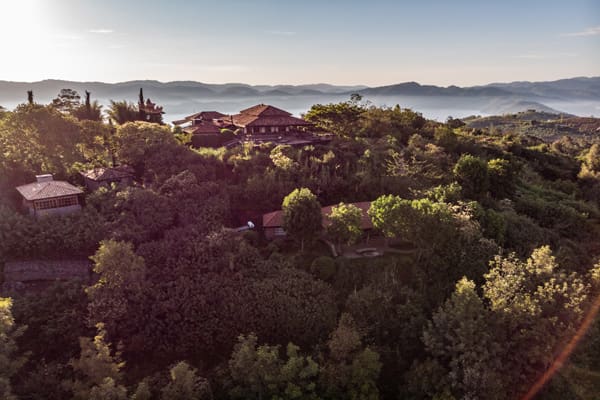 Volcanoes Safaris lodges have been nominated for the Travel and Leisure World's Best Awards 2022! We are incredibly honoured to be recognised for these prestigious awards.
Volcanoes Safaris has been at the forefront of reviving gorilla and chimpanzee tourism since 1997. Our lodges connect guests to local community and conservation projects which create a long-term sustainable income for local people, enriching their livelihoods and protecting the surrounding wildlife habitats.
Please vote for Volcanoes Safaris lodges and share your travel experiences at tlworldsbest.com/vote or follow this link. Voters will be entered into a competition to win a dream trip for two worth $15,000.