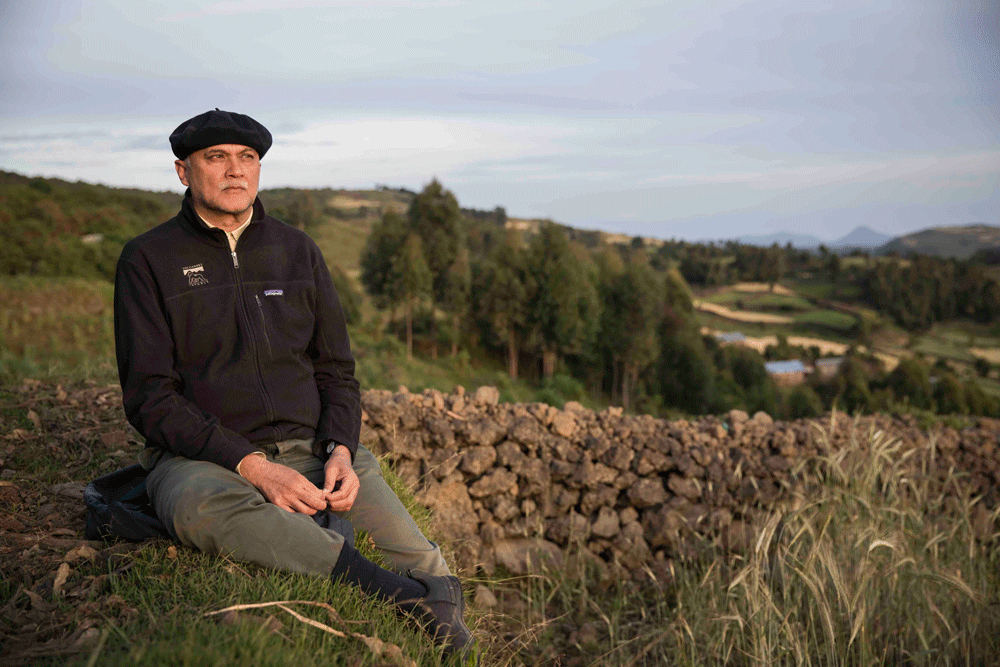 Praveen Moman, Founder Volcanoes Safaris is described as an "ecotourism pioneer and gorilla evangelist" in an interview with Fathom.
In the interview, Praveen shares travel stories and trends, his inspiration for setting up a lodge company around the Virunga volcanoes, and addresses challenges in the travel industry caused by covid. Praveen describes some of the conservation issues around the Volcanoes Safaris Lodges and also reveals the destinations he would like to visit most!
Follow this link to read the full article.