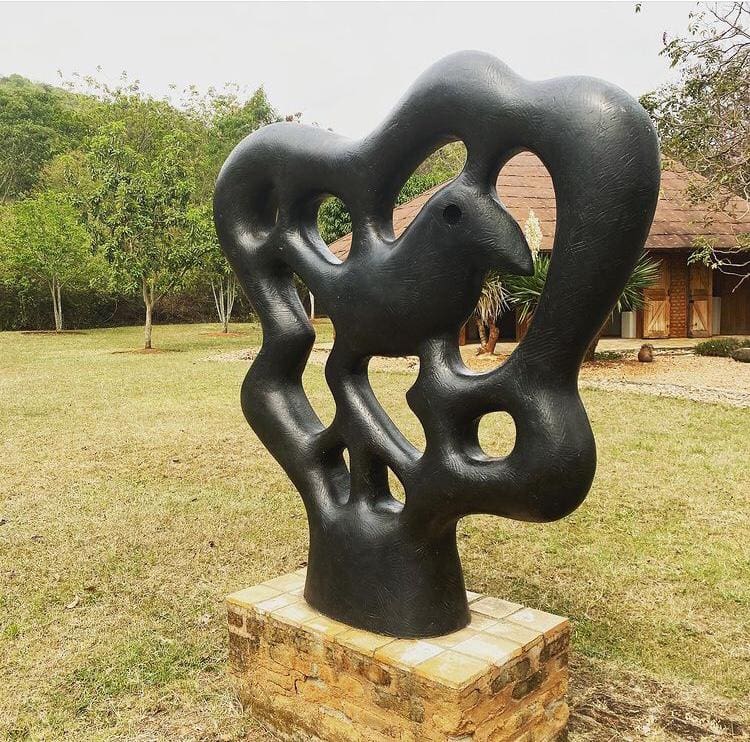 When you stay at Kyambura Gorge Lodge make sure you take a visit to Rwenzori Founders.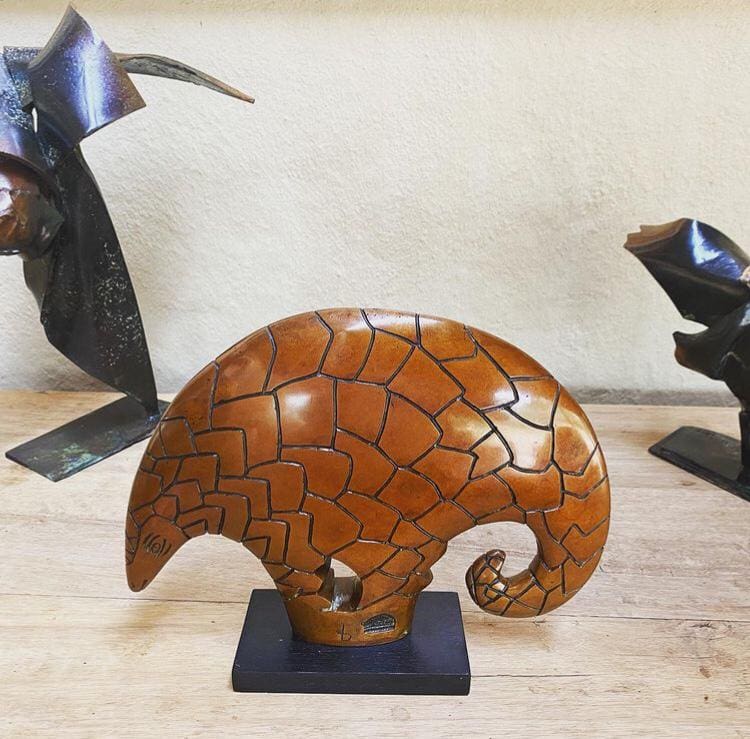 The award-winning sculpture gallery and bronze foundry offers sculptors the opportunity to have their work cast in bronze. The gallery includes a series of over thirty Uganda Clan Totems cast into bronze, researched and designed by British sculptor Jon Buck, based on local traditions and tribes.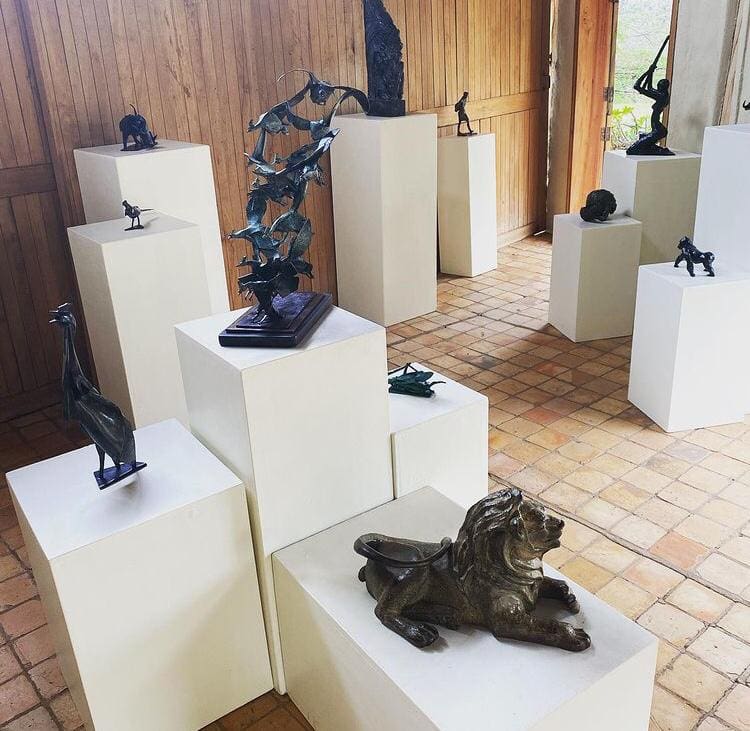 For more information please follow this link.