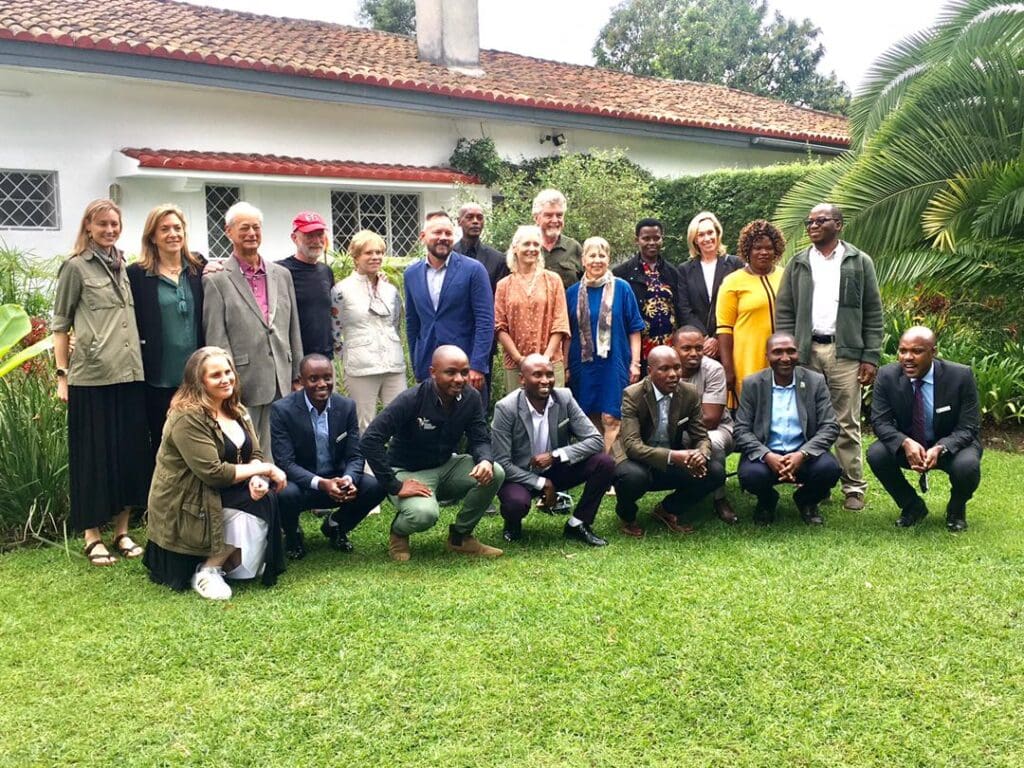 Congratulations to Gorilla Doctors for the opening of their new campus in Musanze, Rwanda.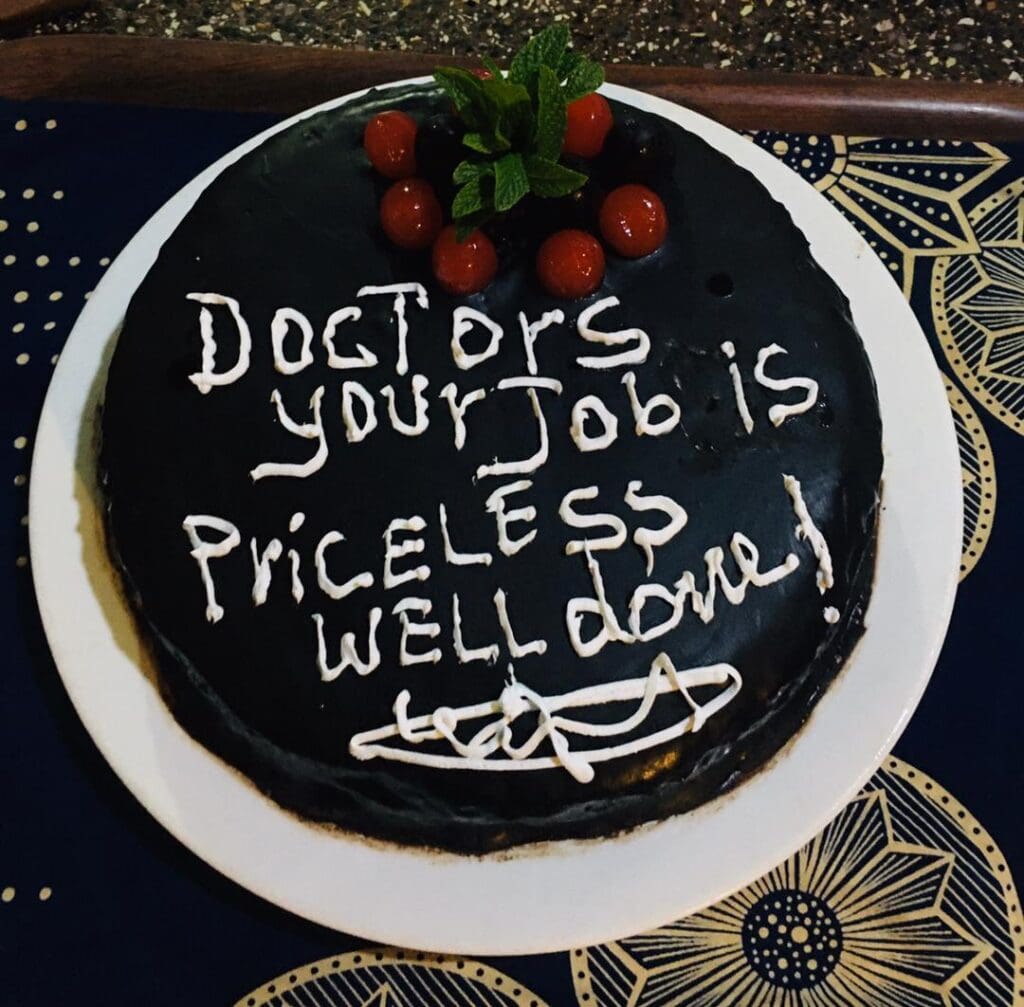 Emmanuel Ahishakiye the Manager of Virunga Lodge proudly represented us at the opening. Gorilla Doctors – the vets who care for the lives of gorillas in different gorilla parks every day of the year – have been partners of Volcanoes Safaris since 1997.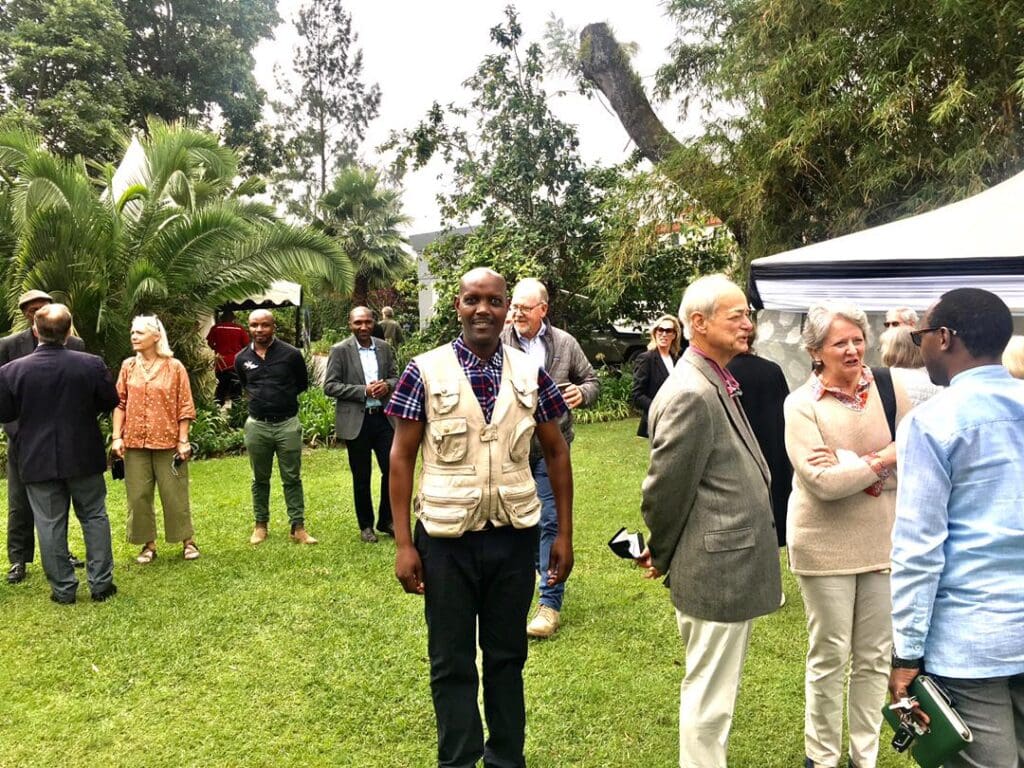 As the only company to have lodges near the Rwanda gorilla park and Bwindi and Mgahinga in Uganda, we are privileged to have witnessed their work. We salute their dedication and priceless work!
Virunga Lodge was proud to have the Board and team stay with us and we look forward to them returning soon.