Matador Network, Matthew Meltzer 
September might be the best-kept secret in travel. It's technically still summer, but since school is back in session, crowds pretty much everywhere thin out considerably after Labor Day. That means you can enjoy all the great lakes, oceans, historic sites, and restaurants that were jam-packed with tourists a month earlier — often at cheaper, shoulder-season prices. September also brings some fantastic festivals, from harvest fests in wine country to a gorilla-naming ceremony in Rwanda, as well as film festivals in the mountains and on the shores of Lake Ontario. Whether you're looking to get out of the country this September or make the most of what America has to offer, here are the best places to travel in September.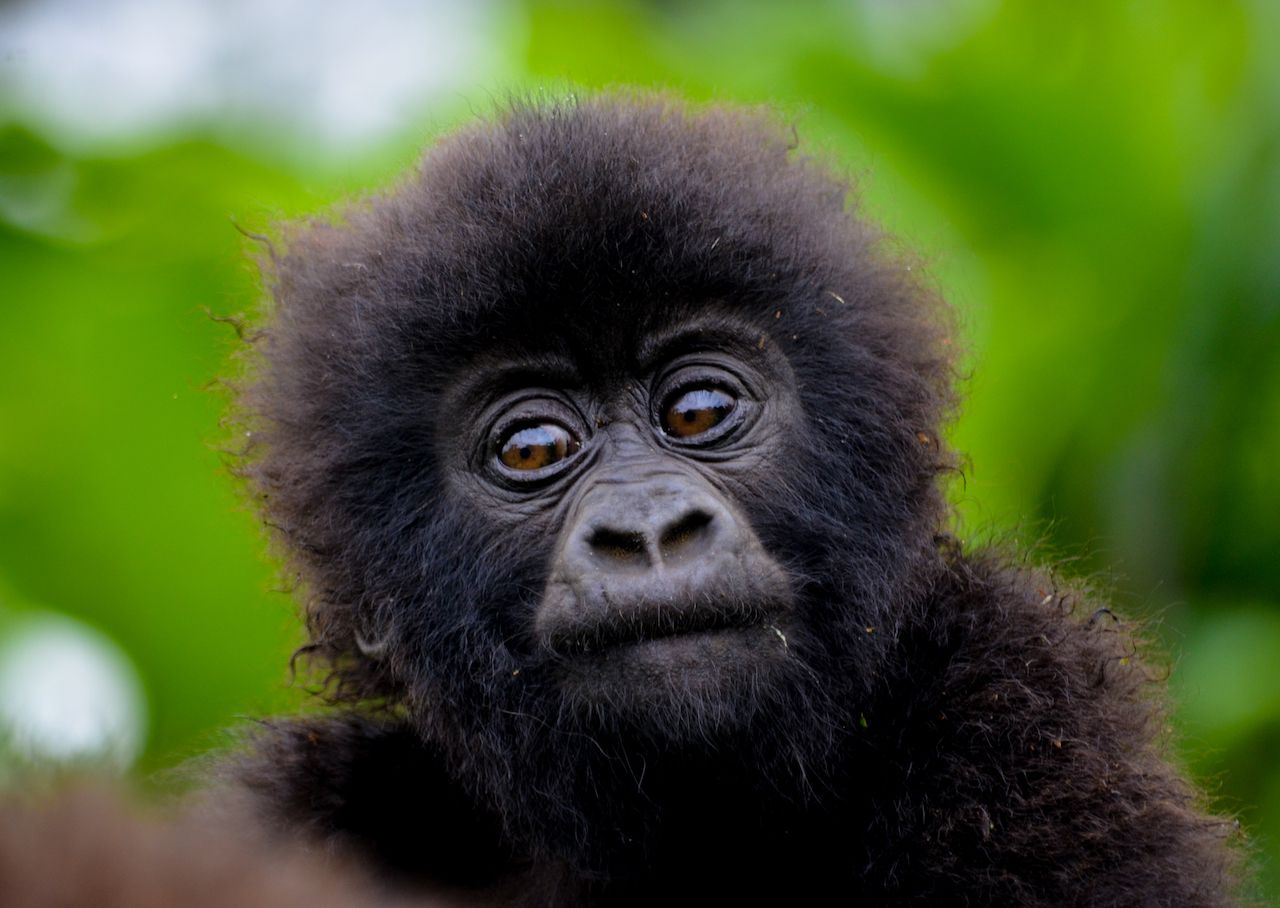 Rwanda
Convenient? No. But few great adventures ever start with a quick, convenient car ride. Those willing to take a last-minute (by African standards) trip to Rwanda will be there for the highlight of the year: the baby gorilla naming ceremony at Volcanoes National Park. And nothing, nothing, is cuter than a baby gorilla. Each September, over 20,000 people head to Kinigi on the outer slopes of the park where all the new baby gorillas in the park get their names. This year, there will be 18 lil' guys participating in a Rwandan tradition that dates back centuries, though the official party has only been going for 14 years. This year's rendition is on September 7.
Of course, you've gone all that way, so there's no point in turning around and going home right after you attend your first primate name reveal. Spend a week at Volcanoes Safaris' Virunga Lodge and you'll have plenty of chances to head out into the park and spot the babies, and adults, in their natural habitat.