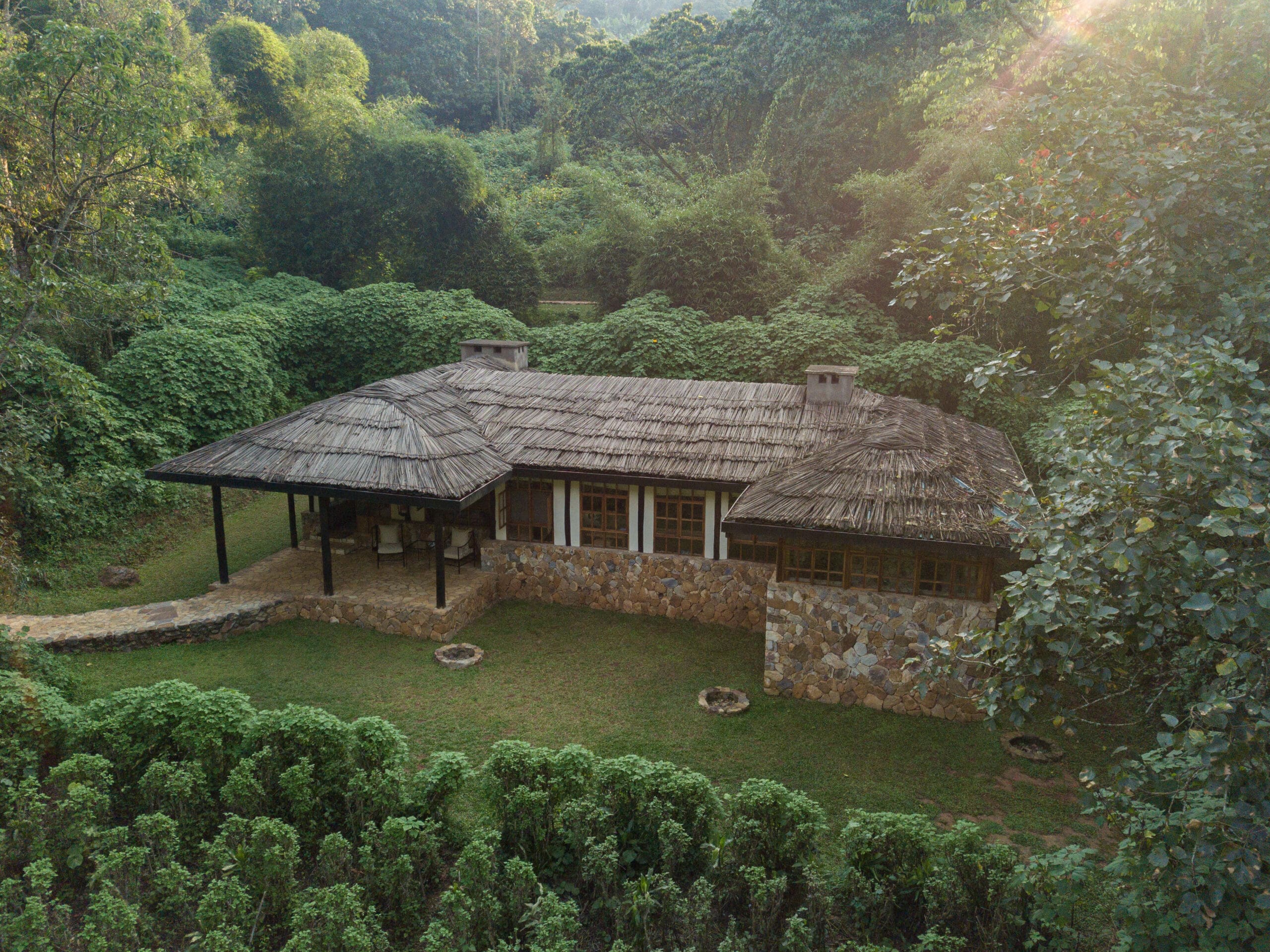 We are delighted and honoured that Bwindi Lodge has been included on the list of the top 10 eco-lodges in the world by Eco-nnect.
During the last twenty years Volcanoes Safaris has had a clear vision. We have sought to develop lodges that are sensitive to local culture and aesthetics, connect to the local community and conservation projects and seek to use resources responsibly. We minimise the environmental impact of the lodges by using solar power when possible, harvesting our own rain water and recycling water and waste water. The lodges avoid using any unnecessary single use plastics.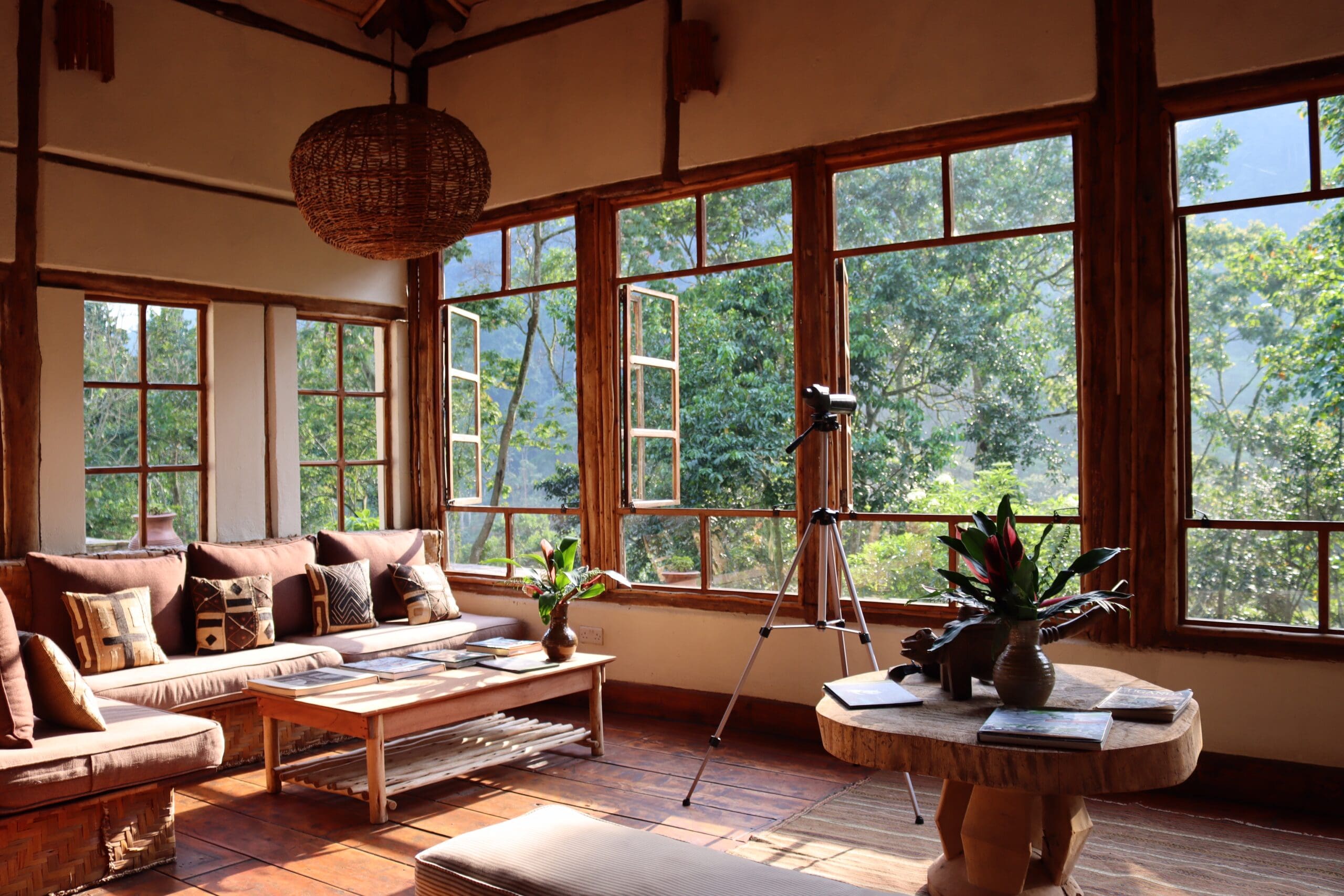 Through our non-profit organisation Volcanoes Safaris Partnership Trust, we connect our lodges in Rwanda and Uganda to the neighbouring communities and conservation activities. We aim to create long-term, self-sustaining projects that enrich the livelihoods of local communities, promote the conservation of the great apes, restore natural habitats and work with communities and institutions to reduce human-wildlife conflict.
Follow this link to read more.