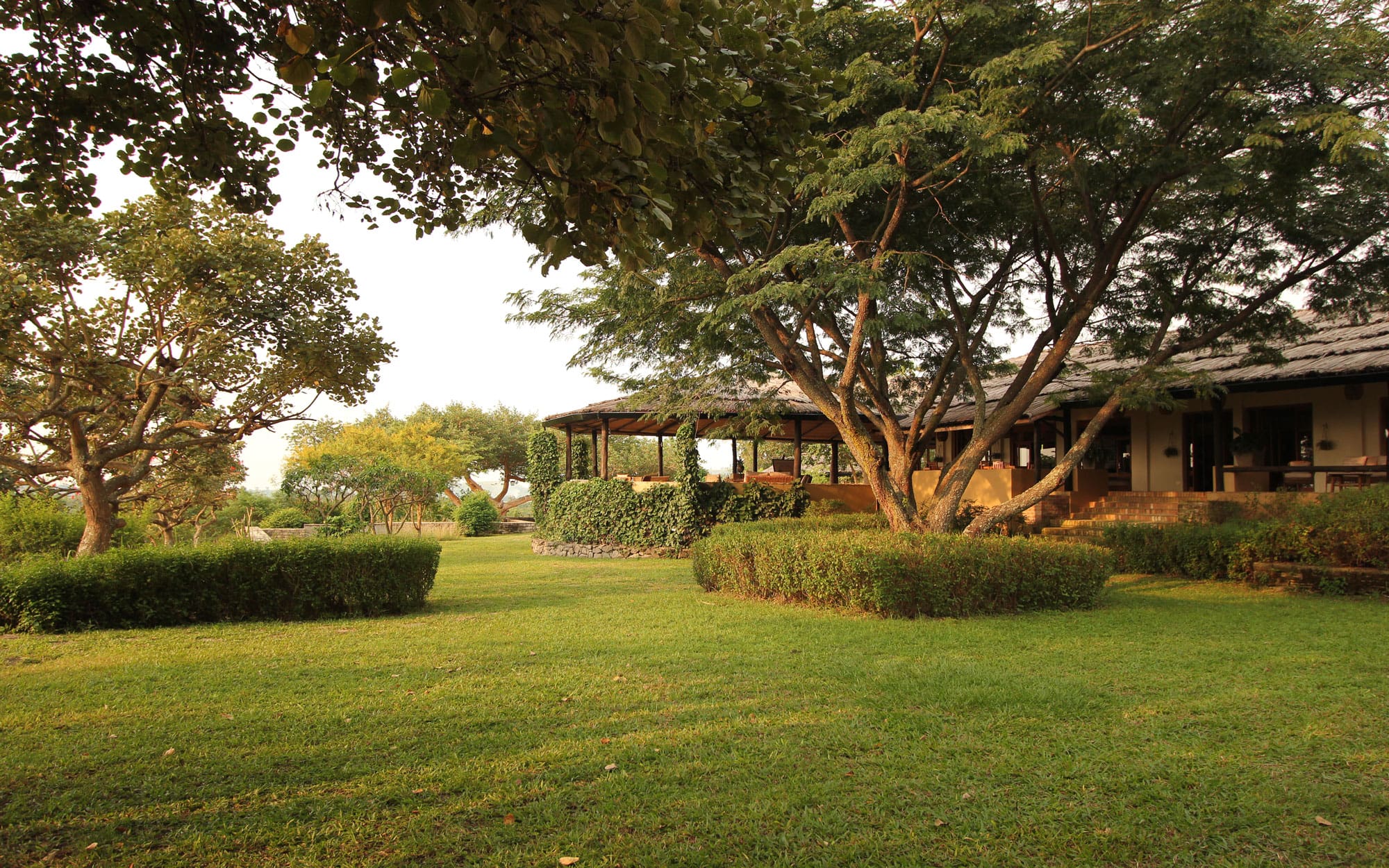 Volcanoes Safaris is thrilled to be included in Travel and Leisure. Thank you Gina DeCaprio Vercesi for this amazing piece after your stay at our lodges.
The article highlights our conservation and community projects through the Volcanoes Safaris Partnership Trust (VSPT) and the unforgettable experience searching for the Lost Chimps of Kyambura.
Read the full article here
A 7-day safari to Kyambura Gorge Lodge and Bwindi Lodge in Uganda includes a gorilla and chimpanzee trek, games drives to the tree-climbing lions, a boat cruise, and opportunities to engage with local community projects. Contact us at enquiries@volcanoessafaris.com.