The Telegraph, Rachel Cranshaw, July 2021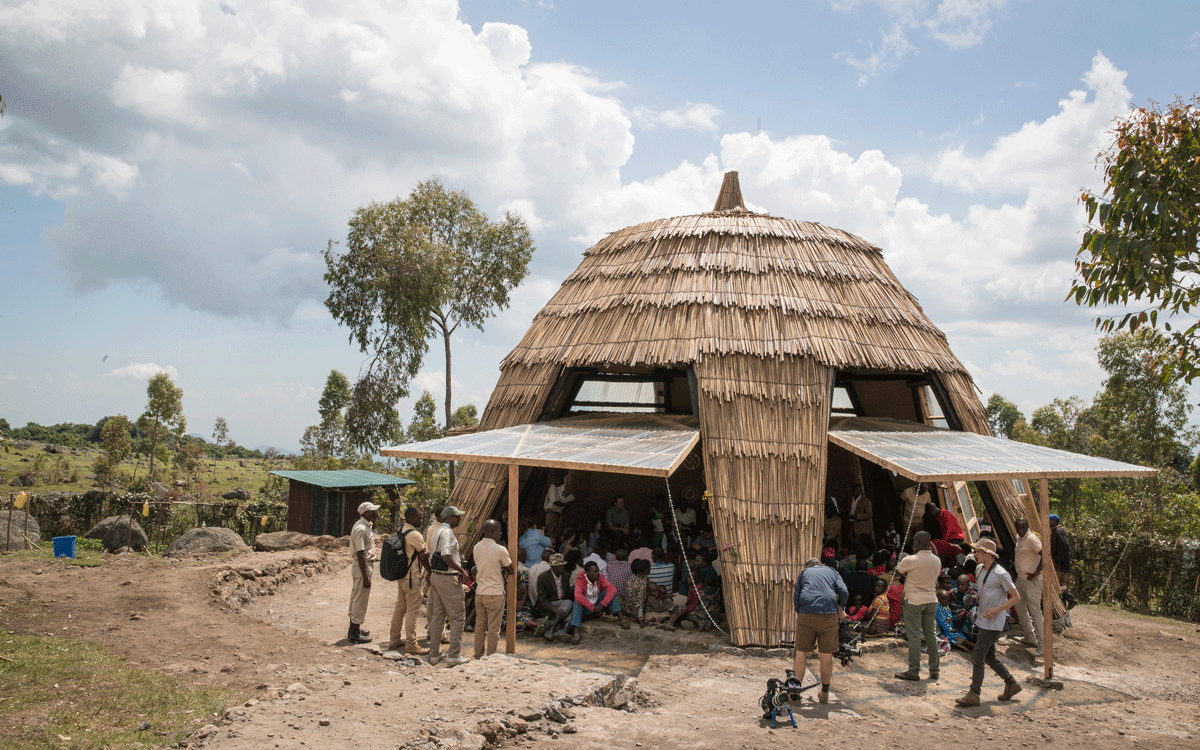 Sustainability is something Praveen Moman had in mind when he ­established the Volcanoes Safaris Partnership Trust in 2009. Moman founded Volcanoes Safaris back in 1997, returning to Uganda, where he was born, ­after he and his family had been forced to leave decades previously by Idi Amin. The company, which has four lodges, three in Uganda and one in Rwanda, helped kick-start gorilla ­tourism in 2004 after the Rwandan genocide and has been heavily involved in conserving the great apes. Moman soon came to realise though that "if you want to look after wildlife you have to look after people too".
He explained to me how national park establishment while enhancing conservation efforts, has historically often come at the expense of the displacement of indigenous people, as was the case with the Batwa tribe in Uganda in the early 1990s. VSPT has made this marginalised community central to its work, purchasing 10 acres of land to create a permanent village with homes, a community centre and land for agricultural and recreational use, as well as running a bar that provides training in hospitality for young people.
Lockdown has posed considerable challenges to this work, not least because VSPT is funded via bookings and donations from tourists. Community food drops have been running, but Moman cited the recent killing of Rafiki, a beloved 25-year-old male silver­back gorilla, as a tragic reminder of the urgency in some economies for tourism to restart in earnest. Four suspected poachers have been arrested in connection with the event, which took place in Bwindi Impenetrable Forest National Park. "One of the reasons this happened is because tourists are not going into the park, so patrols have been reduced. This is a classic example of why sensitive and controlled tourism is essential to protect the ­gorillas and bring income to local people," he said.
Follow the link to read more.