Vancouver Courier, Christina Newberry
March 2019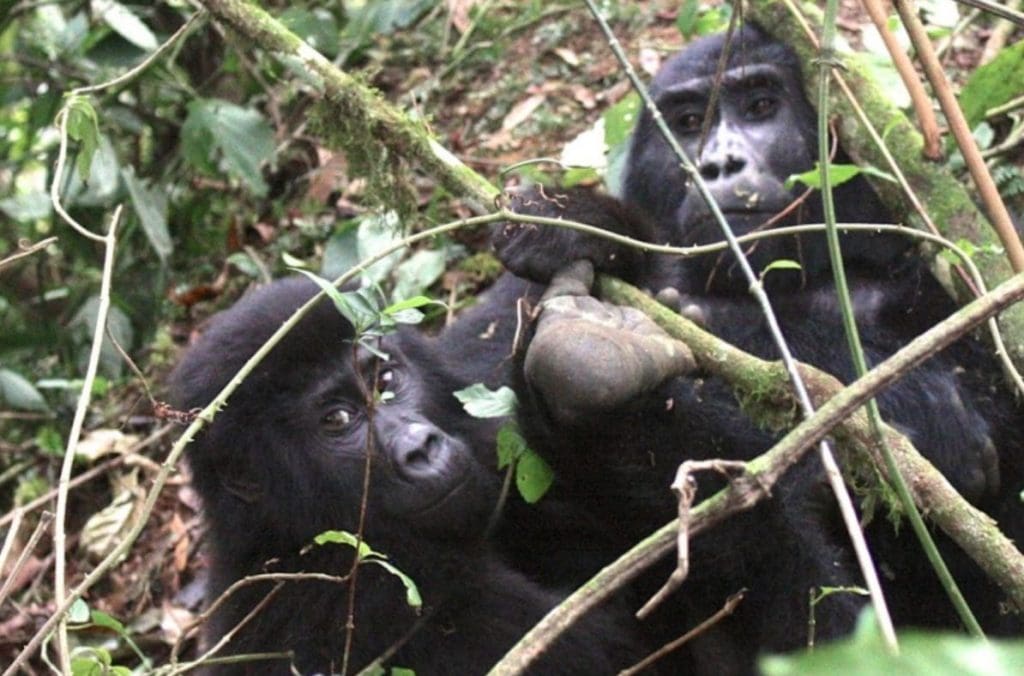 It's 6 a.m. at Kyambura Gorge Lodge, just outside of Uganda's Queen Elizabeth National Park, and I can hear singing. Not being a morning person, I've declined a wake-up call, but I can just make out the melodic voice of Peace, the lodge's personal butler, as she delivers fresh, local coffee to my neighbour.
We're up early to head into the north section of the park for a lion safari. We join a researcher who stretches his arm through the roof of a safari vehicle, turning his aerial to find the lions. Some of the park's female lions wear radio collars for tracking purposes. Monitoring their movements allows rangers to reduce conflict with local communities by alerting them when lions get close to livestock, while learning more about how the lions breed, feed, and move. Tagging along on a research outing lets us go off-road into the park for a close-up view.
After about 15 minutes, we spot two lionesses and two cubs quietly working their way through a fresh kill. We watch, and listen, hearing the powerful jaws gnawing on tendon and bone.
Read full article at this link.