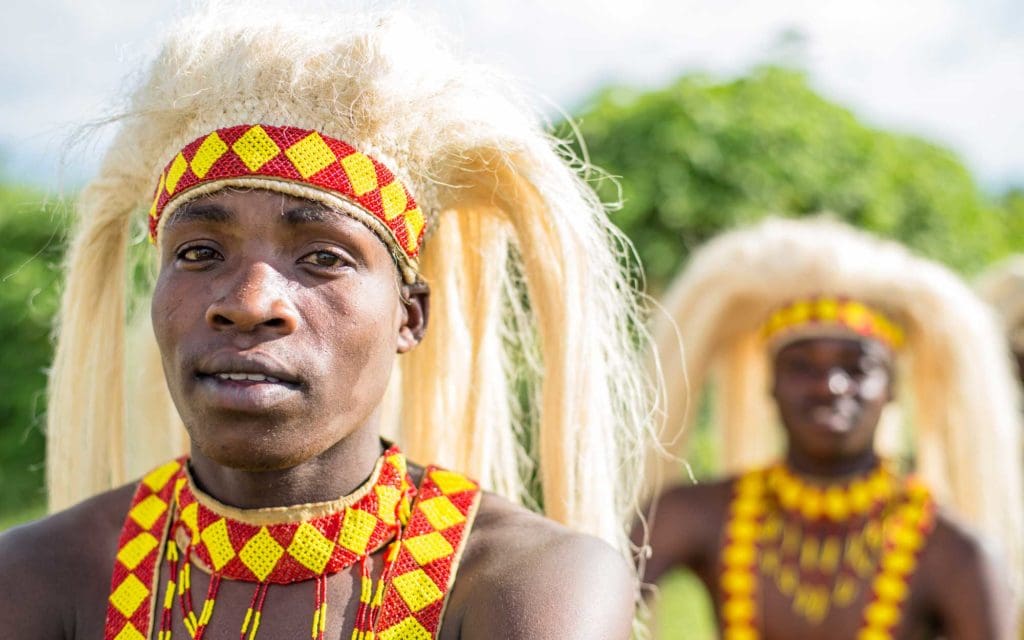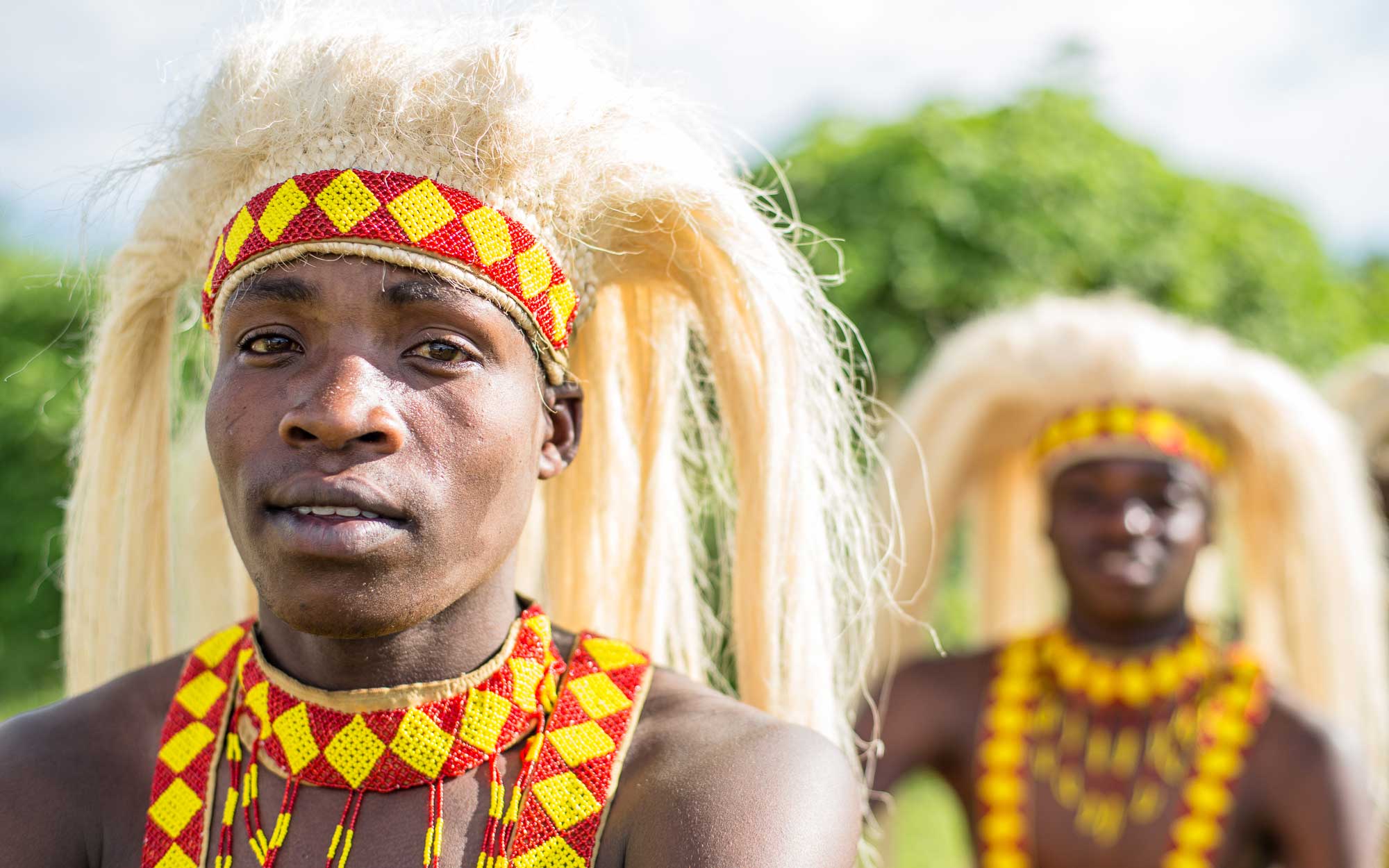 We recently had the pleasure of hosting Bailey Berg, Associate Travel News Editor at AFAR, for a five-day trip with Volcanoes Safaris. Bailey shares her experience visiting both Virunga Lodge in Rwanda and Mount Gahinga Lodge in Uganda, revealing the key takeaway from her visit is the "extent to which the future of gorillas is connected to the fate of the communities that co-exist with them".
During her visit, Bailey had the opportunity to experience several of the community and conservation projects developed by Volcanoes Safaris Partnership Trust (VSPT). These include watching a local Intore Dance Troupe perform the traditional victory dance of Rwandan Kings, learning about the region's early conservation efforts in the Dian Fossey Map Room and visiting the Gahinga Batwa village.
These experiences allowed for a deeper understanding of the regions and the importance of supporting local communities. Bailey explains "it's the connections I made with these very communities that made the trip so eye-opening".
Take a look at the full article here to learn more about her adventure and why supporting local communities is the key to conservation – something we keep at the core of our business.