Volcanoes Safaris have been pioneers of gorilla and chimpanzee eco-tourism in Uganda and Rwanda since 1997.
We have had a clear vision during our 25 year journey: to develop lodges that are sensitive to local culture and aesthetics, connect to local communities and conservation of great ape species and seek to use resources responsibly.
The Volcanoes team is excited to welcome you to our lodges and to share the rich culture, history, and hospitality traditions of the Great Lakes Region of Africa.
CLASSIC LODGES FOR GORILLA AND CHIMPANZEE TRACKING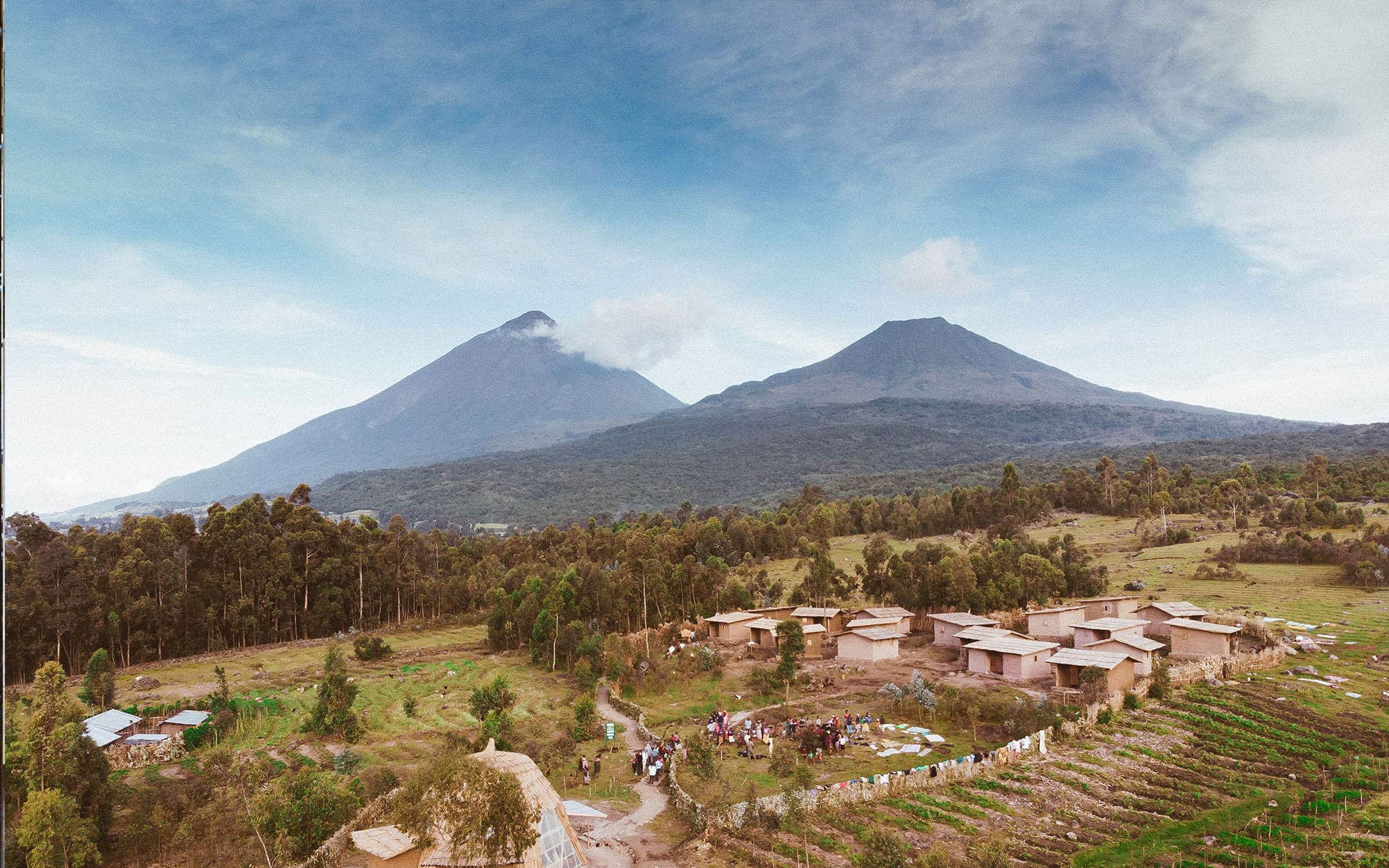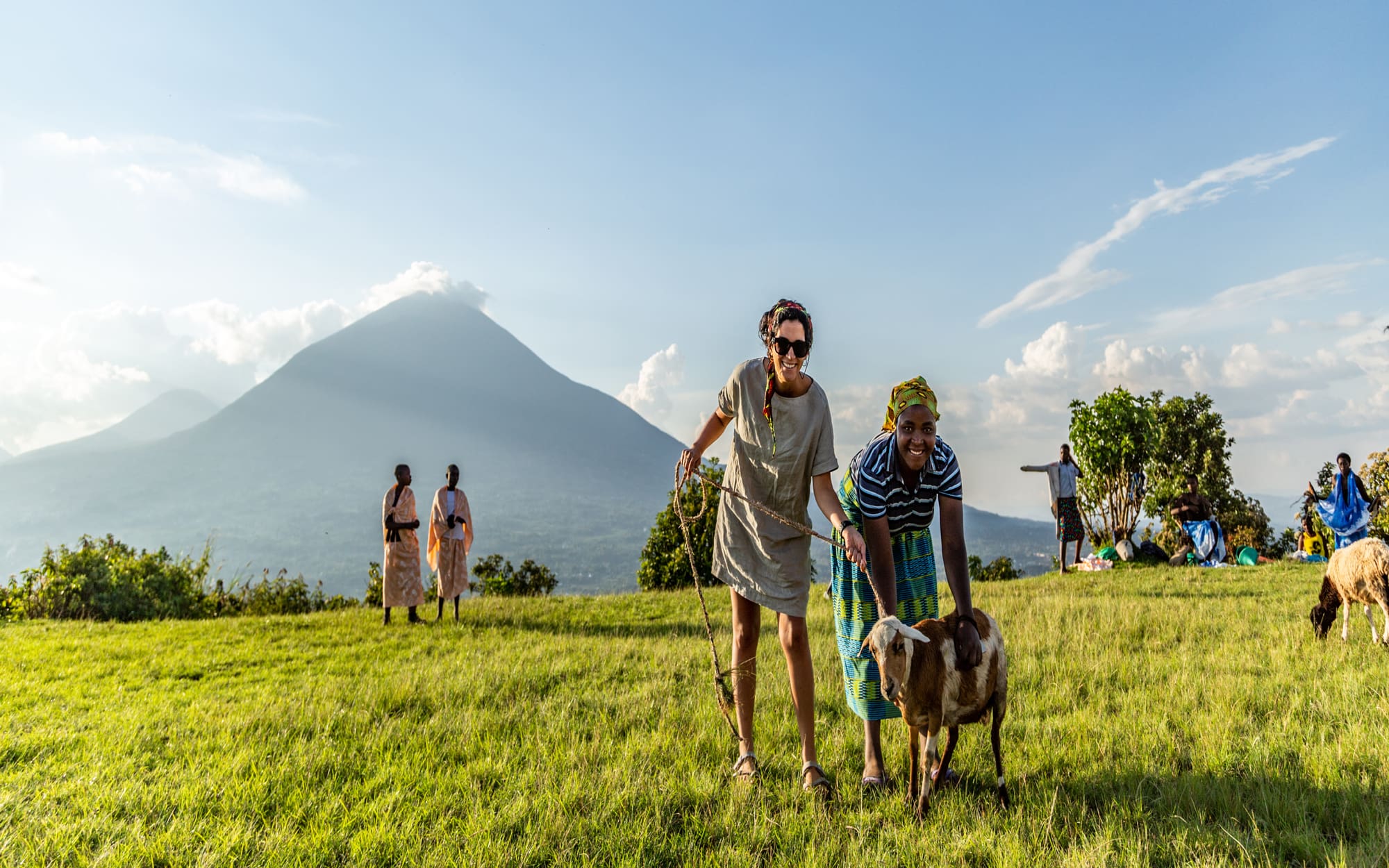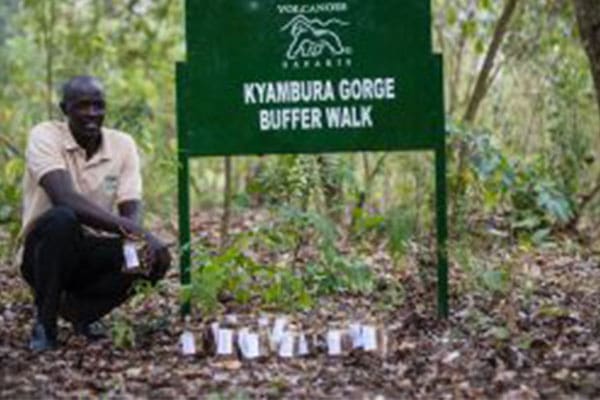 CONSERVATION & COMMUNITY
Each Volcanoes Lodge undertakes a range of nonprofit community and conservation activities in its neighbourhood.