Reader's Digest, Melissa Klurman
If your travel bucket list is bigger than your bank account, don't worry, there's a way to visit some of the most impressive sights in the world for hundreds instead of thousands of dollars, so you can live large while living out your travel dreams.
Go gorilla trekking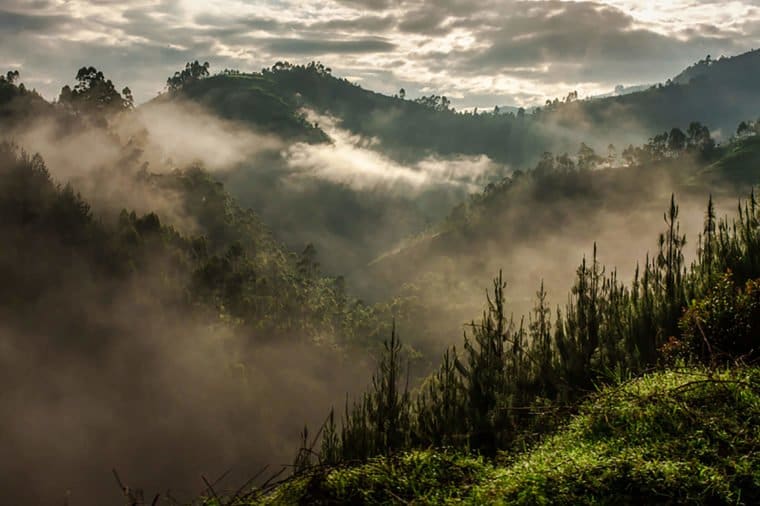 There are fewer than 900 mountain gorillas in the world, and nearly half of the highly endangered primates live in the Bwindi Impenetrable Forest and Mount Gahinga National Park in Uganda. Not only was the East African nation of Uganda recently named one the friendliest countries in the world, but its gorilla trekking permits are one-third of what they cost in neighboring Rwanda, where many upscale gorilla trekking lodges are located (the highly coveted permits are $450 in the low season in Uganda compared to $1,500 in Rwanda!), so you can see these amazing animals, who can't survive in captivity, in their natural habitats. Two of the top lodges to stay at in Uganda to experience a gorilla encounter are also incredibly affordable options: At Volcanoes Safaris Bwindi or Gahinga lodges, you'll have a private chalet, luxury service, plus all meals and drinks for a low-season rate of around $200 (similar lodges in Rwanda cost $1,000 per night). In case you were curious, here's what a 300-pound Silverback gorilla eats.
This article was also featured on MSN, here.