The Telegraph, Sue Watts, March 2022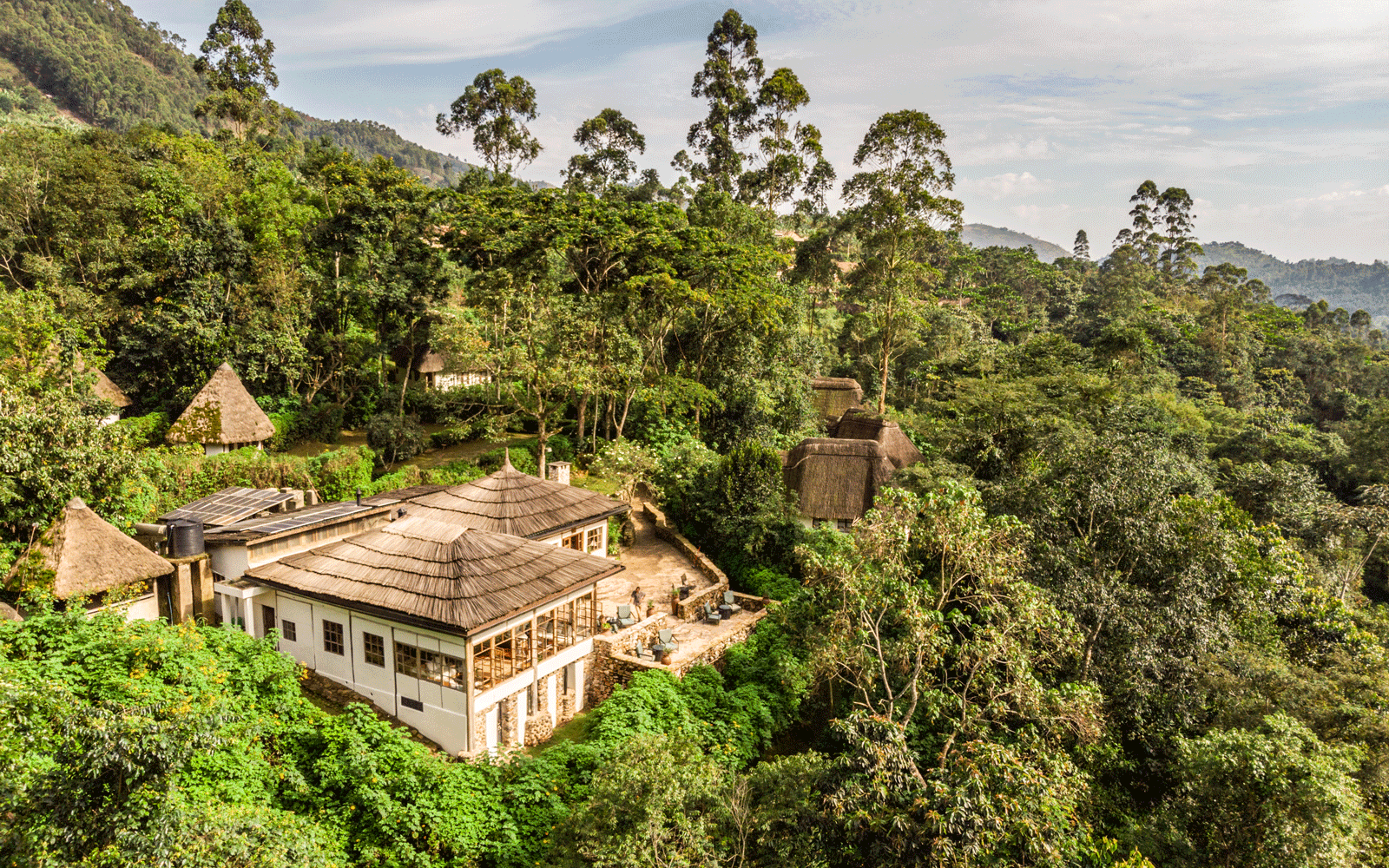 Bwindi Lodge is described  "Just outside Buhoma village, Bwindi Lodge was among the first to open for gorilla tracking in Uganda 20 years ago. It's evolved from a simple camp to a beautiful luxury lodge, offering exceptional service in a spectacular setting that even entices the gorillas to visit." by Sue Watts in The Telegraph.
Follow this link to read the full article.